Phoenix Suns win by a point to take a 2-0 lead in the NBA playoffs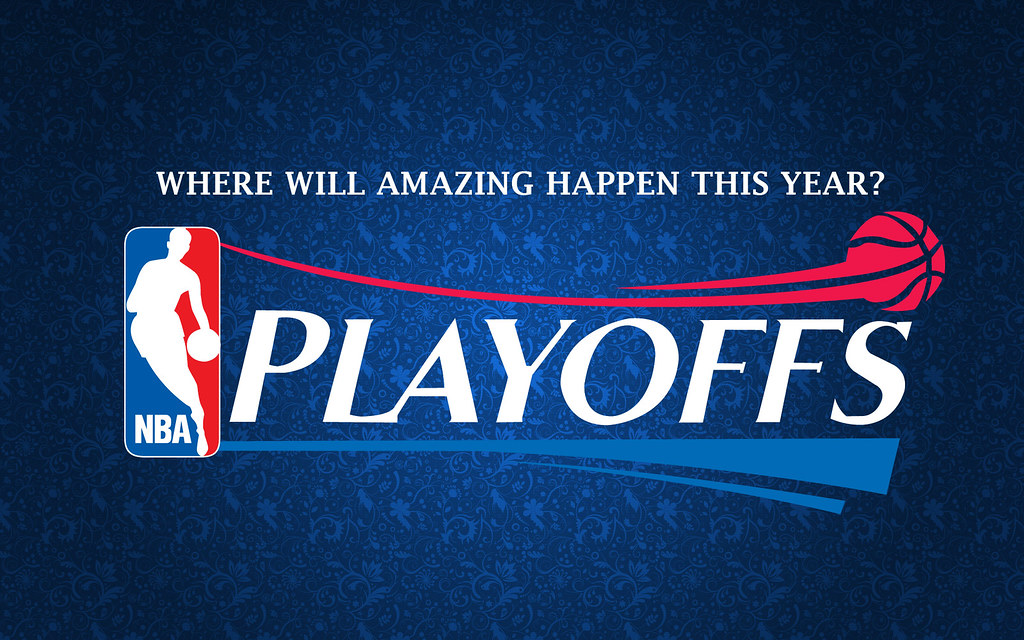 Phoenix Suns win by a point to take a 2-0 lead in the NBA playoffs
The second game in the NBA playoffs' Western Conference Finals ended in a narrow 104-103 victory for the Phoenix Suns, as Deandre Ayton's last second dunk snatched a victory for Monty Williams and co. It has given Phoenix a 2-0 lead ahead of the third match of the series on Friday.
The last second play saw Ayton slam home the game-winning basket as Jae Crowder threw in an inbound pass. The play came only 2 seconds after Mikal Bridges of the Suns missed a three pointer. However, the Clippers tipped the ball out of bounds, leaving the Suns with one more chance which they look perfectly.
The center's game winning dunk meant he finished the game with 24 points and 14 rebounds. Payne was the highest scoring player for the Suns with 29 points. While Paul George was the top scorer for the Clippers with 26. However, George missed two vital free throws with only 8 seconds left in the game leaving Suns with the chance to win it. Which Ayton took full advantage of.
The Los Angeles Clippers have already fought back twice from being 2-0 down to get this far in the play-offs. They turned it around against Dallas Mavericks in the first round before coming back against top-seeded Utah Jazz in the semi-finals.
The Clippers will host the game live in Los Angeles on Friday, having won their last 4 games at home. With both sides having yet to win an NBA Championship, there is still all to play in game three.
We hope you enjoyed the article 'Phoenix Suns win by a point to take a 2-0 lead in the NBA playoffs.' Who do you think will win Game 3 of the Western Conference Final? Let us know!
Read more on basketball here: