Paul George and Clippers keep NBA playoff hopes alive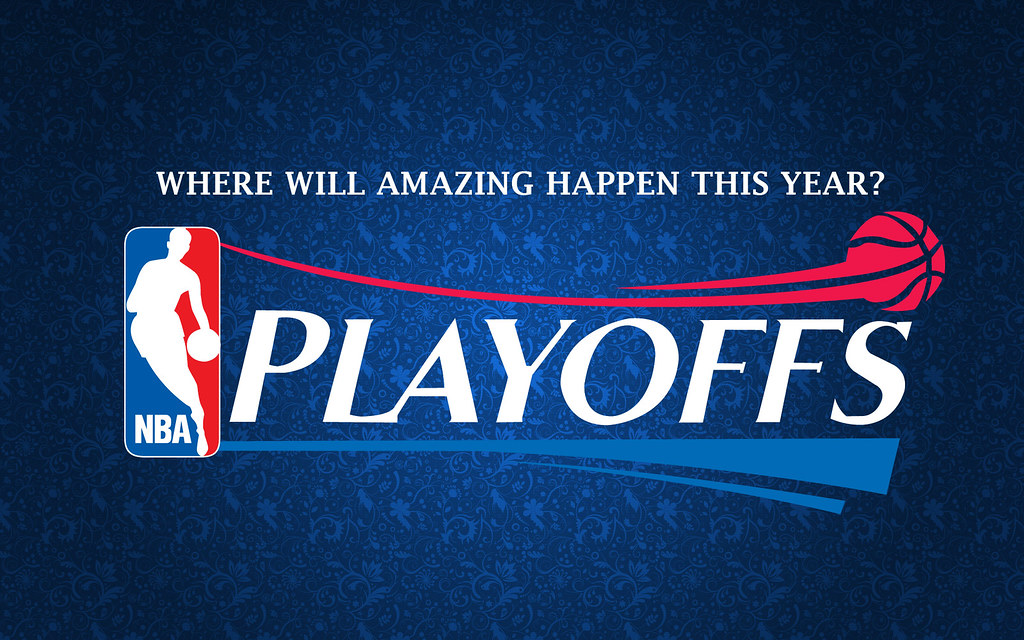 Paul George and Clippers keep NBA playoff hopes alive
Clippers finished with a 116-102 win over Phoenix Suns in Game 5 of the Western Conference finals on Monday, in order to keep their playoff hopes alive. The win reduces the Suns' series lead to 3-2 and means the two teams will face off in LA on Wednesday.
Star man Kawhi Leonard missed out for a seventh consecutive game due to his ongoing knee injury. Despite this, Clippers other star, Paul George guided his side to a win racking up 41 points, with 15-of-20 from the field and 3-of-6 from 3-point range, as well as six assists and 12 rebounds. All of this in the space of 40 minutes. Three other Clippers players ended the game with double digits (Reggie Jackson 23, Marcus Morris Sr 22, DeMarcus Cousins 15).
Heading home with the W. pic.twitter.com/DRWhT8J95M

— LA Clippers (@LAClippers) June 29, 2021
Thanks to those contributions, the Clippers took an early lead in the first quarter, leading 18-5 with 7:28 left. At half-time they found themselves ahead by seven, with a 59-52 advantage. Suns Devin Booker racked up 31 points in the match which kept Phoenix within reach of the Clippers. However, the game only saw two lead changes, and the Clippers were able to hold onto the win to set up a tense game in LA.
A win for the LA Clippers in Game 6 will see a deciding game 7 to see who progresses out of the Western Conference playoffs, to face either, the Atlanta Hawks, or Milwaukee Bucks. The Bucks currently lead the series 2-1 with their fourth game tomorrow.
We hope you enjoyed the article 'Paul George and Clippers keep NBA playoff hopes alive.' Who do you think will win Game 6? Let us know!
Read more on basketball here: