Olympics President says Games will proceed despite concerns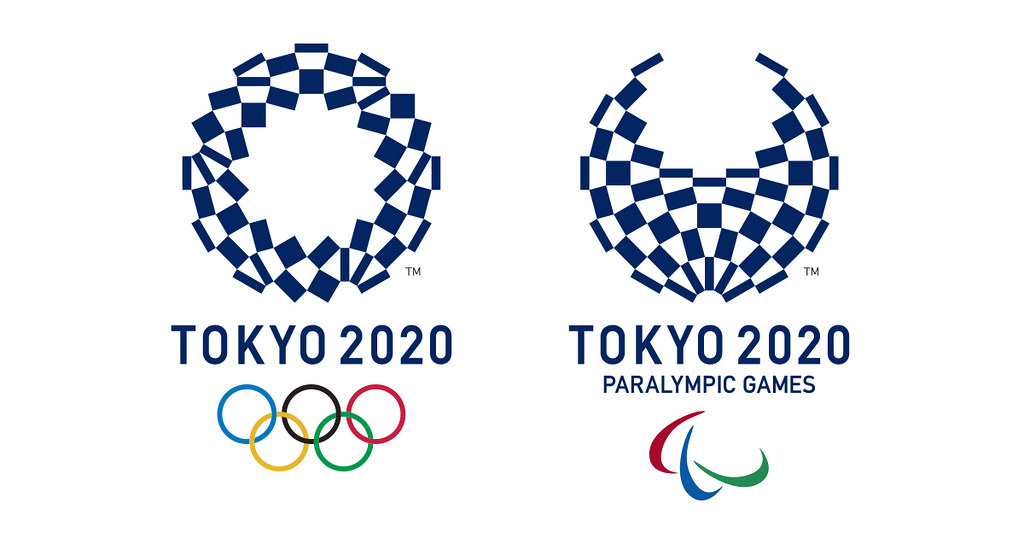 "We cannot Postpone again"
Olympics President says Games will proceed despite concerns
Tokyo's 2020 Olympics president Seiko Hashimoto, has declared that the Games will go ahead as planned after strong opposition from senior advisors and the public to postpone it.
The majority of the Japanese people do not want the Tokyo 2020 Olympics to go ahead this summer. Medical advisors have also questioned whether allowing 90,000 athletes, officials and media entering the country in July, saying that in doing so it will put additional pressure on the health service.
With only 2.7% of Japan's 126 million population being fully vaccinated and only 50 days until the opening ceremony of the Olympics, the government are attempting to speed up the vaccination process.
Tokyo officials have cut the number of non-athlete participants by more then half in order to keep the amount of people entering Japan to a minimum. However this could be reduced further depending on the state of infections in Japan. Also, the public broadcaster NHK reported that about 10,000 of the 80,000 volunteers who signed up to help during the Olympics have quit.
The state of emergency in Tokyo as well as other regions in Japan is set to end on June 20th as they have managed to avoid large-scale infections, however cases have risen since the latest outbreak, with more then 750,000 cases since the start of the pandemic.
So far, already 100 provinces in Japan have said they will not house teams from abroad in order to keep their population safe and not risk infection.
Seiko Hashimoto, President of the Tokyo 2020 organizing committee, again insisted on Thursday that the Olympic games cannot be further delayed or canceled https://t.co/RUzbWbCeF7 pic.twitter.com/8nHhObM3Hq

— Forbes (@Forbes) June 3, 2021
We hope you enjoyed the article 'Olympics President says Games will proceed despite concerns.' Do you think the Olympics Games should go ahead this summer? Let us know!
Read more on athletics here: