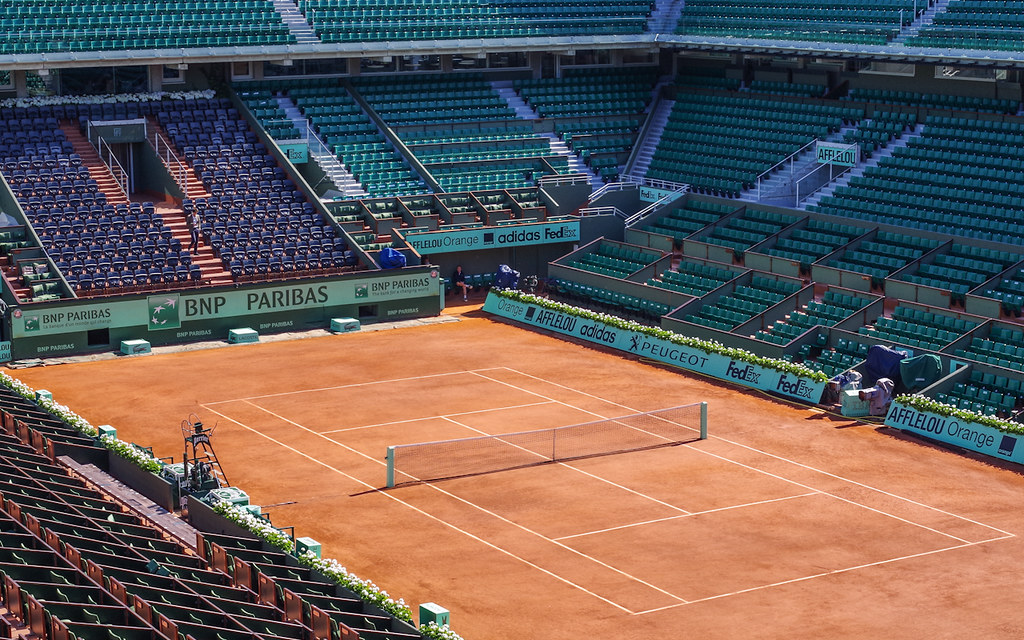 Courting Success
Paris has become synonymous with dates.
With Sunday 13 June 2021, promising to supplant its reputation.
As Mademoiselle Swiatek is firmly ensconced, Stade Roland Garros readies itself to herald its King.
Alongside the Australian; US, and All-England Championships, the French Open, represents an integral cog in the Grand Slam Tennis, wheel-of-fortune.
Originated in 1891; the World's foremost clay-court event, has been staged in the French Capital since 1928. And this years renewal, looks set to live long in the memory.
Not only, for the empathy deficiency at play in the Naomi Osaka affair; but also for the men's singles event.
Despite the customary obstacles; the sports recognised top-three exponents; Novak Djokovic, Roger Federer and Rafa Nadal, are expected to negotiate the Preliminaries, prior to their much-anticipated tete-a-tete in Week 2. The outcome of which will determine the winning-most (Male), Grand Slam Player of All-Time.
Djokovic, the No 1 Seed; boasts 18 Slams (to date); two-shy of the Balletic Federer, and Clay-Court-King Nadal. And the triumvirate are acutely aware that the sands-of-time are rapidly advancing; inviting speculation that Wimbledon 2021, may indeed prove the career-curtain-call for No 8 Seed (and Senior Partner), Federer.
Novak, and Third Seed Nadal (chasing an incredible fourteenth French Open); looks less inclined to call time just yet.
The three amigos are concentrated in the top-half of the draw, with Novak set to face Roger in the Quarter Finals. And like a scene from 'Spartacus', Rafa awaits the victor.
In sport; as in life, the best laid plans often go awry, and in Stefanos Tsitsipas, a credible interloper awaits.
The Greek no 5 seed has enhanced his reputation in recent weeks, following dual Clay-Court triumphs in Lyon and Monaco. Factor-in his Five-Set Semi-Final reversal to Djokovic last Year; and his threat-level becomes pillar-box-red.
Speculation-apart; Truth will out, come Sunday-week;  Why? Because like the camera, the calendar seldom lies.
We hope you enjoyed the article 'Courting Success.' Who do you think will win the French Open this year? Let us know!

Read more on tennis here: