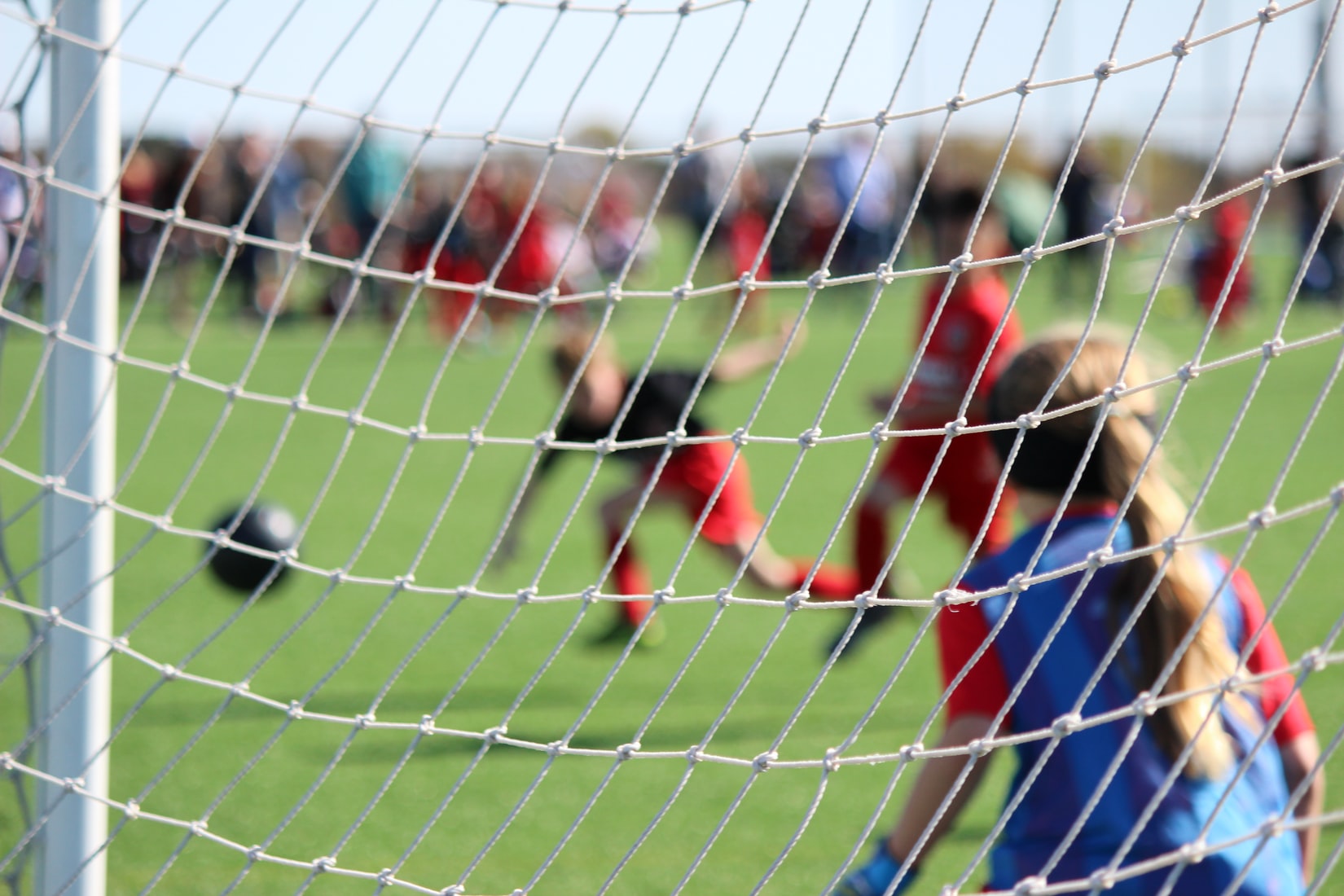 A Game of Two Halves
Life Lessons Learnt.
Throughout the endless summer break, it punctuated his every thought.
First-team selection was all that mattered.
Drip-fed reassurances from well-meaning friends, was construed as 'Monopoly-Money' speculation. And with preliminaries completed; selection-day dawned.
As the big reveal neared, a throng of hopefuls gathered within the sparse quadrangle, seeking collective approval.
The A4 document strategically placed within the glass facade, spared no blushes whatsoever.
TWELTH MAN! – Work to be done – keep it together; as tears formulated within.
School football (as his Dad so-often reminded him); is about playing with the cards you are dealt, and where subsequently, life-long friendships are formed.
Undoubtedly luck played its part; as the first team slot and good times duly materialised; before the half-time whistle sounded.
Experience informs; that the importance of Sport within the school curriculum cannot be overstated. At a basic level it provides focus for the academically disenfranchised; whilst simultaneously offering valuable respite to their high-achieving peer group.
As Depeche Mode (and others), were apt to point-out; it's all about Balance.
After a passage of 25 Years; the second-half gets underway.
He looks on proudly as his Son makes his School footballing bow at the iconic Warriston playing field, in the colours of the Rossoneri.
His transition into High School would present similar challenges, before progress on-and-off the field, was rewarded with a staff-sanctioned group vacation to Valencia.
A co-ordinated fund-raising campaign provided an umbrella of inclusivity; whereby the Spanish life-lesson, could achieve its intended goal. Culminating in a live-action spectacle at the famous Mestalla Stadium.
For the former; the final whistle sounded long-ago, nevertheless (thankfully), the friendships and memories remain intact.
Therefore; I would urge policy-makers, to grant teaching-staff the freedom to promote sport (in all its forms); within the School curriculum – and for the parents concerned, to actively provide their support.
When all is said and done – League Tables are often unreliable narrators.
We hope you enjoyed the article 'A Game of Two Halves.' How important is sports integration in schooling and at the grassroots level? Let us know!

Read more on sport below: