Europa League Semi-Finals: Manchester United face Villarreal in the final as Arsenal crash out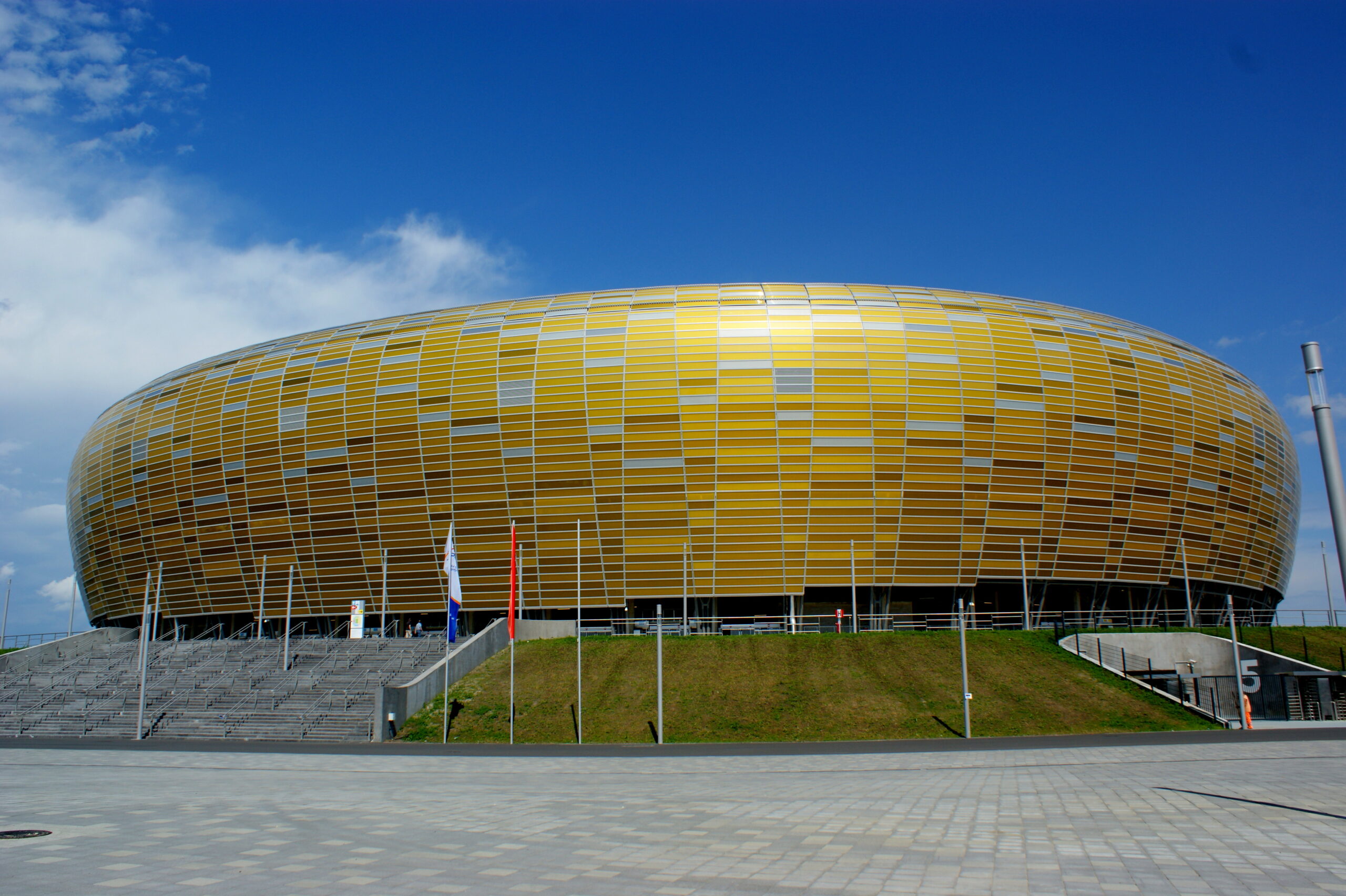 Europa League Semi-Finals: Manchester United face Villarreal in the final as Arsenal crash out
Ole Gunnar Solskjaer reached his first final with Manchester United despite losing 3-2 on the night. Arsenal crashed out of Europe after Unai Emery's Villareal held the Gunners to a 0-0; Villareal went through 2-1 on aggregate.
Edinson Cavani continued his fine form by scoring both of United's goals in Rome.
A powerful finish from the Uruguayan opened the scoring for Solskjaer's side which gave Roma an even bigger mountain to climb if they were going to get back into the game.
A quick double from Roma raised the Italian side's beliefs of a comeback as veteran, Edin Dzeko scored again against United, and Bryan Cristante finished well but Roma still needed three goals to advance to the final.
Cavani sealed United's trip to the final in Gdansk as he got on the end of a fabulous pass from Bruno Fernandes.
A Telles own goal gave Roma the lead on the night but it wasn't enough to stop United from reaching the final.
They will come up against Unai Emery's Villarreal in the final as they edged past Arsenal 2-1 on aggregate.
Arsenal only had to find one goal to set up an all-English Europa League final with Manchester United, but they failed to find it.
Arteta's side only managed two shots on target as Villarreal's defence remained strong to ensure their place in the Europa League final.
This result means that Arsenal are very unlikely to qualify for a European competition next season, the first time for 25 seasons.
The pressure is mounting on current manager Mikel Arteta as this was seen as their last chance to save their season. Arsenal currently sit in ninth place in the Premier League and if they were to finish there or any lower, it would be their lowest league finish for 26 years.
Ex Arsenal manager Unai Emery outperformed Arteta over both legs as Emery's love affair with the Europa League continues.
The Spaniard won three Europa League titles in a row whilst he was manager of Sevilla and he even reached the final with Arsenal in 2019 but came out second best after Chelsea demolished Arsenal 4-1 on the night.
It's the first time that Villareal have reached a European final after having been knocked out at the semi-final stage a previous four times in both the Champions League and the Europa League.
This result saw Arsenal fail to reach a major cup final for the first time since 2015/16 as they've reached two FA Cup finals, one Europa League final and one League Cup final since.
The tie between Roma and Manchester United saw a 13-goal spectacle over the two legs; the most ever in a UEFA Cup/Europa League final.
Jose Mourinho will hope to continue Roma's impressive home form when he takes over in the summer as they've now gone 12 home European games without a defeat.
This season's Europa League final will see Manchester United take on Villarreal in Gdansk, Poland. The tie will be played on the 26th of May and kick off is at 20:00 GMT.
Who will come out on top?
🤝 Roma announce that José Mourinho will be their new head coach from the start of the 2021/22 season 👔#UCL pic.twitter.com/IiEmHSdt03

— UEFA Champions League (@ChampionsLeague) May 4, 2021
We hope you enjoyed the article 'Europa League Semi-Finals: Manchester United face Villarreal in the final as Arsenal crash out? Who do you think will win the Europa League Final? Let us know!
Read more on football here: