UEFA Champions League Semi-Final: Chelsea 2-0 Real Madrid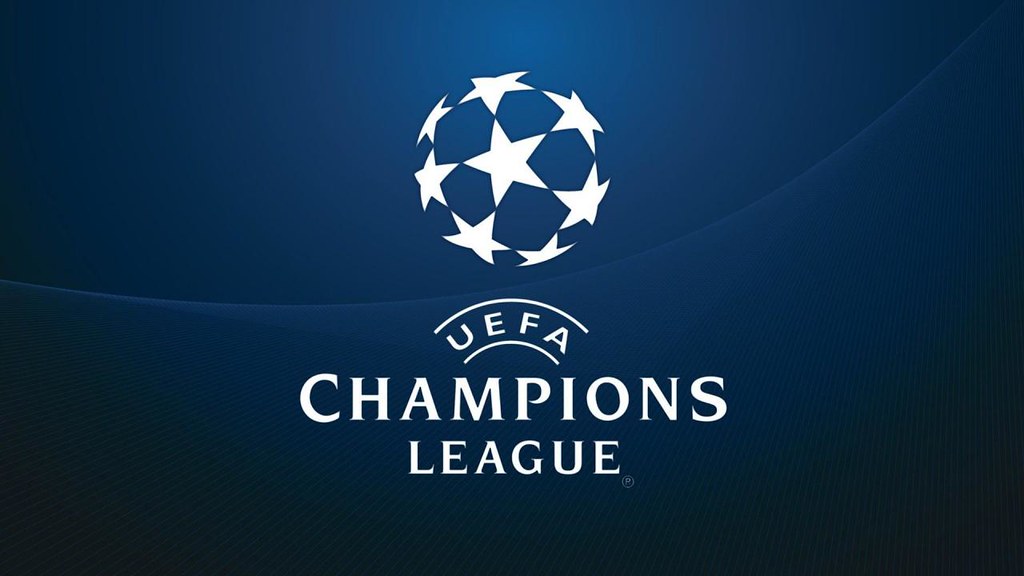 UEFA Champions League Semi-Final: Chelsea 2-0 Real Madrid
This season's UEFA Champions League final will be an all English affair this season as Chelsea join Manchester City in Europe's elite cup final.
Chelsea beat Real Madrid 2-0 on the night, 3-1 on aggregate, to reach the Champions League final in Istanbul.
The tension was high around Stamford Bridge as Spanish side Real Madrid came into London looking to reach yet another UEFA Champions League final. It was the English side however, who provided a dominant display on the night,  to reach the UEFA Champions League final. They will join fellow English side, Manchester City, on May 29th.
Alright on the Night
Real Madrid had a boost before the game had even started. Their captain and leader, Sergio Ramos, who missed the first leg returned from injury to start for Madrid.
The visiting Spaniards started promisingly and Thomas Tuchel was thankful for the quick reactions of Edouard Mendy who saved low from Karim Benzema. Mendy's save looked even more crucial soon after. In the 28th minute Kai Havertz's chip hit the bar but was followed up by Timo Werner who headed in easily. Werner's goal was his 22nd direct involvement in goals (12 goals & 10 assists) this season for Chelsea, more than any player.
The second half continued in a tense manner. Chelsea knew one more goal would push them closer to the final. Yet in the back of their minds, they would have been aware that Madrid just needed one goal to tie the game on away goals.
Chelsea players seemed to carry this weight on their back as they let chance after chance pass them by. Thibaut Courtois saved from N'golo Kante and Havertz, who also headed against the bar, while Mason Mount shot wildly over the top when clean through.
With five minutes to go, substitute Christian Pulisic went through and squared the ball to Mount who knocked the ball in, sparking wild celebrations.
Iconic. pic.twitter.com/OfDKJEi676

— Chelsea FC (@ChelseaFC) May 6, 2021
Tucel's Transformation
Reaching the UEFA Champions League final caps a remarkable transformation in the season for Chelsea. This transformation started when Frank Lampard was replaced by Tuchel. No one would have expected Chelsea to reach the UEFA Champions League final but Tuchel has worked hard with his squad to shape them into his philosophy.
The Final
Istanbul will be home to two English clubs come May 29th, in what promises to be a fascinating battle between Chelsea and City. Not just that, it'll be a fascinating battle between Tuchel and Pep Guardiola.
Tuchel has spoken previously about City being the benchmark for all clubs to reach but will take confidence from their recent FA Cup semi-final win over City.
All of Europe will have eyes on Istanbul at the end of May. Tuchel will be looking to avenge last season's UEFA Champions League final defeat with PSG.
We hope you enjoyed the article 'UEFA Champions League Semi-Final: Chelsea 2-0 Real Madrid.' Who do you think will win the Champions League Final? Let us know!
Read more on football here: