Leeds United and Bielsa: The Perils of Public Discussion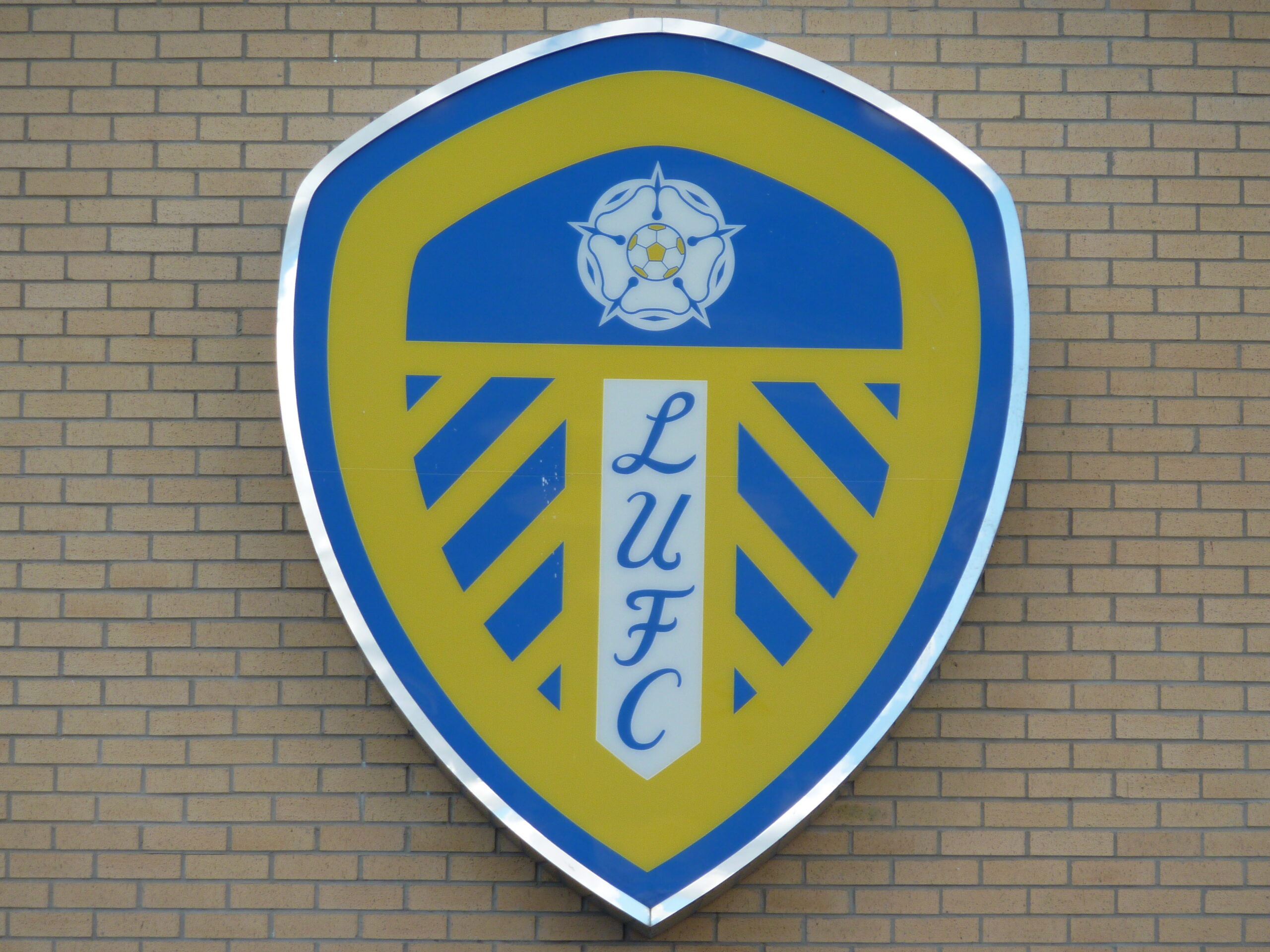 Why are people suddenly criticising the entertainers?
Leeds United and Bielsa: The Perils of Public Discussion
Isn't it funny how public opinion changes? Perhaps it is simply the perpetual nature of my relationship with Twitter (a relationship that relies on my blindness to its toxicity, uselessness, and frequent banality in a but-he's-great-when-you-get-to-know-him way that would, in a romantic scenario, cause friends and family to express concern), but there seems to have been a significant turnaround on the views being expressed about Leeds United and, by extension, Marcelo Bielsa.
While Bielsa has long been discussed by high-brow footballing minds, it has always been in the distant abstract. As an immigrant parent might describe their home country to children who have never been, we have long heard the homage paid by the likes of Jonathan Wilson and Michael Cox. However, the immanence of a Yorkshire-based Bielsa has ramped up the level of public discussion. Now, Bielsa is on the table for everyone.
Earlier in the season, two things were said of Leeds. Firstly, everyone agreed that games involving Leeds were brilliant. In the first 8 Premier League games of the season, games involving Leeds had an average of nearly 4 goals in every game, with this run including heavy defeats, convincing wins, and thrilling contests. This remains the case, as Leeds are the only team in the Premier League to have both scored and conceded 30 goals or more. Games involving Leeds are, irrefutably, laden with goals.
Leeds' xG conceded against the current top six:

Liverpool – 3.36
Leicester – 3.20
Everton – 1.57
Chelsea – 4.35
Man Utd – 4.50
Tottenham – 2.66

𝗔𝘃𝗲𝗿𝗮𝗴𝗲: 𝟯.𝟮𝟳 pic.twitter.com/zgzMdVXS73

— The xG Philosophy (@xGPhilosophy) January 2, 2021
However, others took the Leeds praise to another level. There were Match of the Day segments and TalkSPORT discussions about the style that Leeds played. They were attacking in a way never before seen. 5 players were stationed on the shoulder of the opposition defence whenever Kalvin Phillips got possession, and the way players like Jack Harrison and Patrick Bamford were playing was captivating. They were scoring goals for fun, and didn't seem to mind conceding a few along the way. A promoted team, for the first time in a long time, were both uncompromising and fairly successful.
More recently, however, things seem to have changed. In the light of Leeds losing heavily to Manchester United and Tottenham Hotspur, I've see people complaining on Twitter about how much everyone has been praising Leeds in spite of a relatively modest league position (they currently sit in 12th) and in spite of some heavy defeats in which Leeds have looked far too open. Pundits on multiple platforms have discussed at length whether we should be questioning Leeds' choice not to change their strategy in games against teams with superior players than theirs, with the word naïve being thrown around. This, I would suggest, is very unfair criticism.
"Leeds could be in the top four if they were more cautious!"@officialga11 has taken aim at Leeds United AGAIN by criticising Marcelo Bielsa's 'naive' tactics 👀 #LUFChttps://t.co/PQTWygsL5T

— talkSPORT (@talkSPORT) January 4, 2021
People's excitement regarding Leeds never ended in them stating that they are the perfect team. Nor was it said that Bielsa is the greatest coach in the world. Such an attacking style is always going to leave gaps at the back, and good teams are always going to exploit such gaps. However, the assumption that Bielsa has never, in his long and storied career that has been littered with ups and downs, even considered changing styles from game to game to resist excellent attacks is a harsh one. Could it not be that Bielsa thinks that constantly tweaking and editing the style of play would only muffle Leeds' greatest assets, never allowing such performances as Leeds demonstrated against West Bromwich Albion and Newcastle?
If Leeds' flying fullbacks, Alioski and Ayling, were told from game to game the extent to which they could go forward, would this not just put doubt into their minds in games when they ought to be at their liberated best? Ordinarily quarterback Kalvin Phillips, looks up to find 4 players running in behind the opposition defence, 2 players coming short and offering options, and two centre-backs splitting wide to create space—a genuine buffet of possibilities, everyone of them at the beckon call of the Lord of Leeds manor. If Phillips did not find this, but looked up to see Patrick Bamford, bound and gagged in solitary confinement and guarded by Harry Maguire and Eric Bailly, as Leeds sat back in the hope of snatching a draw from the game, would that not hamper him in games where Leeds reverted back to their signature style? Playing in the way they do in every single game, and training in the same fluid yet somewhat choreographed system every day, will only improve that system. Changing style every week, while effective for some teams, might not be for this one.
"If I hadn't had one step forward, two steps back, I wouldn't have ended up uniting with Marcelo."

"He's kind of changed me."

Patrick Bamford is loving life at Leeds under Bielsa ⚪️ pic.twitter.com/ELsW1x7rZm

— Football on BT Sport (@btsportfootball) January 2, 2021
And, ultimately, one cannot argue with Leeds' results. If Scott Parker's Fulham team were in 12th after 17 games, having already accrued 23 points, would anyone have anything negative to say about them? For a promoted team, that is a terrific start to a season, and one that is deserving of praise. Sam Allardyce would bite your arm off for 12th place right now. But because Bielsa has been talked up for so long, people have long been waiting for a chance to call his bluff, and expose him for the not-so-bald fraud that he is.
Bielsa is not the best coach in the world. But has anyone ever really said that he is? I don't think so. What has often been reported about the Argentine is his monumental influence on how people think about football, and this is largely based on the accounts of people like Pep Guardiola and Mauricio Pochettino. Bielsa has improved players wherever he has gone, and has now brought a club into the Premier League and made them look a solid bet for survival. What is there to expose about him?
I did not begin this with the intention of it being a Bielsa defence—there are more than enough of those out there. My aim with this piece is to propose that there may be a strategy behind the stubbornness of Leeds. If they were a changeable, 'pragmatic' outfit, who knows what impact that would have on their effectiveness. Whatever you think of them, though, watch every game of theirs. It'll probably be worth it.
We hope you enjoyed this article 'Leeds United and Bielsa: The Perils of Public Discussion'. What have you made of Leeds style of play under Marcelo Bielsa? Let us know!
Read more on football here: