Thomas Tuchel appointed as new Chelsea manager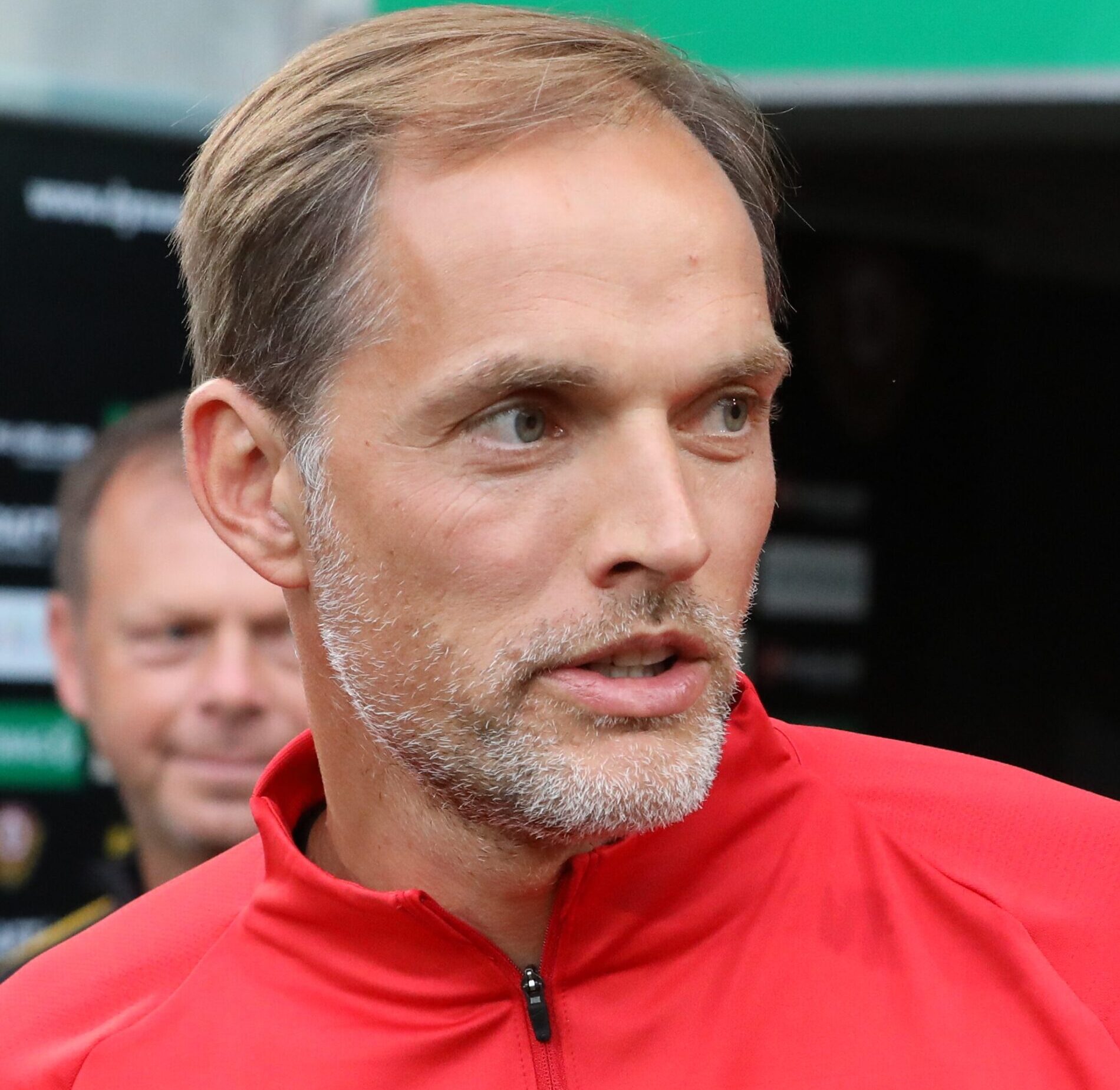 Thomas Tuchel appointed as new Chelsea manager
With the start of a new week it was a new start for Chelsea too, as they announced the sacking of Frank Lampard as the Manager of Chelsea. After a string of poor performances the decision did not come as a big shock to many. The fans had mixed feelings with the timing of the decision and were curious to know who will be his successor. After few hours it was clear, Thomas Tuchel, former PSG and Dortmund manager was set to take the job at Stamford Bridge.
Thomas Tuchel is known as one of the best managers in world football. He has also proved himself at the biggest stage of club football, in the way of the Champions League, after reaching the final with PSG in 2020. But the question that the Chelsea fans want answer to is, is he a good fit for The Blues ? Let us look into Tuchel's tactics and experience, analysing whether his managerial ethos will fit in under the Abramovich regime.
Thomas Tuchel's style of play
Tuchel is very similar to Pep Guardiola in terms of analyzing and changing tactics regularly. Tuchel uses different formations but the tactics remain very much same. At Dortmund he played positional football with counter-pressing. Both the full-backs provided width with a deep, creative defensive midfielder sitting back. Two attacking midfielders provided the support to forwards and the full-backs. Often using a 4-1-4-1 formation which changed to 2-3-4-1 when attacking.
Chelsea might benefit from this style of play, with a player like Kante as the defensive midfielder and attacking full-backs in Ben Chilwell and Reece James. This formation could accommodate all the new Chelsea signings and also get the best out of them. Timo Werner as the forward will have the much needed support, Kai Havertz and Mason Mount can be played as the attacking midfielders. Allowing Kai Havertz to be closer to goal and be more creative. Hakim Ziyech in the wide areas providing width, with his crossing abilities, he can prove to be very crucial.
Thomas Tuchel is 🔵 and 𝘀𝘁𝗿𝗮𝗶𝗴𝗵𝘁 to work at Cobham! #WelcomeTuchel pic.twitter.com/kJDDzDPfYq

— Chelsea FC (@ChelseaFC) January 26, 2021
Tuchel Past Achievements
Tuchel has impressive results at both Dortmund and PSG. He managed PSG for two and a half years and only lost 19 games. Tuchel won 6 trophies with the French side, including 2 Ligue 1 titles, the Coupe de France, Coupe de la Ligue and two Trophées des Champions. As well as that, he brought the club closest to Champions League glory, steering them all the way to the final of the competition in 2019-20.
Tuchel steered Dortmund to victory in 67 out of 107 games, suffering defeat on 17 occasions, posting an overall win percentage of 62.6%. In his two seasons at Signal Iduna Park, Tuchel won a single trophy – the DFB Pokal in 2017. He finished second in the Bundesliga in his first season, which was a solid achievement given that he had to rouse a team that had finished seventh the season before.
Tuchel's time at PSG:

Six trophies in two and a half years 🤩

Four trophies in the 2019-20 season 🏆

Won 74.8% of his games in charge 😳

Took the club to their first ever Champions League final 👏 pic.twitter.com/KBr8riTcwg

— Goal (@goal) December 29, 2020
Is Tuchel the right man for the job?
After his sacking in December from PSG, many fans may be left questioning as to whether he is the right man for the job. Many might compare PSG and Chelsea in a monetary perspective, simply because of the amount both teams have openly spent in recent times. Tuchel may have adopted a world class team when being appointed as PSG manager, however credit must be given for his  dominant success with the Parisian giants, reaching the UCL Final notably being his most recognizable feat.
"We never had the feeling we had convinced people and that they recognized our achievement. It sometimes makes you a little sad and angry" Tuchel words on PSG success.
Tuchel generally played 4-3-3 at PSG with the wingers dropping a little and full-backs coming forward, crowding the midfield. Quick switches in play and a tactical way of pressing, forcing opposition to one side of the pitch. Defensively PSG looked good and again the defensive midfielder was the most important player. With the Chelsea squad that Tuchel will adopt, replicating the PSG tactics that brought him much success might be an easy task.
With players like Kai Havertz and Timo Werner in the side, the Dortmund shape and structure might suit them better but with Tuchel no-one can be sure what they will get. Also Tuchel has coached Pulisic and Thiago Silva, which might help him getting to know players better.
As the modern game moves at an alarming pace, Chelsea fans will be all too familiar with a bullish boardroom which often demand a quick turnaround of success. Tuchel is a proven manager with the European elite, however the question remains as to whether the German will be given the previous time needed to fully implement his footballing style and ethos at Stamford Bridge. Time will tell.
We hope you enjoyed the article 'Thomas Tuchel appointed as new Chelsea manager.' What do you make of his appointment? Do you think Chelsea can be a title winning team by next season? Let us know! 
Read more on football here: