Project 'Big Picture' gives women's football an empty nod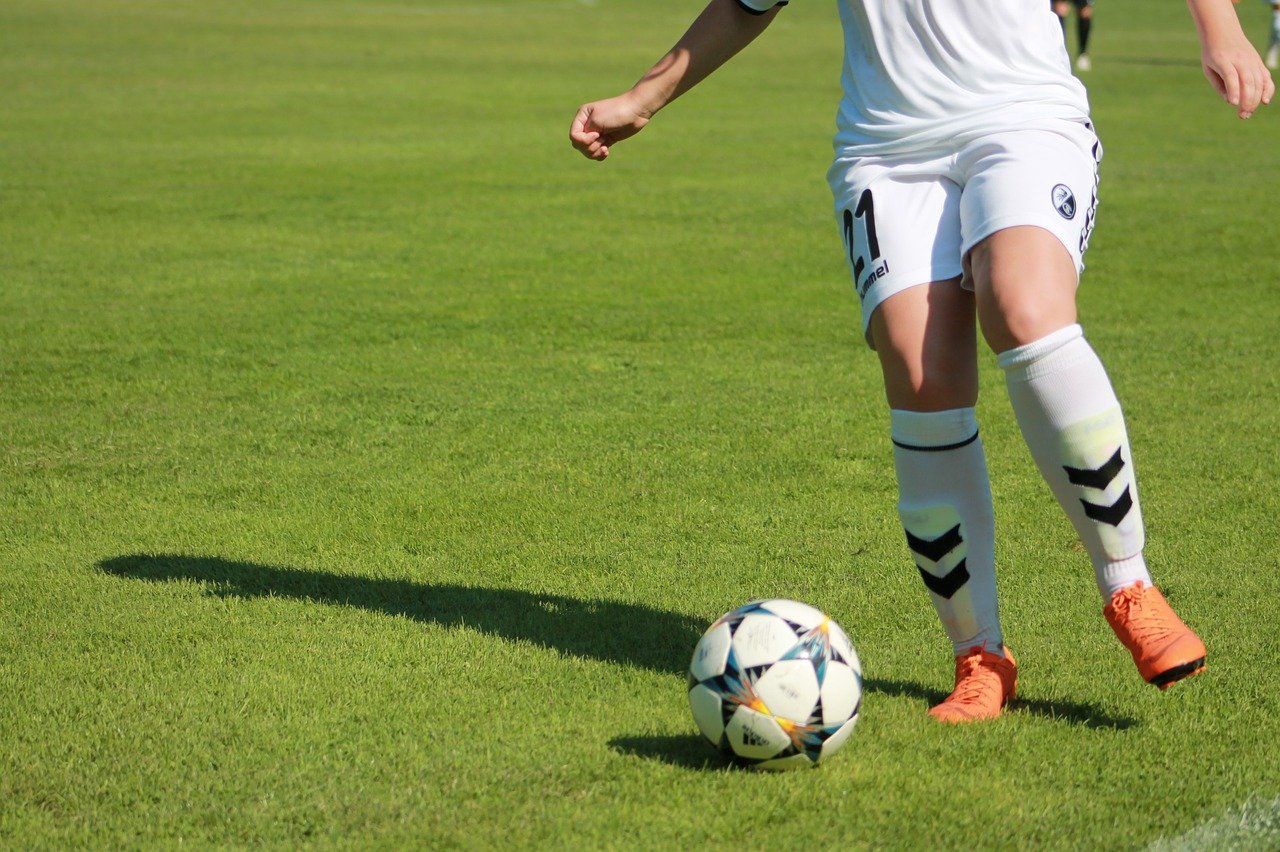 English Football's potential shake-up gave women's football the slight nod, but it's rejection shows the women's game was only a bullet point
Project 'Big Picture' gives women's football an empty nod
Before it ever had a chance to properly breathe, Project Big Picture (PBP) flatlined. What would have been a seismic shake-up to the EFL pyramid and English Football courtesy of backroom tinkering from Manchester United and Liverpool top dogs with collaboration from EFL chairman Rick Parry — scrapping the Carabao Cup and Community Shield, permanently culling two Premier League sides, revamping the Championship's play-off system, adding a new women's football league and ditching equal voting rights — came to a frenetic head as the remaining Premier League clubs backed its masterminds into a corner and said not in this lifetime.
Despite what has now been dubbed a crooked power grab at best, PRB had its proponents. Plenty, in fact. Barring the finer print gifting the top six and three other clubs all voting prowess and nominally increasing their individual incomes, PBP offered the precise proposals and re-sets English Football has desperately screamed out for for years. Even before the pandemic's exacerbating clue-in, a swathe of lower-tier clubs clinched to shoestrings for lifelines. Now, some claim seeing the season's end might well be out of the cards. There's little wonder as to why these clubs saw PBP and opened their hands gratefully to a £250 million bailout. The issue of six or nine clubs yielding more power at the top means little to those cogs down at the bottom merely trying to make it until January rather than gate crash the top tier.
Project Big Picture sets out plans to pump £51m each YEAR into women's football from 2022-23 season using revenue from men's FA Cup, breakdown as follows:
• £17m to WSL and WC
• £17m to Women's FA Cup
• £17m to women's grassroots https://t.co/gzl7Bay8pO

— Fiona Tomas (@fi_tomas_) October 12, 2020
But PBP also dealt its cards to another long-time struggling side: the women's game. In what would be the first time the Premier League has offered any financial contribution to its female equivalent, the Premier League promised to gift £10 million grants to the Women's Super League (WSL) and Championship as part of its £250 million bailout. It also planned to invest another £67m into the women's, professional and grass-roots game each year from the 2022-23 season in lieu of a larger £205m package for "grass-roots football and good causes". If all worked out, the gulf in prize money between the men's and women's FA Cup could be closed and the women's game propelled to even further heights. Yes, the carrot on the end of the stick looked pretty tasty.
Walking into a deal one didn't explicitly ask for always bears its caveats. As the adage goes, no lunch is free. But pawning the women's game in a larger chess match between the game's dominant male sides immediately warranted concern. Women's football has the ripe opportunity to grow itself without repeating the men's mistakes. While the widening gulf in women's football between the haves and have nots originally rang alarm bells last year, the rise of teams like Everton and the league's already competitive upsets this season offer hope that the chasm can close. More investment handed to the game as a whole ensures ubiquitous growth rather than a select few. A bottom-up approach doesn't sound bad.
Still, Manchester United and Liverpool's own investment into their women's side demands attention. Compared to table leaders Chelsea, Arsenal and Man City, United and Liverpool's investment liken to chicken scraps. Their sudden infatuation with fueling the women's game inadvertently reeks of opportunistic transaction rather than altruism. Businessmen seeing a small fish and realising they can use it to catch a bigger one.
BREAKING: Premier League clubs reject Project Big Picture proposals but agree emergency financial package for EFL clubs

— Sky Sports News (@SkySportsNews) October 14, 2020
Many have claimed women's football doesn't need the handout. The game has gathered pace for years. Last year's landmark £10m investment from Barclay's has snowballed into a potential broadcast dogfight between BT Sport and Sky. All-star signings like Pernille Harder and Alex Morgan add to the international visibility. Homegrown talents like Jordan Nobbs and Fran Kirby fuel national attention. Tobin Heath and Christen Press kits outsold the entire Manchester United squad the three days following their signings. Rose Lavelle broke into Manchester City's top ten selling shirts, men included.
Although the WSL sits on the verge of financial self-sufficiency, it requires help to reach the other side. As laced with subterfuge as they were, the proposals offered just that.
That's why PBP's unanimous rejection and the Premier League's subsequent response sparks concern for the women's game. The League announced they won't endorse PBP but will release a rescue package to ensure League One and League Two clubs finish their seasons without financial arrest. Yet, it failed to mention anything about the women's game and those previous proposals.
PBP illuminated the Premier League's more dour corners. Regardless, the women's game will continue with or without the investment, many pining for it to remain separate from its male counterpart. But PBP was a stark reminder of the need to invest in football's unsung tiers. That includes the women's game. Eventually, something must give.
We hope you enjoyed the article 'Project 'Big Picture' gives women's football an empty nod.' What do you make of PBP's rejection? Where does this leave the stance of women's football? Let us know!
Read more on football here: