Chris Eubank Jr Names Three Opponents to Challenge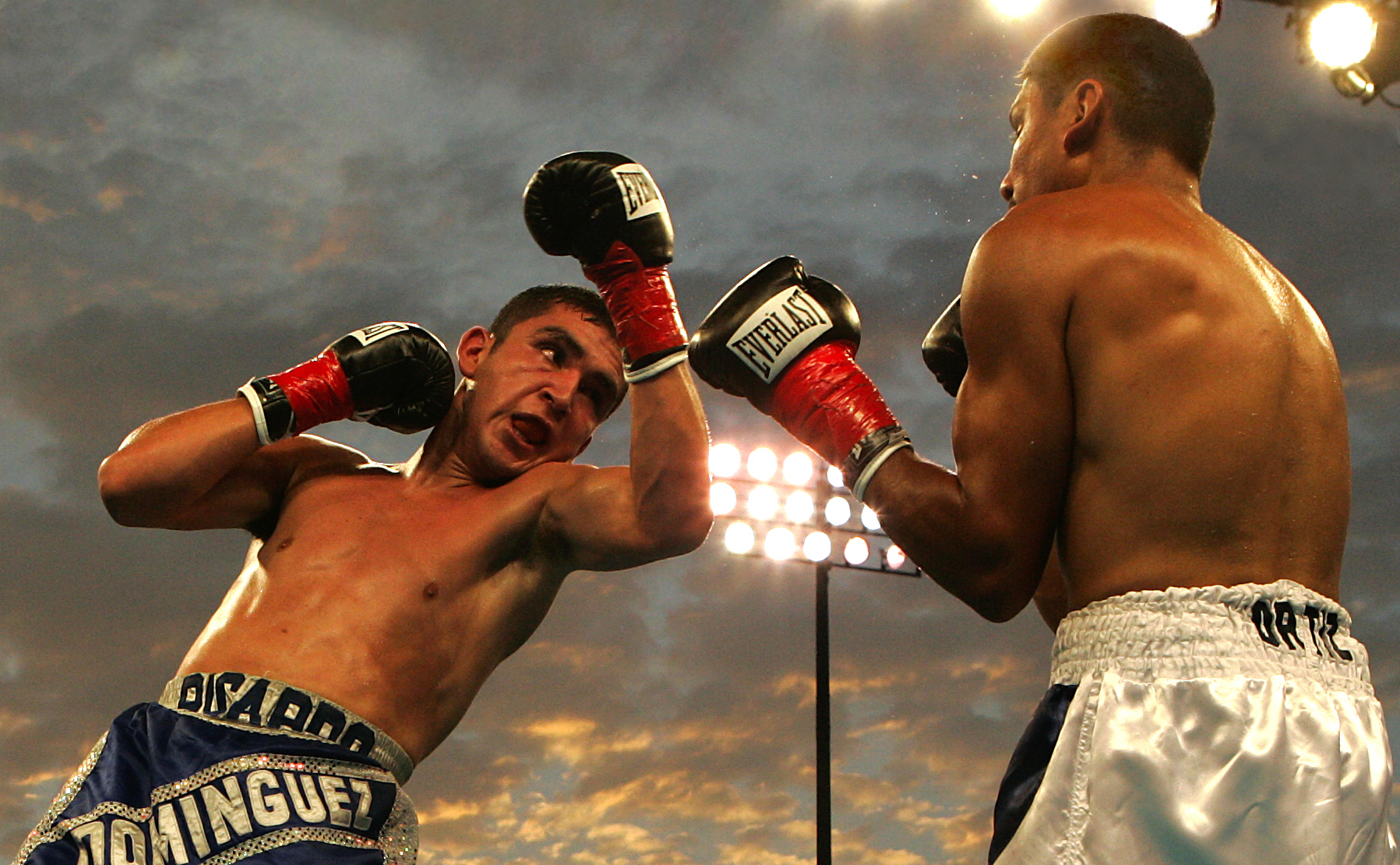 Chris Eubank Jr Next Fight
Chris Eubank Jr tells his fans that he believes his career to date has been "very successful, I've done a lot in the game 31 fights 29 wins, made a name for myself. I'm still going strong at 30 years old, I'm at my prime in a great position now to be going ahead and fighting the top middleweights in the division".
"I'm learning so much out here [Florida] every week there are these moments where I'm like wow. Having Roy around now is a major positive. I think we're going to having Roy around a lot more now". This seems like a step in the right direction as we are accustomed to seeing Chris train himself. Having an experienced set of eyes watch over Chris will be a breath of fresh air for his career progression.
"I was in my first pro fight, I was being compared to my father in the commentary. I have accepted it". Chris tells us that he does feel the pressure to uphold the family name, and the very high standards his father set during his professional career.
Chris Eubank Jr is currently signed with Showtime and PBC so his future fights will be held in America.
Who is Chris Eubank Jr targeting?
When asked on his dream fights Chris told us "the top two is Gennady Golovkin and Canelo Álvarez. They are two of the biggest names in boxing if not the biggest. These are the fights I need at this point in my career, its full steam ahead."
Chris Eubank Jr spoke about his distaste for Billy Joe Saunders and tells his fans that this is not at rest, "it is still a fight that can and probably will happen in the future". Back in 2019, Chris said that "we have that rivalry, we have that history in terms of the fight we had. So in that sense, I have to rectify, I have to get back in the ring with him and do what I know I can do. In that first fight, it was my first 12-round fight".
Chris would need to prove himself stepping up to the elite level of middleweights, the Billy Joe Saunders fight seems a while away as he was the most likely candidate to take on middleweight goliath Canelo Álvarez. Gennady Golovkin seems like the most likely suitor, a fighter who is coming to the end of his career at 38 years old. He suffered a defeat to Álvarez back in 2018. Golovkin has not been the same fighter since this loss. Hopefully we will see Golovkin versus Chris Eubank Jr sooner than later.
We hope you enjoyed this article about Chris Eubank Jr. Who do you think he should challenge next? Let us know!
Read more on boxing here: