English Football postponed until at least 30th April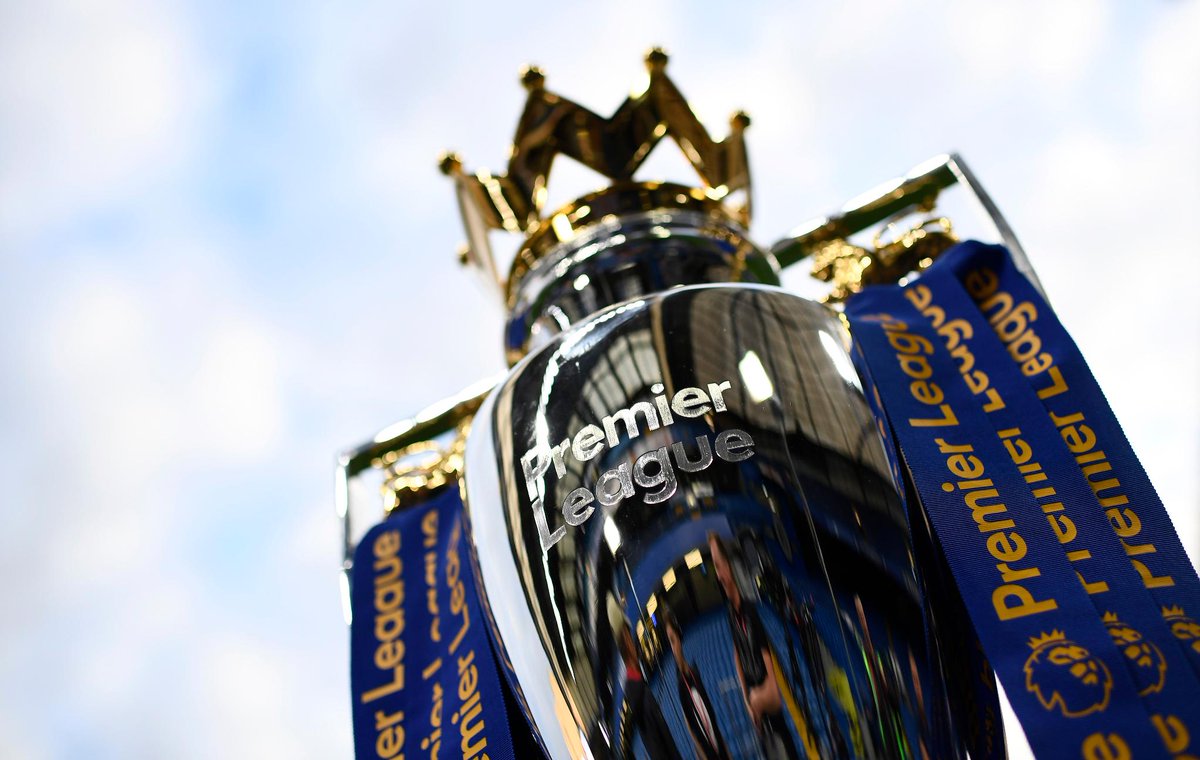 English Football see's further postponement due to Coronavirus
English football will now be further delayed until at least 30th April due to the continual spread of Coronavirus.
The FA announced the news via a statement Thursday morning stating, " The FA, Premier League, EFL and women's professional game, together with the PFA and LMA, understand we are in unprecedented times and our thoughts are with everyone affected by COVID-19…we've collectively agreed that the professional game in England will be further postponed until no earlier than Thursday 30 April."
The FA had initially ruled for football to be postponed until 3rd April as well as the season being set to end on the 1st June. However due to the current climate within the UK the FA announced a further postponement as well as accepting the current season can be "extended indefinitely."
The FA further stated "We're united in our commitment to finding ways of resuming the 2019-20 football season and ensuring all domestic and European club league and cup matches are played as soon as it is safe and possible to do so…"We've collectively supported UEFA in postponing EURO 2020 to create space in the calendar to ensure domestic and European club league and cup matches have an increased opportunity to be played and, in doing so, maintain the integrity of each competition."
The news will come as good news for Liverpool fans who are eagerly anticipating to see their club lift the Premier League for the first time since the 1989-90 season under Kenny Dalglish, rumours of the Premier League season being cancelled now being squashed.
The postponement of Euro 2020 until 2021 now frees up space in the domestic calendar for games to take place in June.