Manchester United boss says they are "on the right track" despite difficult start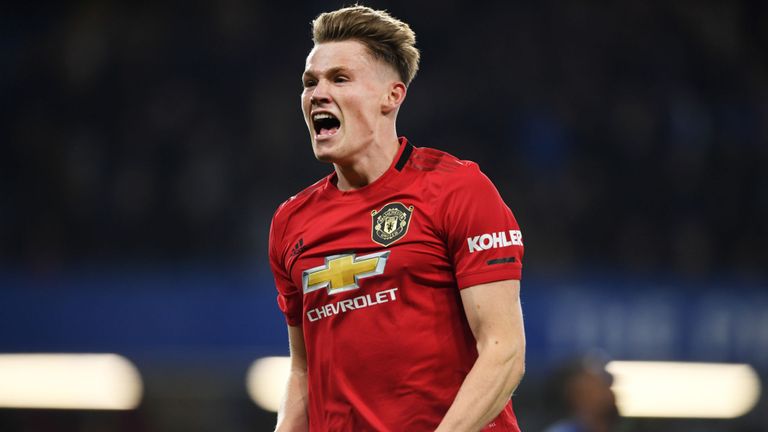 Manchester United is one of the most-loved and oldest football teams in the world and definitely in the English Premier League. We know that there are millions of fans around the world and some say that it is the only football team that they would even support. However, the performance from Manchester United has slacked off in recent times.
This was attributed to the former boss of Manchester United José Mourinho who left the club last year. Since then, Ole Gunnar Solskjær has been appointed as the new boss of Manchester United. There were glimpses last year that Ole would be the one that could turnaround the club and get it back to winning ways.
However, that hope has subsided once again as the new season has started. But the new team boss still feels optimistic about the chances of his team in the current season. He says that despite the poor start to this season for Manchester United, they are "on the right track". He also added, as BBC reports, that "The work everyone does every day is pleasing as a manager,".
Talking about the skill and team spirit in the squad, he mentioned that "It is hard work, stick together and team spirit. They want to do well and for one reason or another we haven't had the results. We think we should have had a few more results than we have got, but we need to keep working and we know we are on the right track. Of course, Saturday was disappointing and now there is a chance for us to get two wins before the break."
Regarding team news, Ole also confirmed that star midfielder Paul Pogba is expected to join the team in "early December" which all-but-confirms that he will not be seen before the international break coming up next week.