Christian Walker is carrying Arizona to the next World Series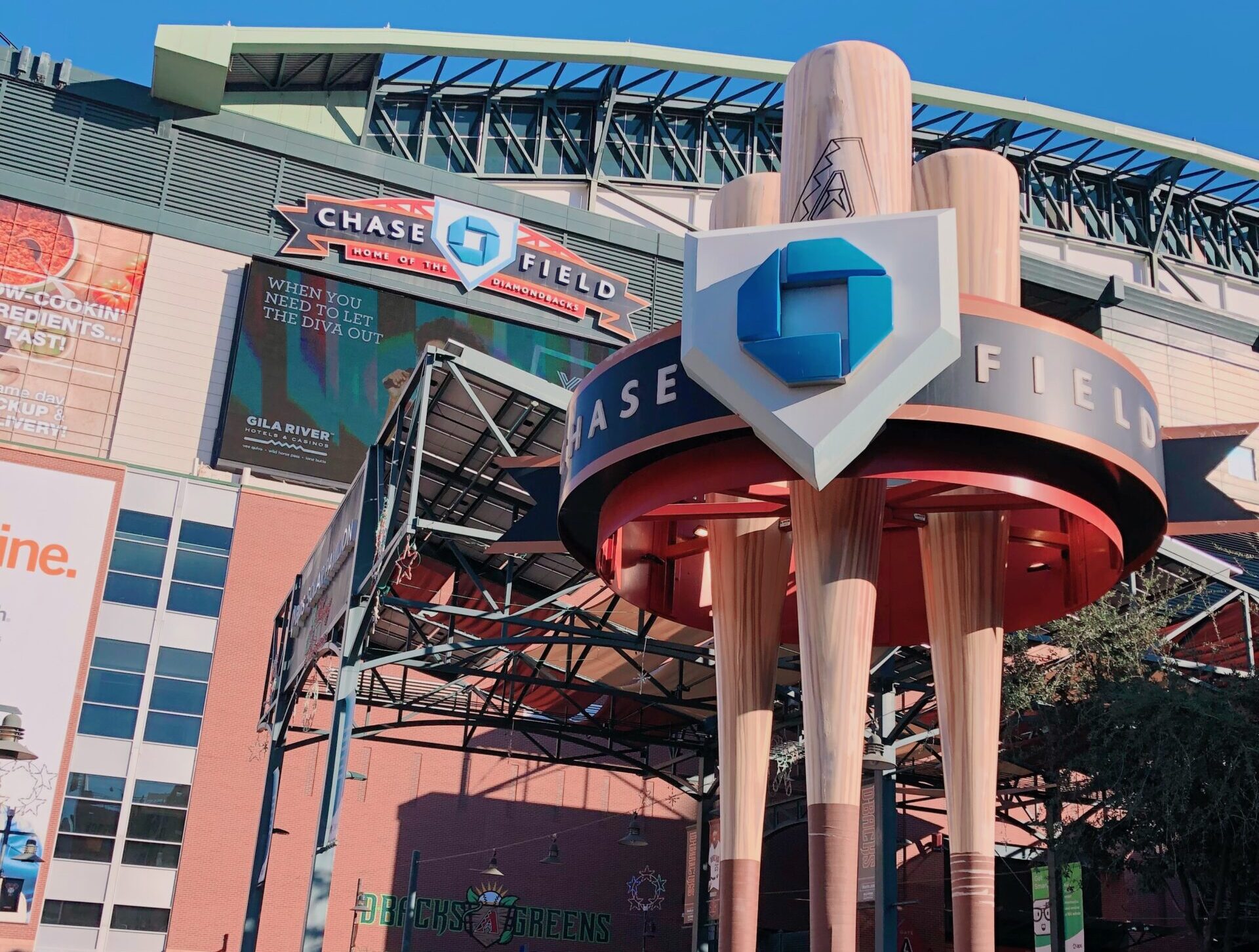 Christian Walker is carrying Arizona to the next World Series
One of the bigger surprises in baseball this past season has been the Arizona Diamondbacks who sit second in the National League West just a game-and-half behind the Los Angeles Dodgers with a 29-20 record. Caesars Sportsbook Arizona is offering props lines considering Walker's fantastic performance during this season
A major reason for the Diamondbacks' success this season has been 32-year-old first baseman Christian Walker. Walker over the last few seasons has emerged as one of the better first basemen in all of Major League Baseball and is coming off a 36 home run, 94 RBI season for the Diamondbacks in 2022. The 2023 season is off to a strong start for the Norristown, Pennsylvania native as well. In less than 50 games this season, Walker has hit .259/.317/.512 for the Diamondbacks while already bashing 11 home runs and collecting 34 RBI on the season. Walker has also cut down on his strikeouts a tad this season as well. After striking out 131 times in 160 games last season, Walker has struck out just 37 times this season in 45 games while also collecting 15 walks. He'll be one of the most important pieces of the Diamondback's roster throughout the rest of the season and is one of the players on the roster that can truly carry the Diamondbacks at times throughout the season.
Walker, however, is by no means the only reason the Diamondbacks are off to such a fantastic start. Across the board, the Diamondbacks is one of the best-hitting teams in all of baseball this season. Ranking top five in hits, doubles, triples, stolen bases, batting average, on-base percentage, slugging, on-base plus slugging, and total bases. They're also seventh in home runs.
While it is not a star-studded lineup, the Diamondbacks have been fundamentally sound in all facets of the game this season but especially at the plate where their entire starting lineup has produced. They have five regulars hitting .270, and seven about .250 this season. Outfielder Lourdes Gurriel Jr. has been a dynamo recently while Geraldo Perdomo, Gabriel Moreno, and Ketel Marte have all been consistent. Young buddying star Corbin Carroll is also off to a great start and is already well on his way to living up to his massive contract extension this past offseason.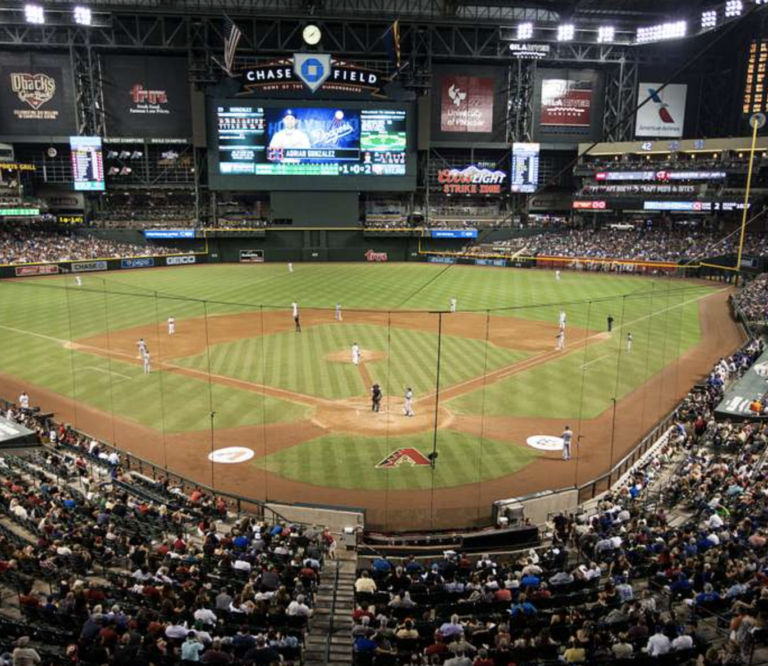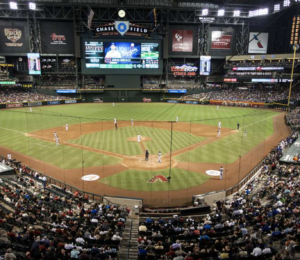 That being said, the Diamondbacks pitching while up-and-down has been very solid this season. Starters Zac Gallen and Merrill Kelly have both been fantastic through 10 starts, posting sub-3.00 ERA while limiting home runs and walks. They also have a few budding talents in Ryne Nelson, Tommy Henry, and Brandon Pfaadt. While all three have had struggles at times, they have also shown plenty of flashes of promise as well.
In the bullpen, relievers Kyle Nelson, Miguel Castro, Kevin Ginkle, Andrew Chafin, Jose Ruiz, and Scott McGough have all been called upon consistently and have met the bell time after time for the most part.
Of course, there's also the fielding aspect for the Diamondbacks which has been stellar. They simply rarely make mistakes. This season, as a whole, the Diamondbacks have the third-best fielding percentage in the National League at .990 committing just 17 errors over 48 games and over 1,700 chances.
When combing all of these, it's easy to see why the Diamondbacks are flying high this season are near the top of not just the National League West division but the National League as a whole. Perhaps this shouldn't be seen as a huge surprise, however. After a slow start to their season last year, going 40-52 in the first half, the Diamondbacks played a much better brand of baseball in the second half of the season going 34-36.
The ultimate question is, is their winning sustainable? At this point in the season, it clearly isn't a mirage. That being said, as a team that has quite a few younger pieces, it will be intriguing to see if they could continue to play at such a high level on a consistent basis. With an average age of just 28, they're one of the younger teams in all of baseball. Their age and experience will be put to the test over the next several months as there is still plenty of baseball to still be played. Additionally, the Diamondbacks have been lucky in avoiding the injury bug so far this season, can that luck continue? If so, there's many reasons to believe that the Diamondbacks could find themselves in the playoffs for the first time since 2017.
We hope you enjoyed the article "Christian Walker is carrying Arizona to the next World Series." Do you think the Diamondbacks can go all the way this season? Let us know!
Read more on sports below: