Common Mistakes With Baseball Betting and How To Fix Them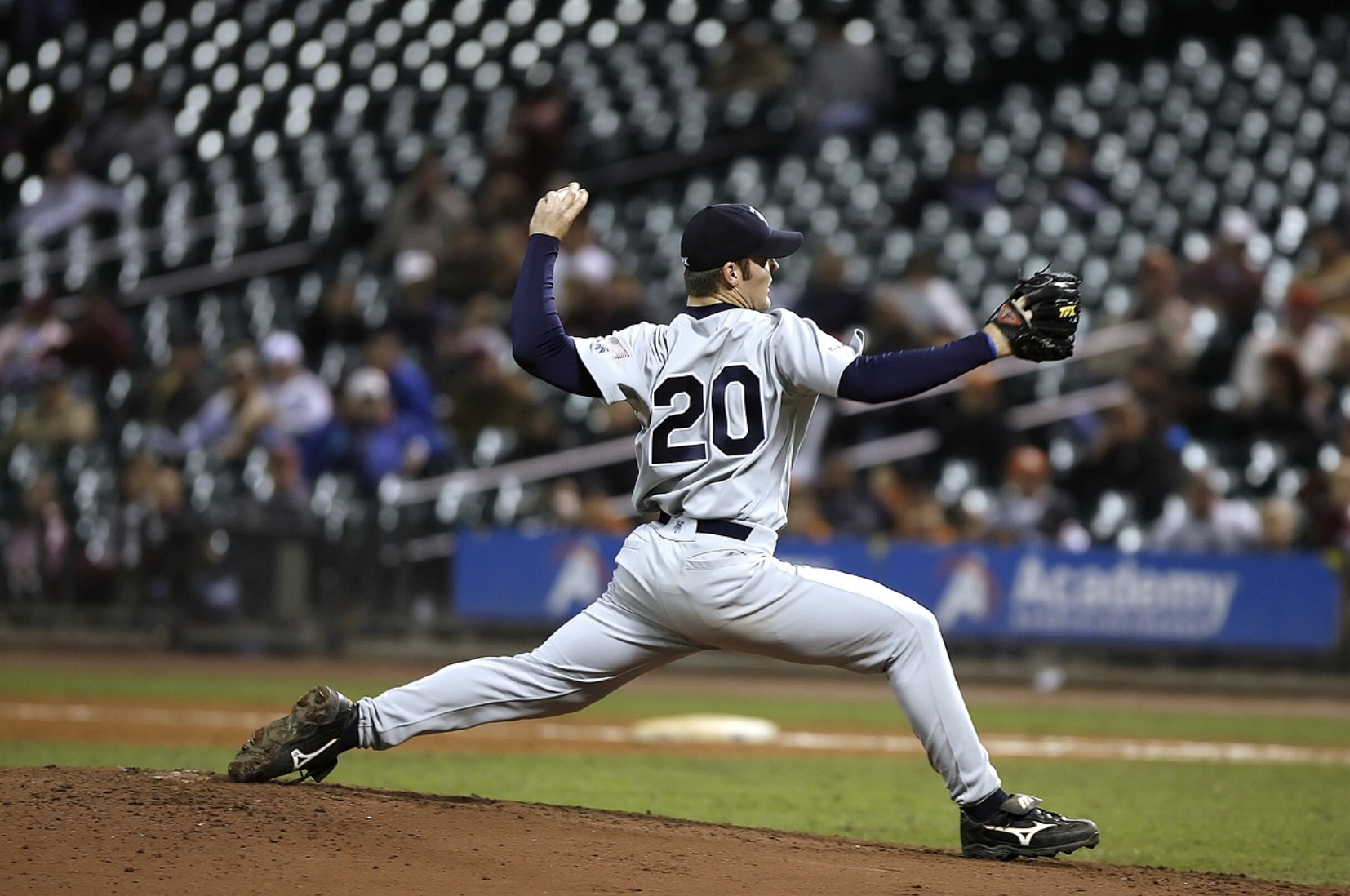 Common Mistakes With Baseball Betting and How To Fix Them
Baseball, a sport steeped in statistics and strategy, provides myriad opportunities for avid fans to engage in wagering. However, making accurate predictions can be a tricky endeavor. Regardless of familiarity with the sport, it's easy to fall prey to common pitfalls when placing bets. This article aims to enlighten you on some typical missteps in baseball gambling and offers insightful ways to circumvent them.
Overemphasis On Star Players
While an elite player's influence is undeniable, their contribution is only a fragment of the game. To illustrate, Mike Trout's impressive Wins Above Replacement (WAR) of 10.5 in 2019, one of the highest in history, still means that the rest of the team accounted for most of the Los Angeles Angels' overall performance.
Instead of concentrating only on standout players, take a holistic team view. Consider factors like team chemistry and the strength of the bullpen. For example, the 2020 Los Angeles Dodgers won the World Series with no player having a WAR above 3.0, proving that a well-balanced team can outperform one with a few exceptional players.
Overestimating Home-Field Advantage
Another fallacy bettors often fall into is overstating the home-field advantage. While it is true that teams generally have better records at home – with the average home win rate at around 54 percent – it's a far cry from guaranteeing a victory.
Remember, professional baseball players are used to performing in various environments. While considering the team's home and away records, factor in other elements like current form and injuries. Use home-field advantage as a part of your decision-making process, not the ultimate factor.
Ignoring Bullpen Strength
A robust bullpen is essential for maintaining leads late in the game. To illustrate, in the 2022 postseason, the Houston Astros had a bullpen ERA of 0.83, the lowest ever during a playoff stretch (minimum 40 innings pitched). This was a monumental factor in them winning the World Series. Thus far in 2023, their 3.01 bullpen ERA is among the league's best, a key factor for their 28-19 record.
Ensure to include the bullpen's strength in your betting decisions. Look at crucial statistics like ERA, Walks and Hits per Inning Pitched (WHIP), and how they fare against different types of hitters. This analysis will allow for more nuanced predictions.
Misjudging the Impact of Recent Performance
In baseball betting, it's common to focus on how a team has done lately. This tendency, known as recency bias, can lead to flawed betting decisions. A good example is the 2019 Washington Nationals, who had a disappointing start to the season but snuck into the playoffs as a Wild Card. They were able to beat baseball's hottest teams entering the postseason, the Cardinals, Dodgers, and Astros, and win the World Series.
Baseball is a marathon, not a sprint. An upswing or downswing in a few games doesn't necessarily predict future performances. Consider long-term trends and performance across the season. Doing so will provide a more comprehensive perspective for better-informed betting decisions.
Overconfidence in Predictions
Uncertainty is an inherent part of baseball betting. In 2020, for example, MLB underdogs won approximately 42 percent of games, underlining the unpredictability of baseball outcomes.
Always wager cautiously, whether on the World Series 2023 odds or just the regular season, mindful of the inherent risks. Diversify your bets across multiple games, teams, or betting types to mitigate potential losses. Understanding the natural uncertainty of baseball will guide your betting strategy and improve your chances of success.
Conclusion
Engaging in baseball wagering requires a deep understanding of the game and a keen awareness of the pitfalls that can hamper your forecasting accuracy. By shifting focus from individual star players to the overall team dynamic, appropriately valuing the home-field advantage, and giving due consideration to the strength of a team's bullpen, you can avoid common betting mistakes.
Armed with this knowledge, you are now ready to delve into baseball gambling with an increased chance of success. Remember, information and analysis are the bedrock of successful wagering, and staying updated will keep you one step ahead of the curve.
Read more on sports below: