Benn Vs Vargas: Statement made as Benn stops Vargas in 82 seconds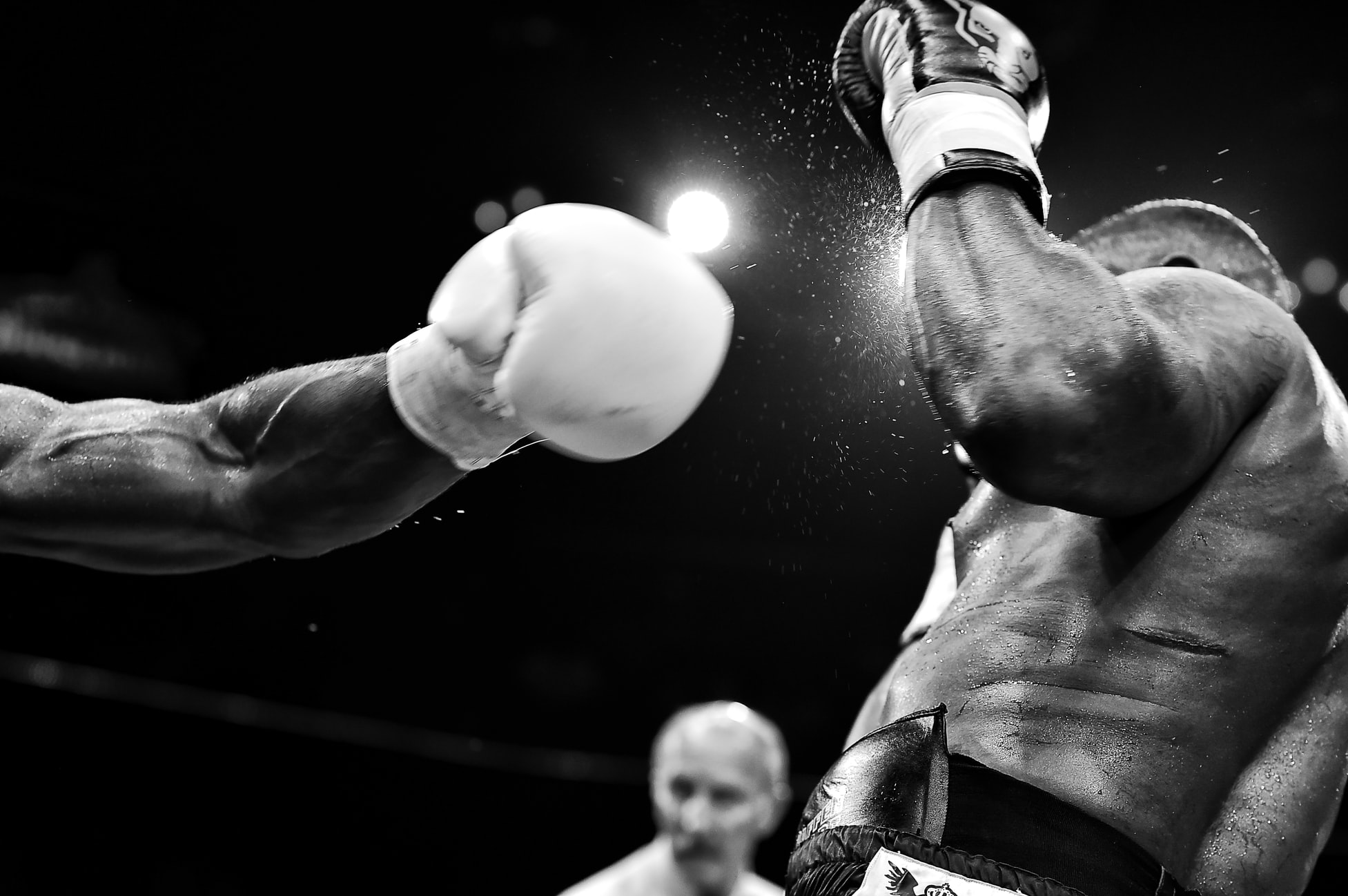 Benn Vs Vargas: Statement made as Benn stops Vargas in 82 seconds
Conor Benn put on a scintillating and breathtaking performance in a first round stoppage win over Samuel Vargas.
Benn got off with a fast start early on with the jab and it wasn't long before the young Welterweight put a series of combinations together followed by the uppercut before the referee stepped in to stop the fight.
Conor Benn who last fought in November against Sebastian Formella, was taking on the biggest test so far in his young career against the experienced Vargas who fought the likes of Errol Spence Jr, Danny Garcia and Amir Khan along others.
Benn put on a real statement with a vicious, devastating and scary performance in front of the Sky Sports cameras. He has shown everyone in the sport on this occasion that he is improving and establishing his own lane in the sport.
𝕊𝕥𝕒𝕥𝕖𝕞𝕖𝕟𝕥 𝕞𝕒𝕕𝕖 ✅ @ConorNigel #BennVargas pic.twitter.com/BhvkdqXuSC

— Matchroom Boxing (@MatchroomBoxing) April 10, 2021
Elsewhere on the undercard, Shannon Courtenay put bad blood to one side as she won by unanimous decision in what was arguably the bout of the night in a thrilling, back and forth title match against Australian Ebanie Bridges to win the vacant WBA Bantamweight title.
The two fighters who were embroiled in controversy before the fight, put their rivalry behind as Courtenay showcased to everyone that she is among the elite in the division with a superb display despite Bridges' gutsy effort fighting with only one eye in the later rounds.
Also in the co-main event, Savannah Marshall maintained her unbeaten record and put the female Middleweight division on notice as she won her tenth fight to retain the WBO title in a knockout win over Maria Lindberg in the third round.
Despite the Swede coming in as a late replacement due to Marshall's original opponent Femke Hermans pulling out following a positive Covid-19 test inside her camp, Lindberg had no answer to Savannah's punching power which proved to be too much in the contest.
With the fight out of the way, Savannah may look to set up a mega fight in the division sometime this year against three weight world champion, Claressa Shields, arguably the pound for pound number one female fighter and the self-professed 'GWOT' in women's boxing.
When it's all said and done… Respect 🤝#CourtenayBridges @scourtenay 👏 @EbanieBridges pic.twitter.com/zNc2XizgzQ

— Matchroom Boxing (@MatchroomBoxing) April 10, 2021
What next for Benn?
There is now speculation as of who he will fight next and following Josh Kelly's recent defeat, the fight with the Sunderland-born fighter is on pause for now. This however gives the young Brit options to make other great fights regardless.
Some of the fights the fighter might take includes an all-British blockbuster with either Amir Khan or Kell Brook, with Adrien Broner also touted as a possible opponent for the Brit. Conor has shown that he will fight anyone and everyone to climb up the tree in a stacked Welterweight division.
With the fighter showcasing to everyone that he does belongs at world level with world level opposition, the rest of the year is pivotal for Conor as he needs to showcase that he has what it takes to take his career to the next level. It might even be over a year before he his touted for a potential world title shot in the near future. Time will tell.
We hope you enjoyed the article 'Benn Vs Vargas: Statement made as Benn stops Vargas in 82 seconds.' Who do you think Benn should face off against next? Let us know!
Read more on boxing here: