Champions League Set To Return In Lisbon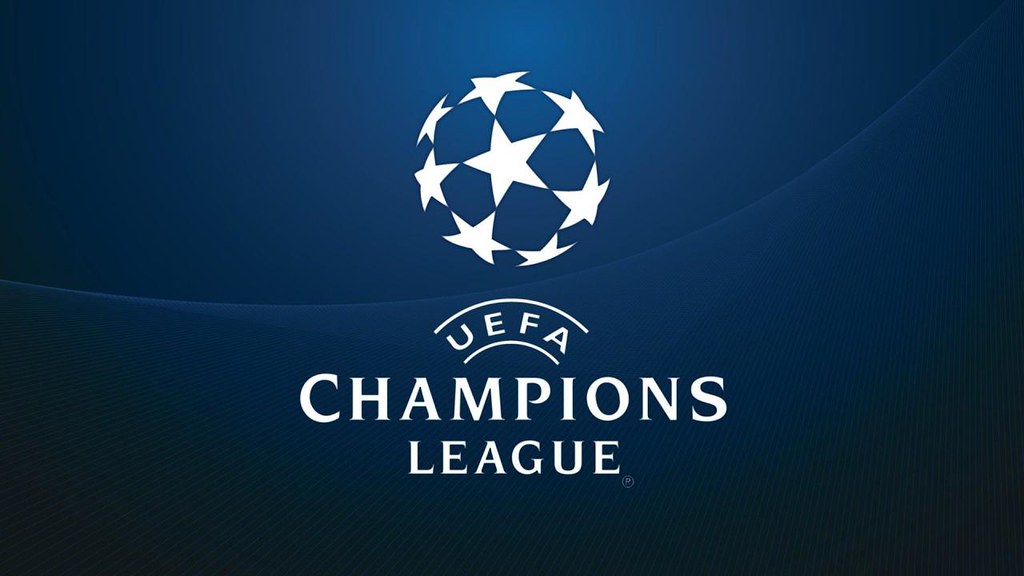 Champions League to return in August in Lisbon
Champions League Set To Return In Lisbon
Following the coronavirus pandemic, slowly but surely football has been returning across the world. The Bundesliga in Germany was the first to return in May, and now Bayern Munich have been crowned champions for the eighth season in a row. Throughout the month of June, La Liga and the Premier League have both returned, and Serie A is also due to follow suit.
Following the safe return of football across Europe, UEFA have now laid out plans to complete the Champions League campaign. They have confirmed that Lisbon will act as a host city for a condensed version of the tournament.
The completion of the competition is set to take place over 12 days, between August 12 and 23. The quarter-finals will be on between the 12th-15th; the semi-finals on the 18th and 19th; the final will take stage on the 23rd.
OFFICIAL: The Champions League will return on August 7 🚨

■ Remaining last-16 ties may be played at their original venues
■ 'Final 8' held in Lisbon from August 12
■ No second legs in quarter-finals or semi-finals
■ Final on August 23 🏆 pic.twitter.com/HZYjQ7kwfY

— B/R Football (@brfootball) June 17, 2020
Additionally, the four remaining round-of-16 2nd leg ties will occur just before, on the 7th and 8th. Uefa are yet to confirm whether these matches will take place in Lisbon, or at the respective home venues. Paris-Saint Germain, Atalanta, Atletico Madrid and RB Leipzig have confirmed their places in the quarter-finals. The round-of-16 ties to be completed are as follows:
Man City (2) vs (1) Real Madrid
Bayern Munich (3) vs (0) Chelsea
Juventus (0) vs (1) Lyon
Barcelona (1) vs (1) Napoli
Matches will be decided in just a single tie, as opposed to the usual home and away leg format. This means that from the quarter-final stage onwards, there will be no away goals rule. If the tie is level after 90 minutes, it will go to extra-time and penalties if necessary.
In addition, UEFA have also confirmed similar formats for the Europa League and the Women's Champions League. The Europa League will be completed at 4 venues in Germany between August 10 and 21. Meanwhile the Women's Champions League will take place in Bilbao, Spain between August 21 and 30.
No decision has been yet taken with regards to spectators attending the matches. UEFA president Aleksander Ceferin said that they will assess the situation at the beginning of July.
We hope you enjoyed this article 'Champions League Set To Return In Lisbon'. Who do you think will lift the Champions League trophy in Lisbon? Let us know!
Read more on football here: