La Liga Returns: Defining Games of La Liga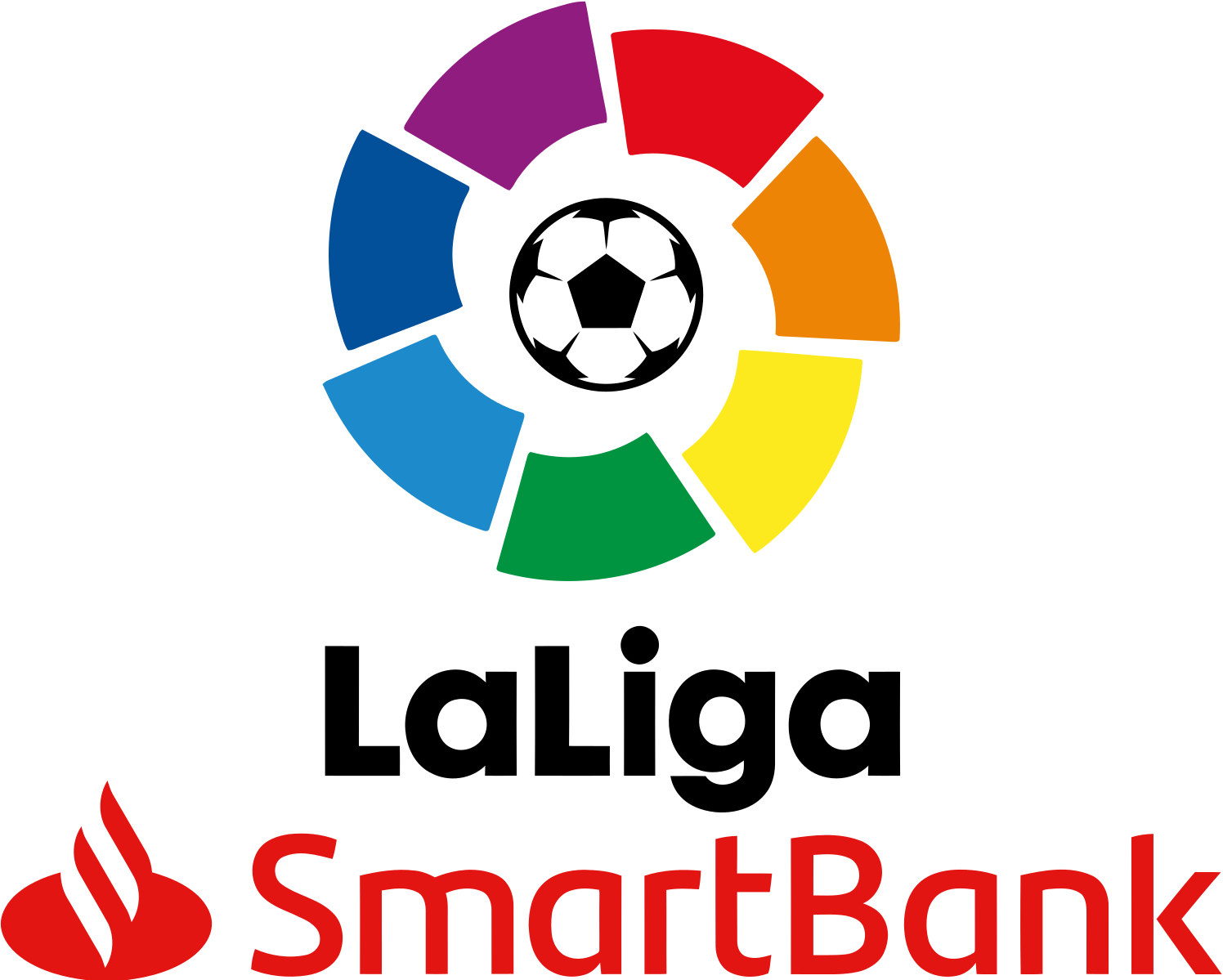 The Five Season Defining Games of La Liga
La Liga returns on Thursday night after an eagerly anticipated wait. It has been one of the most exciting campaign's in years, with everything still to play for in the last eleven matches. The restart gets underway with a cracker, where Sevilla play host to Real Betis in a derby and I certainly cannot wait for it! Here are five matches that fans can look forward to which should have an incredible impact on the table at both ends.
Sevilla vs Barcelona – 19/06/2020
Next week, the dramatic races for both the title and a Champions League position will make this match between two very entertaining sides mean even more. Barcelona are currently on track for a third title in a row. The Catalan side are currently two points clear of Real Madrid at the top of the table. As for the hosts, Sevilla are sitting handsomely in third place. However, the battle for a Champions League spot is more intense than ever! As it stands, five teams are pushing for the remaining two spots and Sevilla are just two points off sixth place!
The previous encounters between the two sides at the Ramon Sanchez-Pizjuan Stadium have all been great spectacles! Where last season, a Lionel Messi hat-trick was the key in a 4-2 away win for Barcelona. It can be said that the battle of the Argentinian wingers will be a fascinating one. Both Lucas Ocampos and Lionel Messi have been incredibly influential for their sides this season. It is certainly a game that neither side can afford to drop points in!
Hey Culers 👋 Football returns tonight! 💯⚽

🔥How excited are you?🔥

Have YOUR say on the Culers Wall and get featured on our official website! Be creative 😉

👉 https://t.co/OdxBPbQOcZ pic.twitter.com/INQHGuJyNW

— FC Barcelona (from 🏠) (@FCBarcelona) June 11, 2020
Real Sociedad vs Real Madrid – 21/06/2020
Once again we are seeing a clash that could have huge implications on the title and a European place for next season. Real Madrid will travel to the Basque Country knowing that they could have the potential chance of ending the night at the top of the table. However, such a task is not an easy one. Real Sociedad have won eight of their thirteen home league matches so far this season.  In a way, they have just as much of an incentive as Real Madrid. A win for the home side could lift them up into third position. Something that would be crucial in a top four race that could have so many twist and turns.
The two sides last met in the Copa Del Rey. It was Real Sociedad who humbled Real Madrid, defeating them 4-3 at the Santiago Bernabeu. It will be enticing to see just how Martin Odegaard will fare against his parent club. Odegaard has been in fine form for Real Sociedad this season, and the Norwegian international could be the one to land a crucial blow to Real Madrid's title dream.
📋🔀 ¡Trabajo de táctica!#RMCity | #HalaMadrid pic.twitter.com/q2t6O0Y8Kr

— Real Madrid C.F.⚽ (@realmadrid) June 11, 2020
Getafe vs Real Sociedad – 28/06/2020
It is the two surprise packages of the La Liga season doing battle. Both Getafe and Real Sociedad will know that so much is on the line for them when they meet towards the end of June. When La Liga restarts, both sides go into it level on points and on goal difference. It is Real Sociedad, who currently occupy the crucial fourth spot however.
Both sides will know that this match could be make or break in their push to break into the Champions League. The two teams last met back in October, where a Real Sociedad red card had a huge impact on the game. Getafe would win the match 2-1, despite the home side taking the lead early on.
Barcelona vs Atletico Madrid – 01/07/2020
In any normal season, such a clash would be dubbed as a potential title decider. In previous years, Atletico Madrid have always pushed Barcelona close when it comes to the table. Back in 2014, the side from the capital won the league at the Camp Nou. However, this season is different. Atletico Madrid will travel to Barcelona hoping to keep their hopes for a European spot alive. Real Madrid will certainly have a close eye on the encounter, given that a potential Barcelona slip up could pave way for Real Madrid to win the title.
Like most teams, Lionel Messi has an exceptional record against Atletico Madrid. Back in December, it was the Argentine's late goal that was the difference. In 27 La Liga appearances against Atletico Madrid, Messi has scored 25 goals. It certainly means that football fans can tune in expecting some brilliance from the six times Ballon D'or winner.
Espanyol vs Celta Vigo – 19/07/2020
It is not just at the top of the La Liga where things are entertaining. As it stands, the battle to stay up in the division is just as enthralling. Just seven points separate the bottom six of La Liga, but this battle on the final day of the season could be one to look out for!
It is incredible to see the decline of both clubs. Just last season, Espanyol pushed hard for a Champions League spot. The Catalan side had to settle for a Europa League place in the end but the fact that they go into the restart bottom shows just the season that they are having. Celta Vigo are currently one place and a point above the relegation zone. It is the goals of Iago Aspas that are crucial to the away side, and not many would be surprised if it was the former Liverpool man who had a say in this relegation shoot-out.
As football fans are treated to non-stop action from La Liga, there is no doubt that there are some enthralling encounters that fans can be excited for. As the league restarts with everything still to play for, I have no doubt that it will serve fans as an entertaining source of football action until the Premier League returns. It is also important to note that the restart will be shown for free on La Liga Tv!
📊 The story so far in #LaLigaSantander…

After 93 days without football, get ready for 39 days of consecutive action! ⚽️🔥#TodayWePlay pic.twitter.com/eB9SS8LP26

— LaLiga English (@LaLigaEN) June 11, 2020
We hope you enjoyed the article 'La Liga Returns: Defining Games of La Liga.' Will you be tuning into the La Liga's return this weekend? Let us know!
Read more on football here: