Which Strikers Should England Take To Euro 2021?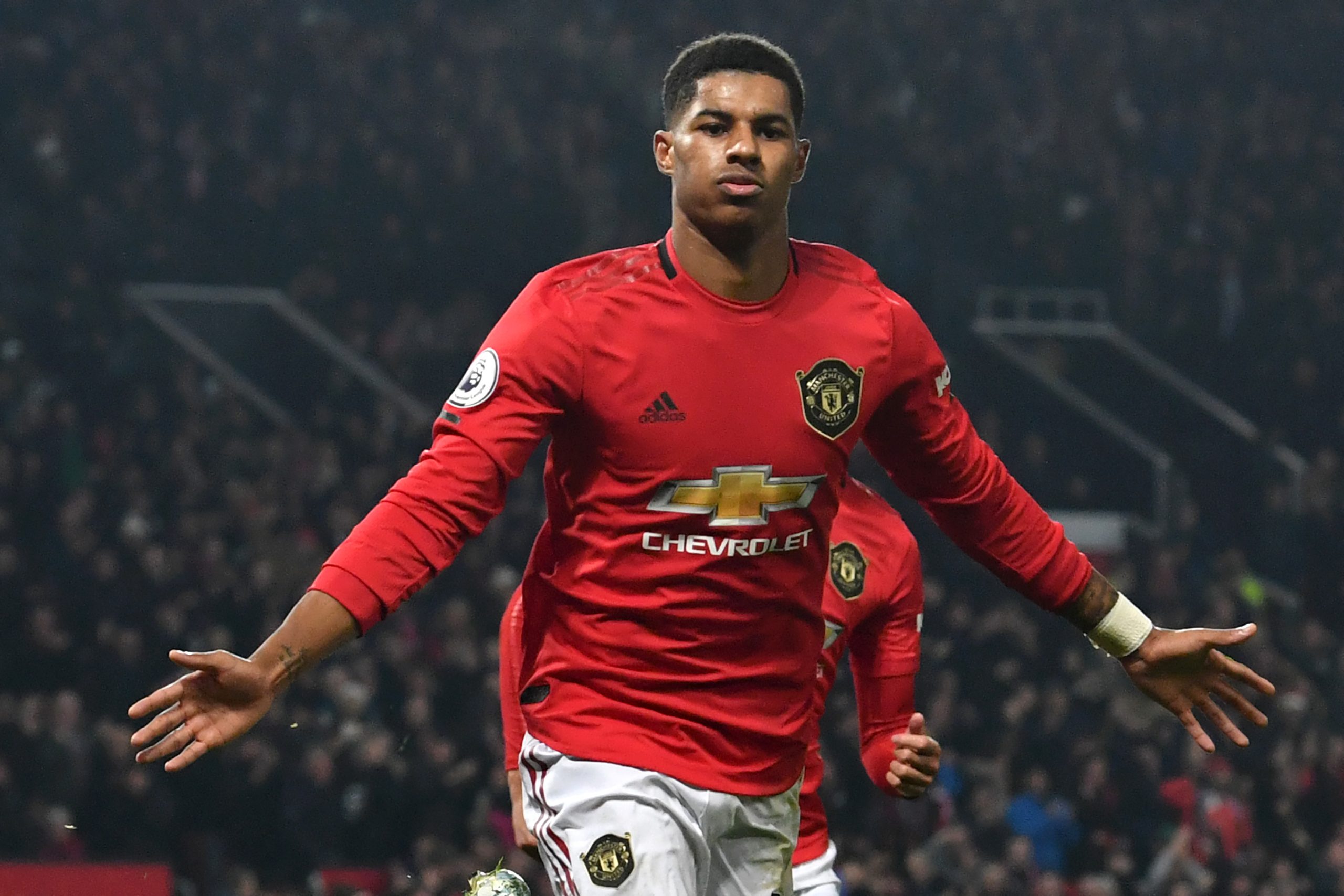 Which English Strikers Will Be Given The Nod For Euro 2021?
Which Strikers Should England Take To The Euro 2021?
The UEFA European Championship's postponement until next year leaves plenty of time for English strikers to make their case for selection. New faces are likely to be given the prospect of contention for Southgate's squad, with many current internationals having a disappointing season thus far. The coronavirus delay however, may offer the chance for a dark horse to put themselves into the mix, for an elusive call up to the England squad.
We run through the strikers who offer England the best chance for success in Euro 2021.
Jamie Vardy – Leicester City – 19 goals:
The rise from Non League to the Premier League has been iconic for Jamie Vardy, gaining the respect of football fans around the world. Since his transfer to Leicester City in 2012, the world has been at his feet as a leading figure in the famous Premiership winning team.
Despite retiring internationally after the last World Cup, there have been many notions for a recall after an impressive season.
Performances of Vardy and Leicester this campaign were not expected, questioning whether the 33 year old stepped away from the 'Three Lions' too early. For many fans he would be an obvious choice but will Southgate feel the same way after two years passing.
Danny Ings – Southampton – 15 goals :
The Southampton striker has had a fantastic season at St Mary's, so far scoring 15 goals in the Premier League. The stats puts Danny Ings as the fifth top scorer in the league, the second highest of any English player this season.
Despite claims of being a one season wonder, the Saints starlet has previous international experience, gaining a cap against Lithuania back in 2015. Since this career high however, the Englishman has since been notably riddled with injuries. Ings' injury issues ultimately left him out of first team action at club level and thus preventing him from any further international call-ups.
However his move to Southampton has proved to be a career defining one, with the striker firmly cementing some contention for his place at the Euros.
Marcus Rashford – Manchester United – 14 goals:
Marcus Rashford has shown his worth this season, impressing in all competitions. With 14 goals in the league, he is certainly in a position to contend for an England place. As a current member of Southgate's squad, he is a likely candidate for the striker position, although he faces some legitimate competition from fellow Premier League stars.
Manchester United however, are struggling to contend for a top four place which may alter the England Manager's decision. Should he be selected it would be no surprise, although with the current situation of Manchester United underperforming, it is still anyone's guess as to whether Rashford will make the cut.
Tammy Abraham – Chelsea – 13 goals:
Over the past couple of years, Tammy Abraham has taken English Football by storm. After successful loan moves to Bristol City, Swansea and Aston Villa, he firmly cemented his place in Frank Lampard's team. With Chelsea's new philosophy of playing younger players, the 22 year old has thrived in the top flight.
His 13 league goals marked his return to the England squad, where he scored his first international goal against Montenegro. Despite his young age he is gathering a reputation as a prolific goal scorer. A reputation that could be a vital tool for England at the Euros.
Dominic Calvert-Lewin – Everton – 13 goals:
Another young English man who has become a goal scoring certainty is the Everton front man. Dominic Calvert-Lewin has impressed critics this season with a series of brace performances. Not an unfamiliar face to fans, but certainly not a player many would've expected to be so clinical.
The 13 goals scored this campaign has been the most in a season for the 23 year old which would argue his selection. But it would be naive to think he could give the same performance under pressure at a major tournament without any senior international experience.
Harry Kane – Tottenham Hotspur – 11 goals:
The current England captain has been far from himself this season after a hamstring injury in January. With only 11 goals during the current campaign, Harry Kane's position in the England squad has surely been reduced down the order. However, after fully recovering from his recent injury, the 26 year old is said to be fully fit and ready for the season restart.
With over a year to the tournament, he could still get back to full goal scoring fitness. As one of the world's best strikers, it would be hard to see an England team without him.
We hope you enjoyed the article 'Which Strikers Should England Take To Euro 2021?' Who do you think will be selected? Let us know!
Fancy writing for us: Apply to become a Sports Writer at the Sporting Ferret
If you liked this article why not check out: