The Ultimate Great Escapes in Premier League History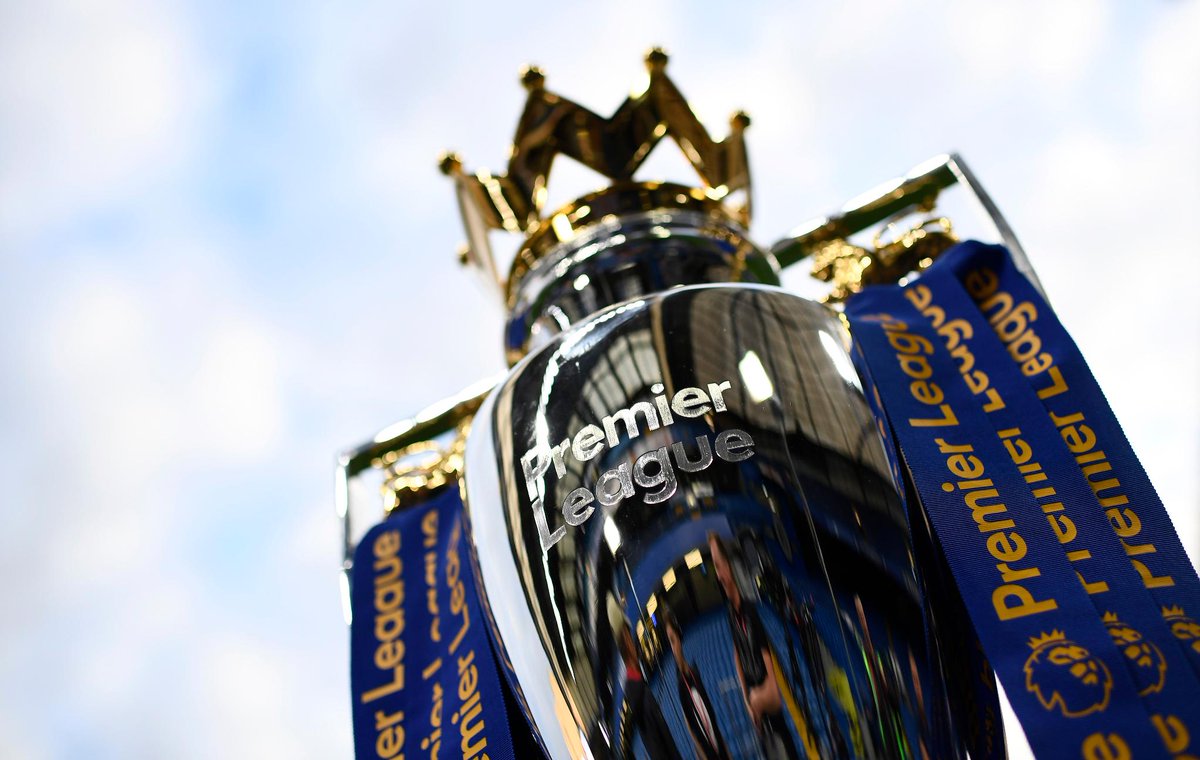 The Ultimate Great Escapes
What are the ultimate great escapes in Premier League history?
Sunday 17th May should have marked the final day for the Premier League, drawing the current season to a close. One team (Liverpool) should have lifted the title, the final Champions League and Europa League spots should have been decided, whilst three teams would be preparing to play their trade in the Championship next season.
Everyone loves a late battle for survival; a team struggling all season seemingly destined to play their trade in a lower division, all of a sudden hitting a surge of form and defying all odds to stay up when that seemed impossible merely weeks before. We have been lucky enough to witness some enthralling acts of survival in recent years. Since we're destined to wait a while to see if the likes of Aston Villa and Norwich can pull off any miraculous acts this season, in the meantime we run through the ultimate 'great escapes' in recent Premier League years.
Fulham: 2007/08
At the beginning of April, Fulham were 19th and six points off safety with 5 games left. They followed up a win at Reading with a defeat at home to Liverpool, and then found themselves 2-0 down at Man City with 20 minutes to go, set to be 6 points adrift with just 2 games left.
However, a remarkable turnaround which included a 92nd minute winner from Diomansy Kamara kept their hopes alive. They subsequently went on to secure victories against Birmingham and Portsmouth, and stayed up by the skin of their teeth as Reading would end up going down on goal difference.
Wigan: 2011/12
With 9 games still to go, Wigan were only 3 points from safety. So they weren't in as much trouble as the rest of the teams on this list. However, considering that they still had to play 4 of the current 'big 6', as well as a top of the range Newcastle side, this was by no means an easy feat.
Despite this, Roberto Martinez spurred his team on to victories at Liverpool, Arsenal and at home to Man Utd. They also humiliated Newcastle 4-0. In fact, they won 7 of their last 9 games, having won just 4 of the previous 29. A truly unexpected turnaround in form rewarded them with a 15th place finish, and a comfortable 7 points clear of the drop zone.
West Brom: 2004/05
The 2004/05 season was unique in that, on the final day of the season, no club had been mathematically relegated yet. West Brom were bottom on 31 points. Crystal Palace and Southampton just above them on 32, with Norwich narrowly above the relegation zone on 33 points.
On the final day of the season, with all left to play for, Southampton's fate was secured as they lost 2-1 to Man Utd. Crystal Palace were held to a 2-2 draw at Charlton, finishing below Norwich on goal difference, despite a 6-0 drubbing for the Canaries at Fulham.
West Brom, despite being favourites to go down, secured a 2-0 victory against Portsmouth, which in turn saw them leapfrog all three teams above them to survive on what may go down as the most dramatic final day relegation battle in Premier League history.
Sunderland: 2013/14
With 6 games to go and 7 points from safety, things were looking bleak for Gus Poyet's Sunderland. After beating bitter rivals Newcastle 3-0 at St. James Park, the Black Cats picked up just 1 point from their next 8 games. Their task was all the more challenging given that they still had to play Man City, Chelsea and Man Utd away from home.
However, a revitalised Connor Wickham, back from a loan spell in the Championship, helped them secure a 2-2 draw at Man City. Wickham scored in the 2-1 win over Chelsea and helped them to a remarkable 1-0 victory at Old Trafford. The former was even more spectacular considering that this was Jose Mourinho's first home league defeat as Chelsea manager.
Comfortable home victories against Cardiff and West Brom meant Sunderland survived by 5 points and with a game to spare. However, the difficulty of their late fixtures makes this great escape extremely impressive.
Leicester: 2014/15
Following a 10 year absence Leicester were finally back amongst the big boys. However in their return they looked like a fish out of water, sitting bottom 7 points from safety. They were seemingly destined to head straight back down to the Championship.
Up stepped the likes of Vardy, Mahrez and Cambiasso, who rose to the challenge to spearhead Leicester to the most unlikely of survivals. Leicester went on to win 7 of their last 9 matches, only losing to champions Chelsea. They also played some brilliant football along the way, scoring 17 goals and keeping 5 clean sheets.
They actually managed to pick up more points in the last 9 games (22) than they had in the previous 29 games (19). The Foxes produced an outstanding turnaround which no-one expected they would be capable of. Despite pulling off the greatest of Premier League escapes, Nigel Pearson was unable to keep his job for the next campaign. I'm not sure what happened to Leicester the following season…
We hope you enjoyed the article 'the ultimate great escapes in Premier League history.' What do you think is the best ever great escape? Let us know in the comments!
Fancy writing for us: Apply to become a Sports Writer at the Sporting Ferret
If you liked this article why not check out: