PSG crowned Ligue 1 Champions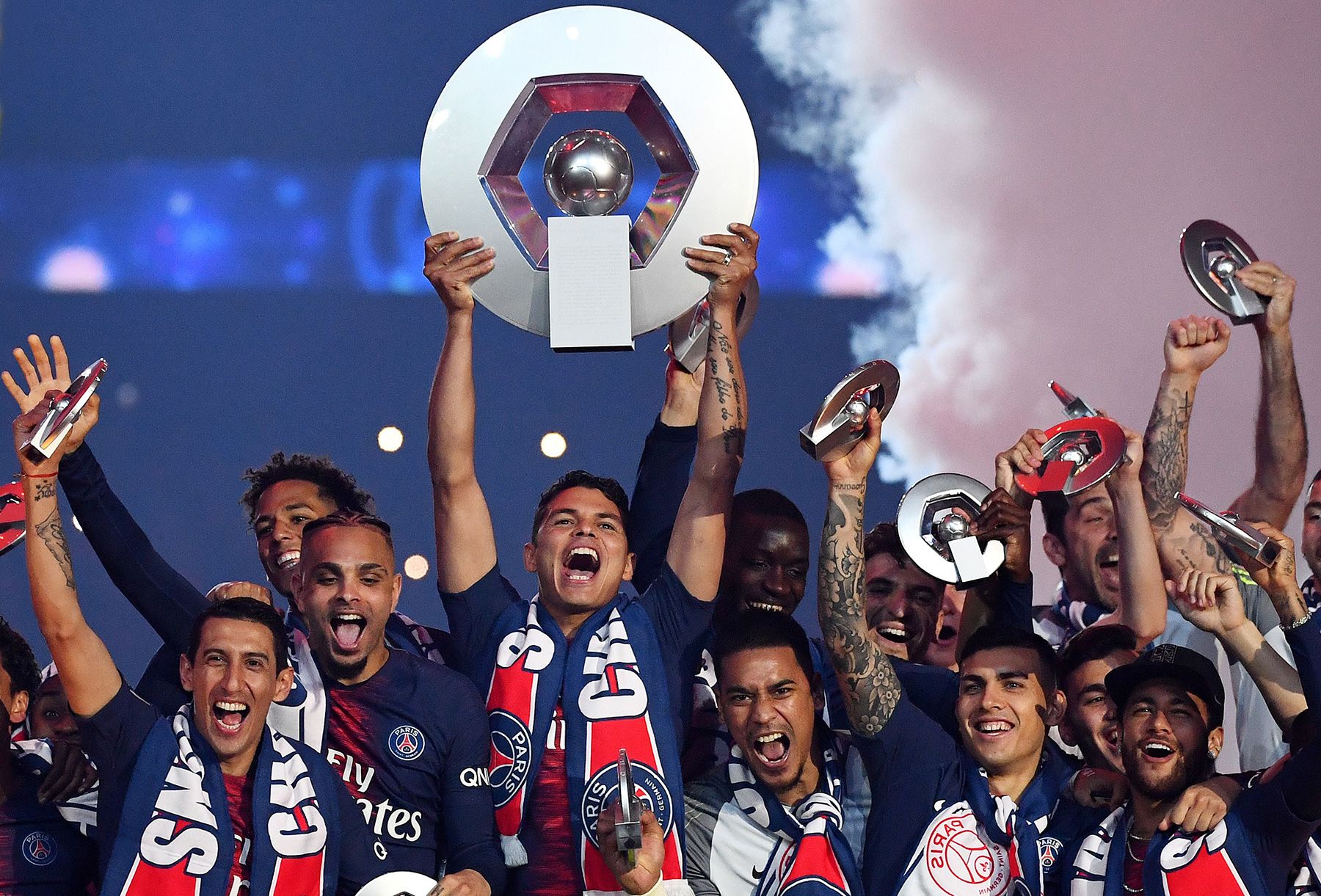 PSG crowned Ligue 1 Champions despite season ending prematurely
Paris Saint-Germain have been crowned the 2019-20 Ligue 1 Champions despite the season being brought to a halt prematurely due to the outbreak of Covid-19.
Ligue 1 have set a precedent over the other major leagues, much anticipation and deliberation is currently on-going with the fate of the Premier League and La Liga still uncertain.
PSG crowned Champions of France for third consecutive year
PSG celebrate their ninth Ligue 1 title whilst also becoming domestic champions for the third consecutive year.
The Parisian team had a 12-point lead over that of second place Marseille when the season was suspended due to the coronavirus crisis.
As well as PSG being crowned champions the French League decided there would be two teams relegated and promoted within Ligue 1.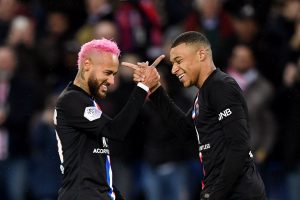 As a result Lorient and Lens are promoted to Ligue 1 whilst Amiens and Toulouse are relegated to Ligue 2 on the basis of their current standings in the table.
The Chief Executive of the French League, Didier Quillot quoted "We have decided there would be two promotions and two relegations. There might be appeals but our decisions are solid."
Ambiguity shrouds other major leagues
The current fate for the other major leagues remains uncertain as ever. The Premier League has yet to unveil its plans for English football's top flight. No news regarding the outcome of the league has been dictated since it was suspended back in March due to the coronavirus crisis.
Meanwhile Germany's top flight have stated they are set to return for May 9th, the Bundesliga however are awaiting approval from that of the government as to whether they can do so.
In Spain La Liga are currently working towards its clubs returning back to training as soon as possible after being given the green light to do so by the Spanish government. The aim is a potential restart in mid-June with the remaining matches being played behind closed doors.
Fancy writing for us: Apply to become a Sports Writer at the Sporting Ferret
If you liked this article then why not check out: