Antonio Brown allegedly refusing to pay legal bills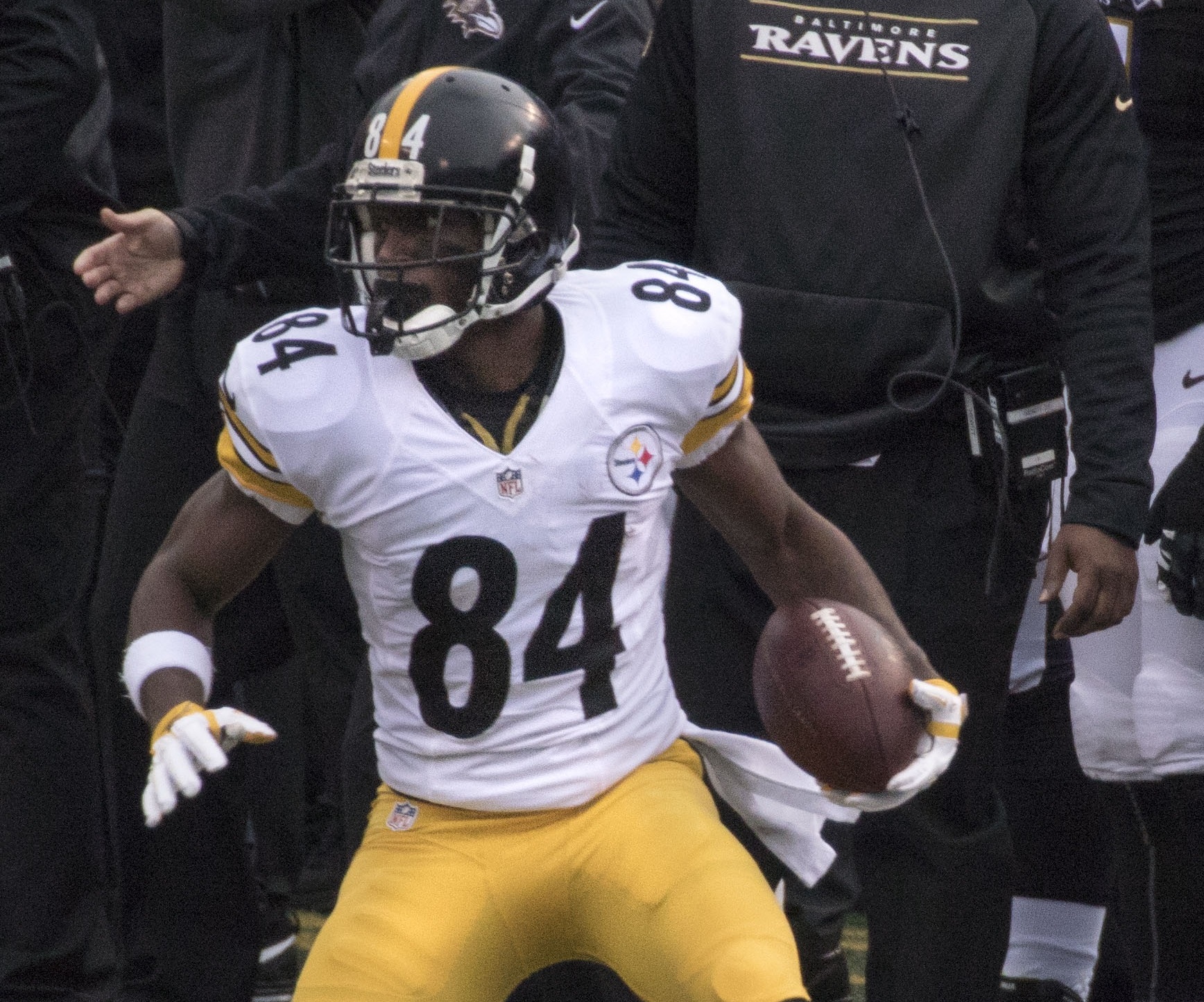 Antonio Brown has been dropped by his lawyer for allegedly refusing to pay up on legal bills
Antonio Brown has not had the easiest of ride with allegations, firstly a lawsuit accusing him of sexual assault made by a personal trainer (which Brown has recently counter-sued). Secondly, Vladimir Kirsanov and Aqualina 1402 LLC sued Antonio Brown over a $7 million oceanfront Miami condo.
— AB (@AB84) December 24, 2019
The lawsuit was made by the landlord, claiming Brown had damage the property. He said the NFL star breached the lease by "destroying, damaging, defacing the premises, as well as furnishings, appliances and other personal belongings" of the owner.
The landlord has accused Brown of not being prepared to pay for the damages during his stay and is now left out of pocket for the repairs made. Antonio Brown has denied the allegations, Brown claims he attempted to buy the landlord replacement furniture, but the landlord refuge to allow Brown back into the property.
Brown claims to have paid $140,250 to move into the property, that amount included for 3 months' rent, cleaning and the security deposit fees. Brown moved out of the unit after a break in and sued his landlord demanding the $35,000 deposit back.
Through an anonymous source, Florida attorney Darren Heitner has requested to withdraw as Browns representative in a pending lawsuit. Heitner has accused Brown of having "failed substantially to fulfill an obligation to the lawyer regarding the lawyer's services and has been given reasonable warning that the lawyer will withdraw unless the obligation is fulfilled."
Darren Heitner says Antonio Brown owes him money for the legal services provided
Heither has said the NFL stars payment fell into arrears, Brown has allegedly blocked the lawyer for communication. Heither is asking the court to allow him to drop Brown. A judge has yet to rule.