Teams progressed into last 16 of Champions League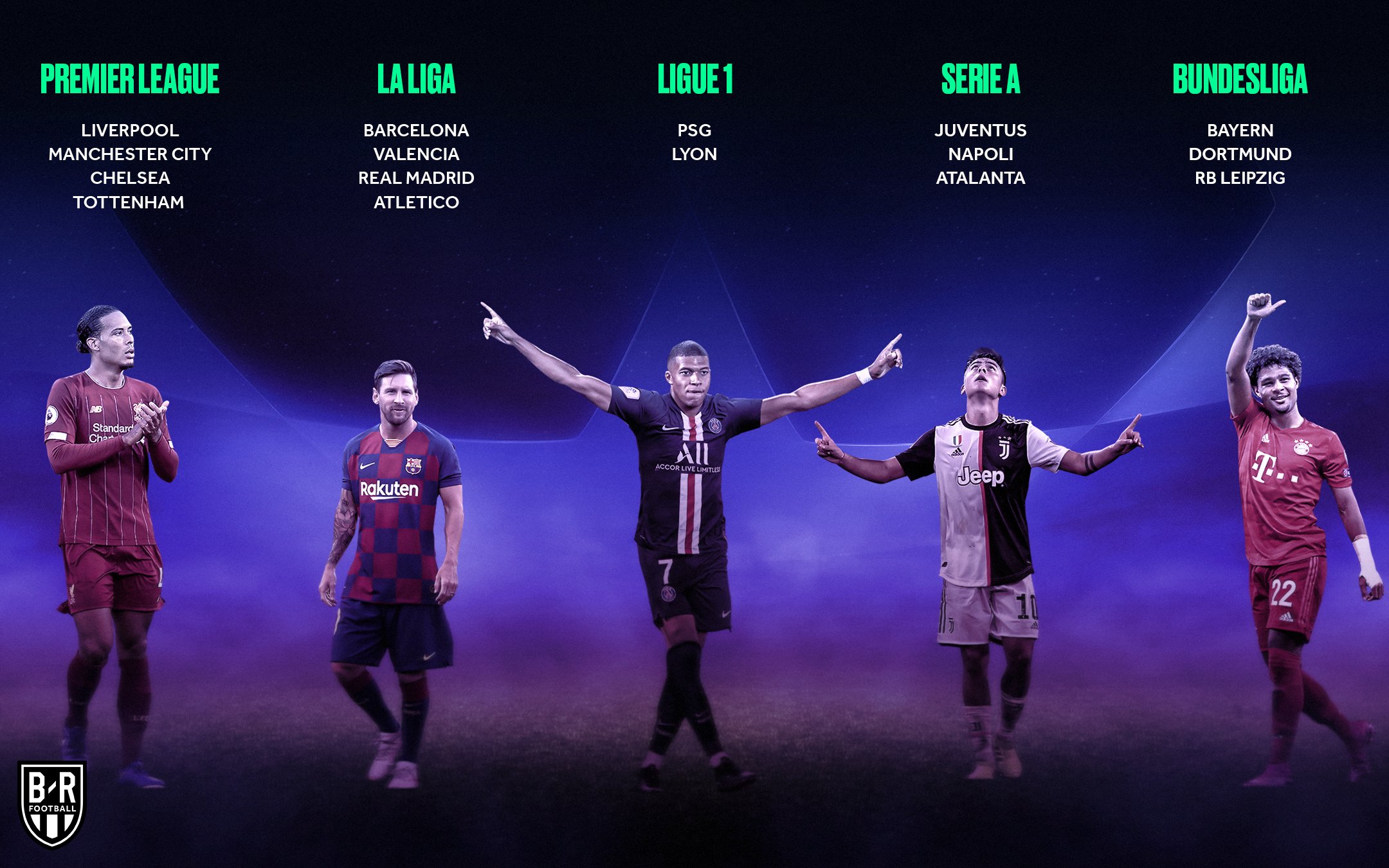 Full list of teams into the knockout stages of the Champions League
The last 16 features the eight group winners (seeded) and eight runners up from each group (unseeded.)
Group A
Paris Saint-Germain (France) (Seeded)

Real Madrid (Spain) (Unseeded)
Group B
Bayern Munich (Germany) (Seeded)

Tottenham Hotspur (England) (Unseeded)
Group C
Manchester City (England) (Seeded)

Atalanta (Italy) (Unseeded)
Group D
Juventus (Italy) (Seeded)

Atlético Madrid (Spain) (Unseeded)
Group E
Liverpool (Current holders of title) (England) (Seeded)

Napoli (Italy) (Unseeded)
Group F
Barcelona (Spain) (Seeded)

Borussia Dortmund (Germany) (Unseeded)
Group H
Valencia (Spain) (Seeded)

Chelsea (England) (Unseeded)
How does the draw work?
All of the seeded teams are at home in the second leg

Each seeded team will play an unseeded team in the last 16 of the knockout stages

No team can play a club from their UEFA Champions League group or a side from the same national association.
When is the draw?
The draw for the first knockout round takes place on Monday 16 December in Nyon at 11am UK time. The draw will be shown live on BT Sport.