Watch Lewis Hamilton collecting his sixth world championship trophy live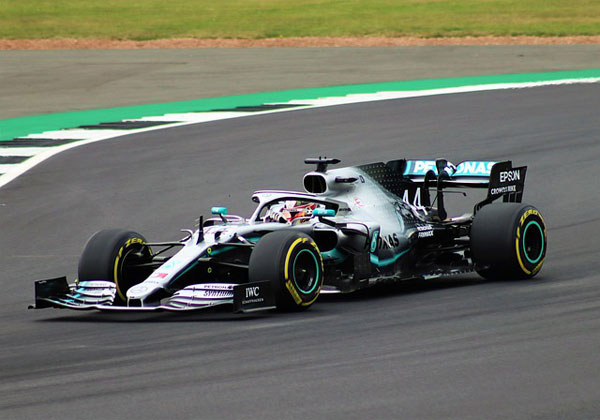 Lewis Hamilton and Mercedes will be collection their respective sixth world championship trophies tonight which can be viewed live from YouTube click here
Hamilton six World Championship titles is the second-most of all time, and he is widely regarded as one of the best drivers in the history of F1.
He won his first drivers title in 2008 with McLaren before he moved to Mercedes in 2013 where he has won another five titles.
Hamilton also holds the all-time record for the most pole positions, and is considered one of the fastest qualifiers in F1.
A final record Hamilton has is that of best paid driver of all time with a reported £40 million per year with Mercedes. Not bad for a boy from Stevenage.