How Can I buy Euro 2020 football tickets?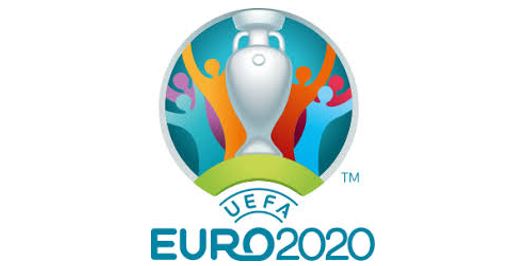 Apply for Euro 2020 tickets
Football fans of qualified nations can apply for tickets from 14:00 on 4 December 2019 until 14:00 on 18 December 2019.
Who has qualified for the Euro 2020?
As it stands 20 teams have booked their spot for the Euro 2020 tournament: England, Czech Republic, Ukraine, Portugal, Germany, Holland, Switzerland, Denmark, Croatia, Spain, Sweden, Poland, Austria, France, Turkey, Belgium, Russia, Italy, Finland and Wales.
Euro 2020 general ticket sales
If you're a general football fan, you can apply for tickets through the public ballot from 4 December 2019, 14:00 until 18 December 2019 14:00.
Check out Best Football Visors