NFL – Week Ten: Best NFL Spreads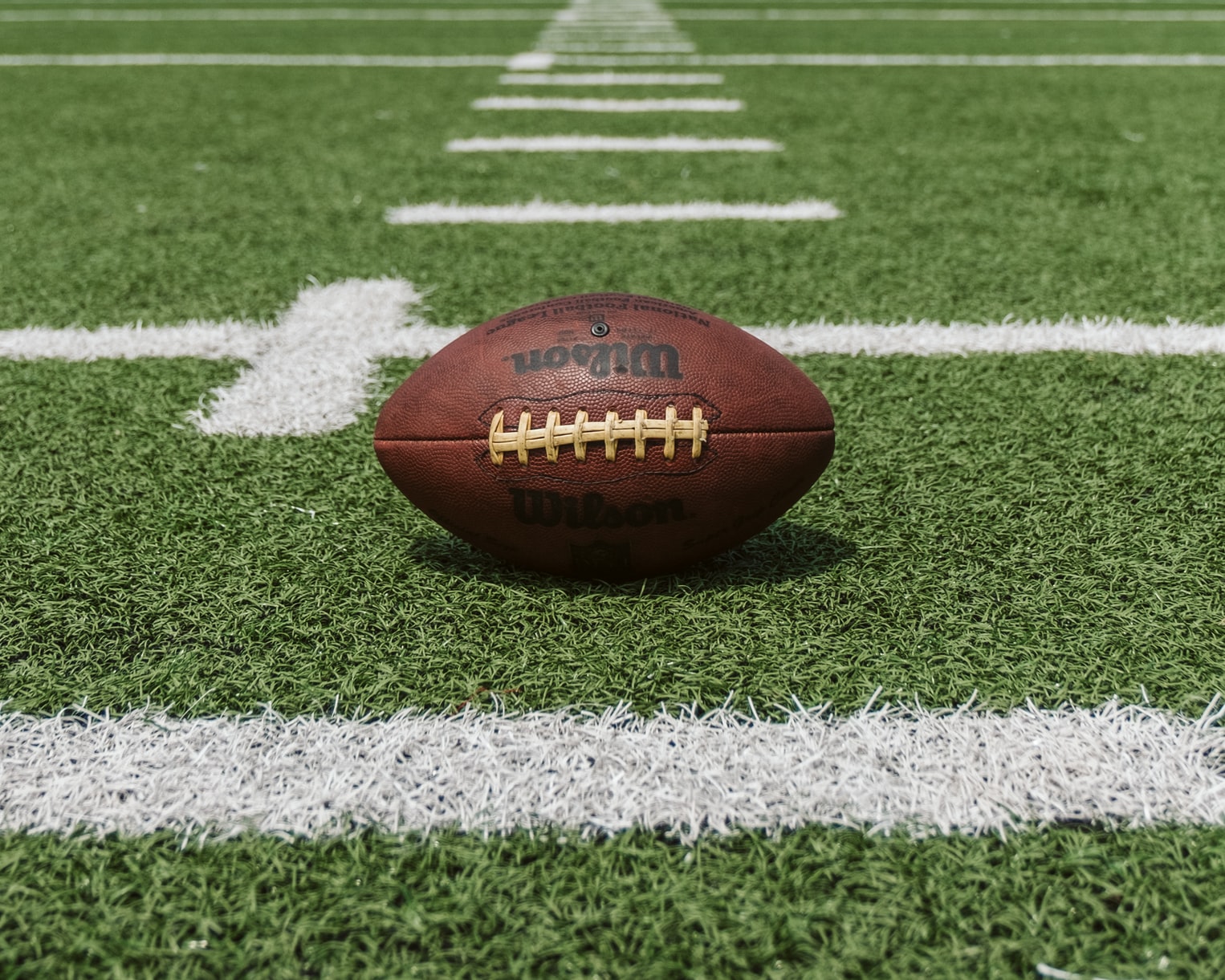 NFL – Week Ten: Best NFL Spreads
In Week nine, we felt right on the money. We got the Giants winning without the help of our spread. We went 2-1 with the Baltimore Ravens comfortably getting the business done against the Indianapolis Colts, much larger than -1.5. Our perfect week was cut short by the Texans only beating the Jags by 5 rather 7 but a successful Week Nine in the books!
With that said and done, we now take our pick of the best NFL spread bets for week 10.
Five early games, six late games, then #SNF.

Let's go. 🏈 pic.twitter.com/ShWatwHIw3

— NFL (@NFL) November 15, 2020
Cleveland Browns -3 against Houston Texans, 15/11/20
Now you may be wondering why I am picking against the Texans after having them to win last week. The answer is simple, they are not a good football team but better than the Jaguars. The Cleveland Browns are coming into this game off a bye which should give Kevin Stefanski the extra edge.
Cleveland is sitting in third place in the AFC North at 5-3. The three other 5-3 AFC teams are all in second place in their divisions. This means that they have some to be keeping up the pace if they want to get their hands on a playoff place this season.
Why will the Browns win by 3 then. Pro Football Reference has them as the 5th best rushing offence in the league. Whereas the Texans have the second worst rushing defense. They give up 159 yards on average on the ground (EVEN MORE THAN THE COWBOYS!) …. If only Nick Chubb was fully fit.
Even without Chubb, the Browns rush attack is more than capable of handling Houston. Kareem Hunt is top ten in yards gained out of all rushers this season. Hunt and D'Ernest Johnson both average over 4.5 yards per rush.
All those stats basically mean the Browns will run all over the Texans. The Texans do have a top 10 pass offence, to compensate their 29th best rush attack. But I think the Browns will have enough to cope.
Myles Garrett leads the NFL in sacks with 9 in 8 games. He also four forced fumbles in four games. This Cleveland defense relies on big plays and good ol' Myles sure provides those. Against this Texans O-Line, which is not elite, I expect Myles to have another big play to set up his offence for at least 3 points.
Texans week 💪

📸's » https://t.co/3olo9VQCWP pic.twitter.com/cALAsCSQQk

— Cleveland Browns (@Browns) November 11, 2020
Miami Dolphins -1.5 against LA Chargers, 15/11/20
The Tua led Dolphins have managed to beat the Cardinals on the road last week and the week before that they comfortably dealt with the Rams at the Hard Rock stadium. The chargers have lost their last two games against the Broncos and Raiders. Now they are playing formidable defense under Brian Flores.
Miami are currently on a four-win streak, during that streak they have beaten three of the four west coast teams they have faced. Only the Seahawks got the better of them. In Miami's last two games against the Cardinals and Rams, Tua has three touchdowns to zero interceptions and a passer rating averaging 101.
The Chargers will be facing the rookie quarterback who is causing a lot of excitement for 'Fins fans. If you read my piece a few weeks ago that selected the Chargers, I stated that they could easily be 6-2 rather than 2-6. But they are not. They are not for a reason.
Apart from the abysmal Jags, they haven't won since game week one. And except for the defeat to the Broncos, the Chargers have lost by more than 1.5 in every game they've lost. The rams failed to win on the road in Miami, this is not a get right game for Anthony Lynn.
We know Tua can get the lead. But this Miami defense can keep it as well. In their last two home games they have allowed a total of 17 points and have a top ten defense. They stopped the Rams at home, they stopped the NFC Champions on the road. Justin Herbert's offence is not more of a challenge to Miami then Kyle Shanahan or Sean McVay.
This Dolphins defense will set them up for this win. Whilst Tua continues his impressive start to his career with a bunch of touchdowns as the 'Fins win by more than 1.5. Id even go more than 3 but that's not the spread.
Find out the three keys to a win this Sunday 🔑

Keys To The Game x @UKGInchttps://t.co/tzaAnzZh2H

— Miami Dolphins (@MiamiDolphins) November 12, 2020
Tampa Bay Buccaneers -5.5 @ Carolina Panthers, 15/11/20
Tampa Bay last out lost 38-3 to the Saints. They will bounce back in this game; they are not that kind of team under Tom Brady. The Panthers held in the game against the Chiefs as they lost to a field goal. But this week they are without star Running Back Christian McCaffrey and the Bucs are not going to be embarrassed in back to back games.
Many pundits had Tampa Bay as the most complete team in the league just a few weeks ago and now because of one game some have jumped ship. There's nothing like playing bottom of your division to fix it.
This Buccaneers defense has the second most sacks and the joint most interceptions in the league. They have also given up the third least rushing touchdowns and the second least rushing yards. A McCaffrey-less Panthers team will struggle to run on this team.
Teddy Bridgewater is top 12 in times sacked. The Panthers O-Line is in a rebuild mode. They do have Robby Anderson who has the fourth most receiving yards, but it is unmistaken who has the most firepower here. Ronald Jones, Mike Evans, Antonio Brown, Chris Godwin are all fit.
This is setup for the Bucs to overrun the Panthers with all their firepower to show that they are one of the best teams in the league. That Saints game was Tom Brady's worst game in his career, look to him in the opening few drives to show that they mean business.
The Buccaneers will win by more than 5.5 in my favorite pick of the week easily.
It's GAMEDAY vs. @Panthers!

⏰: 1 p.m. ET
📍: @BofAstadium
📺: FOX
📻: @98rocktampabay
📲: Bucs app#TBvsCAR | #GoBucs pic.twitter.com/kI97VS7xqv

— Tampa Bay Buccaneers (@Buccaneers) November 15, 2020
We hope you enjoyed the article 'NFL – Week Ten: Best NFL Spreads.' Do you agree with our predictions? Let us know!
Read more on the NFL here: