Rafael Nadal snatches victory from the jaws of defeat in ATP Finals against Medvedev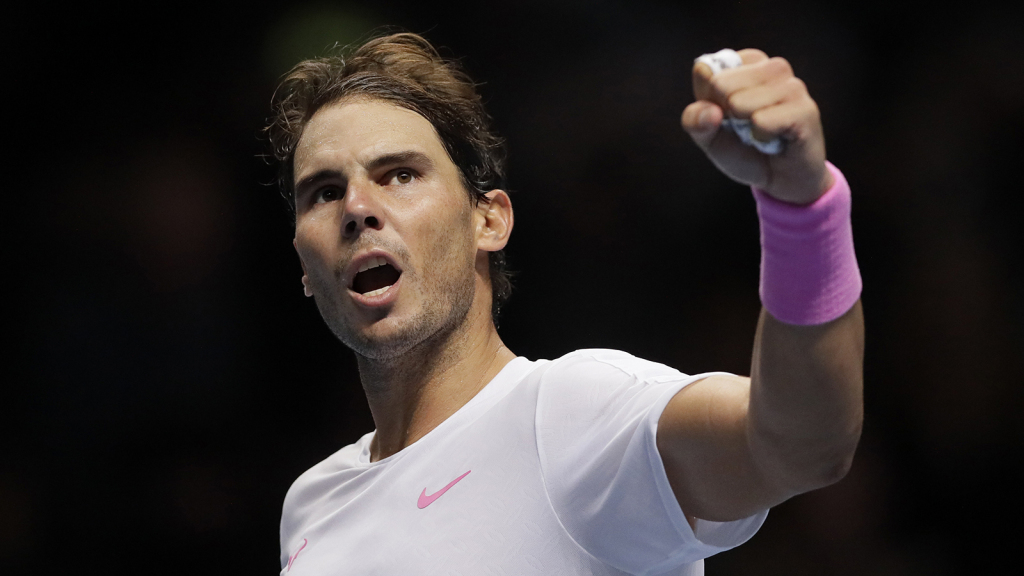 We are sure that sports lovers around the world would be following the progress made in the world of Tennis as well. Now, we are not sure if it is necessary to be a fan of any sportsperson or not but it is okay if you don't follow anyone. If you are someone who doesn't follow any sportsperson, in particular, we must tell you that Rafael Nadal, Roger Federer and Novak Djokovic are leading the charts of world tennis at the moment. It is a bit of cat-and-mouse scenario where someone comes on top and the other defeats him and gets back on top.
Talking about top players in Tennis, it goes without saying that Rafael Nadal is an absolute legend in the sport already. He is also known as the 'king of clay' due to his record at the French Open. But he was on the brink of defeat in the ATP Finals against his encounter with Daniil Medvedev. Medvedev was on the brink of a historic victory against the World No. 1 tennis player. However, it was not meant to be for Medvedev as Nadal came from behind and took victory in the match which looked like one Daniil could have won with a bit of luck.
As far as the match is concerned, the scoreline reads 6-7 (3), 6-3, 7-6 (4) in favour of Nadal which might not look like much but it was a scary moment for Nadal. Nadal himself admits to Medvedev that he was 'super lucky' as he made a dramatic comeback. Coming back to the comeback story, The Guardian reports that Nadal came from 5-1 behind in the final set as both the players had shared a set each in two previous rounds. When asked about where he found his motivation to come back into the match, he said that he loves the sport and that is his biggest motivation.