England legend Micheal Vaughan says Shakib Al Hasan deserved a longer ban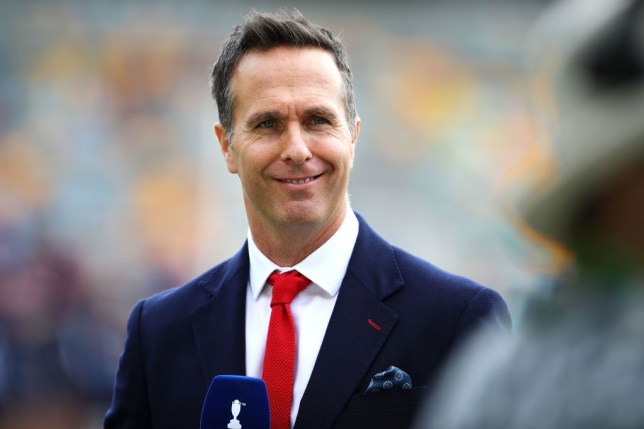 We have kept saying about how Cricket is touted as one of the favourite sports in the whole of the United Kingdom. After Rugby and Football, Cricket is the most-viewed sport in the country and we saw the highest viewership records at the recently concluded World Cup 2019. Also, the popularity of Cricket has definitely increased ever since England were adjudged the winners of the 2019 World Cup. Talking about Cricket and its popularity, we know that many instances have been seen where players have been involved in match-fixing and other incidents.
Due to these incidents, the regulatory board of international Cricket, ICC, has become very strict and has adopted a zero-tolerance approach towards such incidents.  The latest instance of such incident came from Bangladesh when the 2019 World Cup hero, All-Rounder Shakib Al Hasan, was found in violation of ICC's code of conduct.
Basically, it was revealed that Shakib did not indulge in fixing but he was definitely approached by the bookies. However, Shakib failed to report the approach to ICC which is mandatory for every cricketer around the world. Due to this, he was banned for 2 years from the sport which is effective immediately. While everyone has said that the ban was correct due to the breach of ICC's rules, England Cricketing legend-turned-commentator Micheal Vaughan has come out and said that Shakib deserved an even-bigger ban.
According to the Metro UK report, Micheal said that "I think he got away with it. I honestly do,". He also added that 'The only way to clear out corruption is to give lengthy bans. Why should he come back and play? 'He knows exactly what he's done. He's a senior professional". Vaughan also added that he had sympathy for Mohammad Amir when he was banned since he was a teenager at that time but Shakib is an experienced cricketer.