3 College Basketball Teams to Follow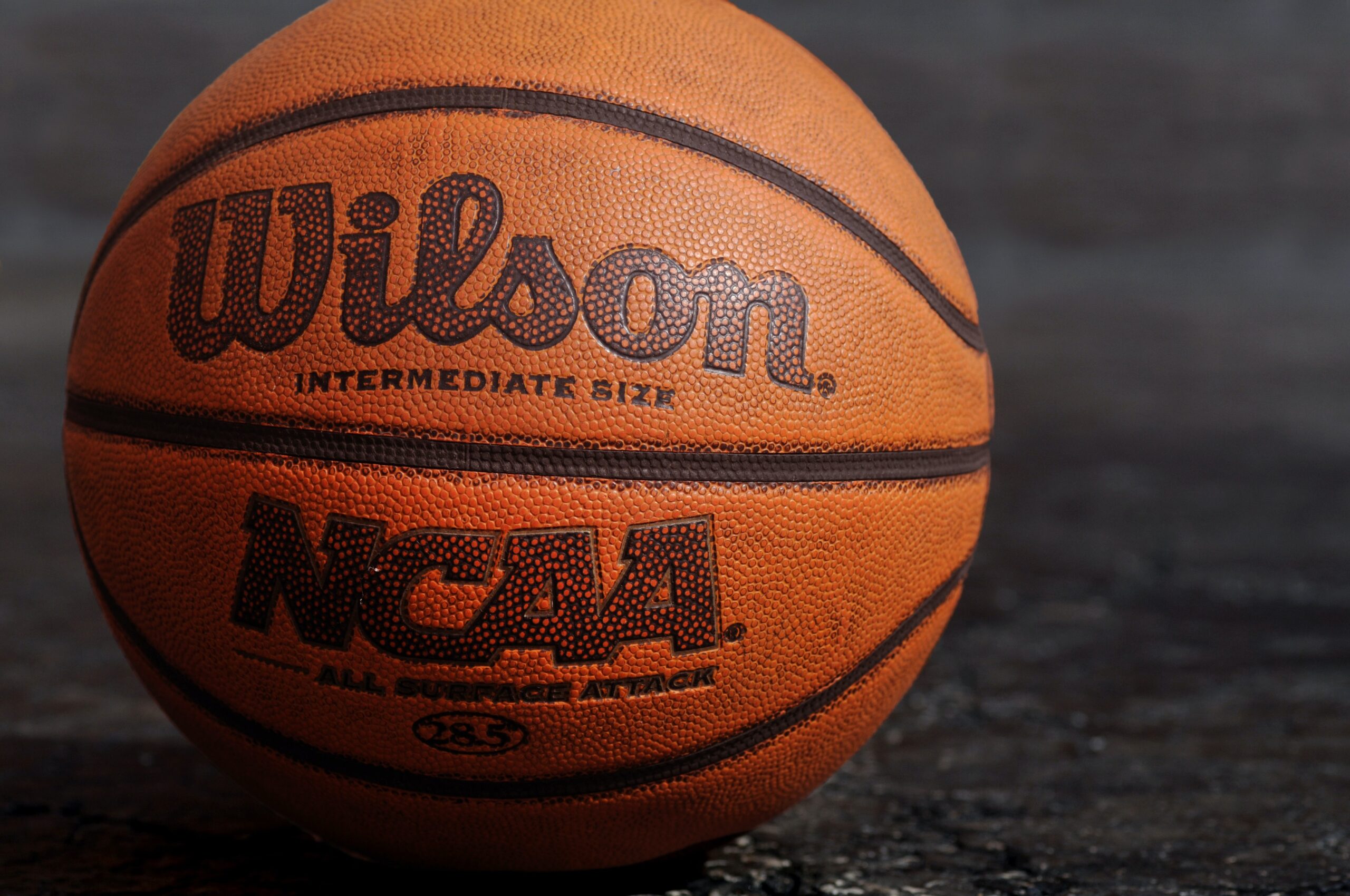 3 College Basketball Teams to Follow
College basketball has exploded in popularity over the past decade. If you didn't know already, college basketball is basketball that's played between teams from universities and colleges in the US. The players featured in this usually finish up going pro in the NBA or other major basketball leagues around the world. For instance, the legendary Magic Johnson played college basketball for the Michigan State Spartans. Essentially, college basketball is one of the main starting blocks for future stars.
If you're a diehard basketball or NBA fan, then you probably want to watch even more basketball content in your day-to-day life, so why not start following college basketball teams? The games are competitive, exciting, and also a great way to scout potential players.
Can You Bet on College Basketball?
NBA fans love to bet on games. Naturally, they also want to know if they can bet on college basketball too. The answer is yes – you can. Interestingly, you can even use a college basketball betting model through shotqualitybets.com that will enable you to place smarter and potentially more successful bets, as it's based on real analytics and data. As long as you're above the legal gambling age in your state, this is something that you can start today.
With that said, here are three college basketball teams from the NCAA you should start following in 2023:
1. Perdue
As of right now, Perdue is the highest-ranked college basketball team. Despite recently losing their first game of the season to Rutgers, Perdue is still the hottest team in town.
Mason Gillis is regarded as the forward to keep your eyes on; after a solid sophomore season, he averaged 6.4 points and 1.1 assists per game.
2. Houston
The University of Houston is arguably best known for its successful college basketball team. Last month, Houston managed to reach the number 1 spot in the AP top 25 rankings for the first time since 1983, highlighting the major force they are in the college basketball world.
When it comes to players to watch, look no further than Marcus Sasser. Although he suffered a toe injury last season, he was averaging 17.7 points per game, which is NBA draft potential. After he returns from injury, it's expected that Sasser will continue his form from last season.
3. Kansas
Kansas is having a great 2022-23 season. This is hardly surprising, as it's considered one of the best college basketball teams around, with 4 NCAA championships throughout as well as 2 Helms national championships throughout its history. If they continue to push on this season, it's entirely possible that they will add a 5th NCAA championship to their trophy cabinet.
Where Can I Watch College Basketball?
Good news: it's easy to watch college basketball in 2023.
To watch college basketball games, most people use ESPN+ (which is $9.99 a month on a subscription basis). In addition to this, you can also use:
Fox Sports 1

CBS Sports Network
When there's no NBA action on the TV, then college basketball is the perfect replacement.
We hope you enjoyed the article "3 College Basketball Teams to Follow." Are you a fan of college basketball? Let us know!
Read more on sports below: