The Premier League, Predictions and Betting Odds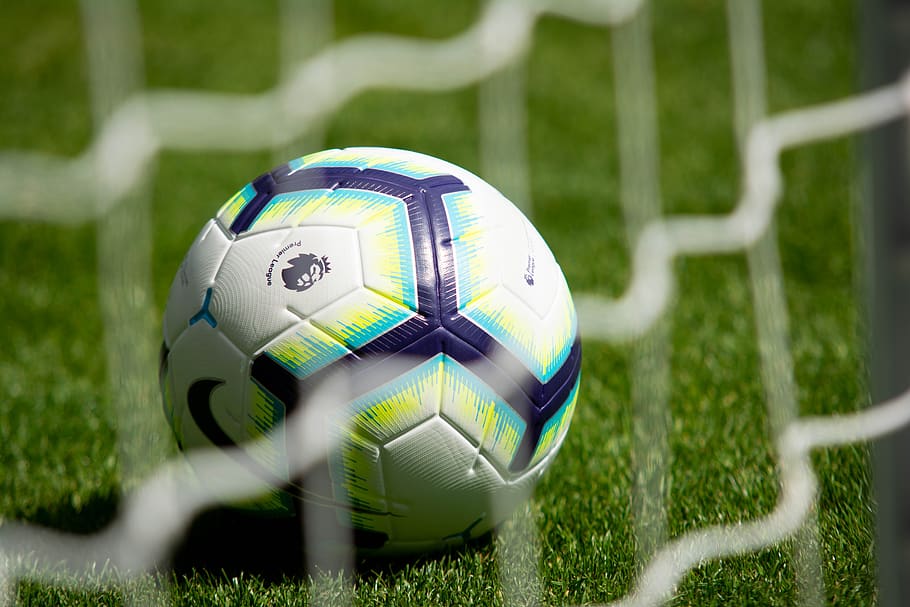 The Premier League, Predictions and Betting Odds
While some sports enthusiasts are so passionate about their teams winning and making progress on the scoreboard, some other sports fans predict the event's outcome to win a fortune. This prediction requires a wager – a contract by which one or more parties agree that a certain amount of money is to be paid and rewarded on the happening of the predicted event. If the prediction is wrong, the party that predicted will not be rewarded.
Although it is considered illegal in many nations, addicts continue to find a way around it. Gamblers or bettors (as they are often called) in nations where it's considered illegal have found a way of making their sports wagers online via unlawful bookmarks.
Odds refer to the likelihood or probability of an event happening. However, when it comes to the world of football and betting, odds refer to the ratio of winnings to stake in betting. There are different formats in which odds are illustrated in a single bet. While some odds are presented with the use of decimal signs (.), and they are peculiar to specific games, others are illustrated with the use of fractions (ex. 1/2).
The odds illustrated with the use of the fraction sign are not as common as those with decimals. The Americans commonly use the money line odds, and it's represented with digits and a positive or negative sign (-200, +100).
As said earlier, betting is found in sporting events such as football, baseball, cycling, martial arts, boxing, even horse racing, and auto racing. However, in this discourse, the spotlight will be on football – the premier league, to be specific.
Football is a sport that has prospered globally with different leagues, players, and a growing number of fans. It has successfully made strangers become friends, united families, been a huge source of income to its enthusiasts, and created a betting platform. One of the most anticipated events in football is the Premier League season. Players, coaches, teams, and fans all look forward to the Premier League every year.
Betting Odds in Premier League 2021/2022
The 2021 season of the premier league started on the 13th of August 2021 and will conclude on the 22nd of May 2022. Since the first kickoff in August, it's been nothing short of fun, thrills, and surprises. Sports enthusiasts have fastened their belts to get on an amazing ride of games, fandom, and whatever emotion that will come as a response to each match. However, the fun and attention have not only been for enthusiasts alone; bettors have also fastened their belts to a journey that might either have a Cinderella or a dreadful ending.
There are various kinds of betting odds in the Premier League available to bettors on the best sport betting sites. Predictions and wagers are placed on teams that will win the English Premier League.
Though Chelsea appears to be the favorites to win, there is no denying the impressive run of games from other teams. Though Manchester City has a sloppy start to this season compared to the previous, they are still rated as the title contenders. Others who many would have thought would be formidable are not doing so well. For example, Manchester United has been very poor. Tottenham is still trying to get the team together while Arsenal is recovering from a poor start.
Winner Predictions and Possible Relegations
When it comes to the English Premier League, odds are placed on several factors. From the start of the season or at any point, you can predict the possibility of a particular team winning the league. You can also make predictions on a match-by-match basis on who wins.
However, it is not as easy as before when deciding who will win a match. Though, when it comes to goal scoring, big names have continued to live up to expectations. Good examples of such names include Liverpool's Mohamed Salah, Manchester United's Cristiano Ronaldo, Leicester City's Jamie Vardy, to mention a few.
Relegation is also a part of football that bettors take advantage of. You can predict certain teams to relegate at the end of the season like you can predict the league's winner. However, it appears like it is easier to predict teams who will be relegated than those who will win. This is because while there can only be one winner at a time, you can have up to three premier league teams relegated.
When a team has poor results in football, they are moved from one division to a lower division. In this case, such teams are moved from the premier league to the Championship.
While there is still much fun to get from the premier league 2021/2022 season, you can earn more money when considering games and situations with high possibilities and odds. If you want to earn more, you should be willing to target the big odds.
We hope you enjoyed the article 'The Premier League, Predictions, and Betting Odds.' Who do you think will win the Premier League this season? Let us know!
Read more on football below: