Wimbledon 2021: what to expect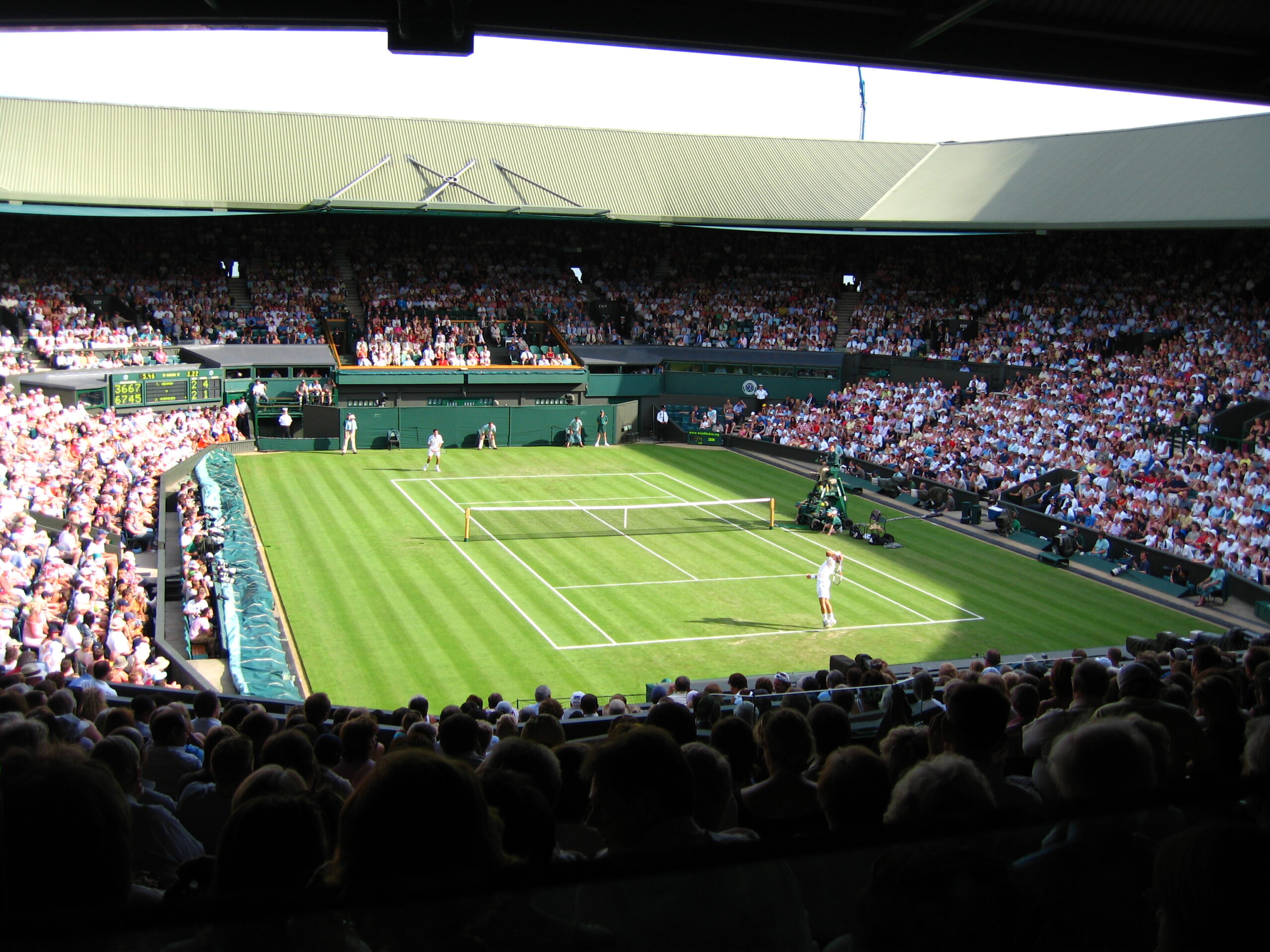 Wimbledon 2021: what to expect
Next week (Monday), crowds and players will be able to head back to Wimbledon for the first time since 2019, with the familiar lush green tennis courts, Pimms and strawberries and cream. However there will be a lot of things that will have to change in order for the competition to run as safely as possible.
Crowds and Henman Hill
This years championships are apart of the governments Event Research Scheme. This means that they will work with a 50% crowd capacity throughout the majority of the tournament, hopefully building up to a full capacity crowd of 15,00 on centre court for finals weekend.
In order for spectators to gain entry into the tournament, they must show evidence of vaccination. A negative lateral flow test, and proof of antibodies from having the virus in the past 6 months.
As for the large patch of green grass outside court one commonly known as Henman Hill, or more recently Murray Mount, a place where you can sit with a few drinks and a group of friends to watch the tennis on the big screen. It is unsure on whether it will be the same atmosphere that the spectators of Wimbledon have been able to enjoy in the past.
This time next week… #Wimbledon pic.twitter.com/4gx6Y0zAxd

— Wimbledon (@Wimbledon) June 21, 2021
Players in bubbles, with strict rules
In past Wimbledon Championships, some lucky fans have been able to see tennis stars leaving the luxurious houses that they may rent out that surround the All England Club. However, this year that certainly won't be the case. This year, all of the players will have to stay in the official tournament hotel in central London. With strict rules as they are only allowed to be at the hotel, or Wimbledon itself for their matches.
Andy Murray is back
Former Britain and World number one Andy Murray will be playing in the men's Wimbledon singles for the first time since 2017. The 34 year-old Scot participated in the mixed doubles in 2019, alongside Serena Williams. After missing the 2018 tournament all together.
The two-time Wimbledon champion returned to grass court at Queens two weeks ago, and made it to the Round of 16, where he lost 6-3,6-3 to Matteo Berrettini.
There will be no Rafael Nadal or Naomi Osaka at his years championships, while Roger Federer will be going for a record extending ninth Wimbledon title. Novak Djokovic will be aiming to join him and Nadal on a record 20 Grand Slam men's singles titles.
Will there be the queue?
If you sat online you'll be aware of the queue that took place when the tickets first came out online. This year however, the famous queue where fans would stay the night in tents will not be there this year, due to coronavirus protocols.
Next Monday…#Wimbledon pic.twitter.com/suz6geQAyu

— LTA (@the_LTA) June 21, 2021
We hope you enjoyed the article 'Wimbledon 2021: what to expect.' Who are you most looking forward to seeing at Wimbledon? Let us know!

Read more on football here: