Wimbledon Must Be Bjorn Again, The BBC Can Help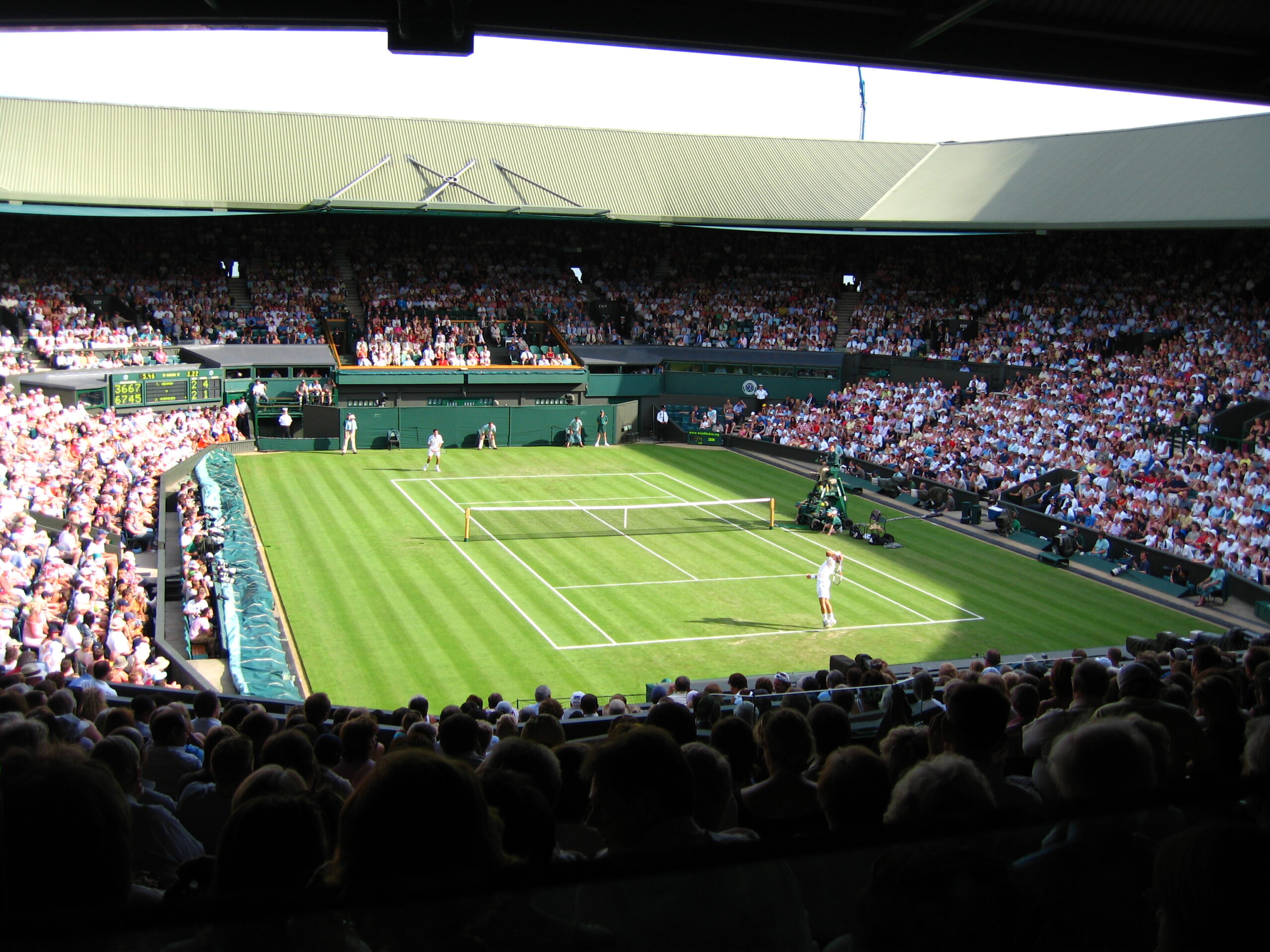 Spare a thought for the much-maligned BBC Sports Department
Wimbledon is the solitary jewel that remains from a rich portfolio of 'calendar' events once within their grasp. The Open Golf Championship; Test Match Cricket; The Grand National and British Grand Prix, are among the treasures cherry-picked by commercial rivals, free from advertising restraints.
The All-England Championships, recognised as the most prestigious in World Tennis, has however, remained close to home. Traditionally contested in the opening fortnight in July, it has become synonymous with a summer filled with sporting potential. Doubles events notwithstanding; one hundred & twenty eight entrants compete in their respective events for the coveted Wimbledon Singles Crown. Seven consecutive victories on the manicured courts of South West London, guarantees inclusion in the rich tapestry of former champions. The most recent inductee was Simona Halep in 2019.
Why is Wimbledon so important and beloved?
Wimbledon commands a huge Television audience and is an integral part of the cultural fabric within society. Many viewers rely on public-sector broadcasters to provide a window of free engagement, allowing lasting memories to be borne. From the early Seventies, Australian Evonne Goolagong set the trend. Her poise, panache and youthful exuberance, were a joy to behold. The ground-breaking achievements of Arthur Ashe in 1975, upset not only his favoured opponent Jimmy Connors, but also the established order.
The following year Bjorn Borg lifted the first of five straight titles, which coincided with the emergence of would-be rival John McEnroe. The brash New Yorker reached the Semi-Final as a 17-year-old debutant in 1977. The nation was gripped in the lead-up to the Borg – McEnroe Final of 1980, arguably, the television event of the year. The ice-cool Swede produced one of the performances of his career to triumph in a five-set thriller. The match contained a fourth set tie-break which is embedded in Wimbledon folklore. The following year McEnroe prevailed in a tight four-setter, and at 26 years of age, Borg bade farewell to Wimbledon. Though McEnroe achieved further success, he attests his career suffered as a result of Borg's early retirement.
The Championship continues to evolve, and the 2008 Federer-Nadal Final is proof-positive. BBC Television audiences witnessed arguably the Greatest Men's Final in Wimbledon history.
The need for sustained investment in infrastructure to support grassroots involvement, remains paramount. Simultaneously, recognition of the contribution made by Public Service Broadcasting is long overdue.
Read more on tennis here: