Golf Courses set to re-open: From Tee to Dream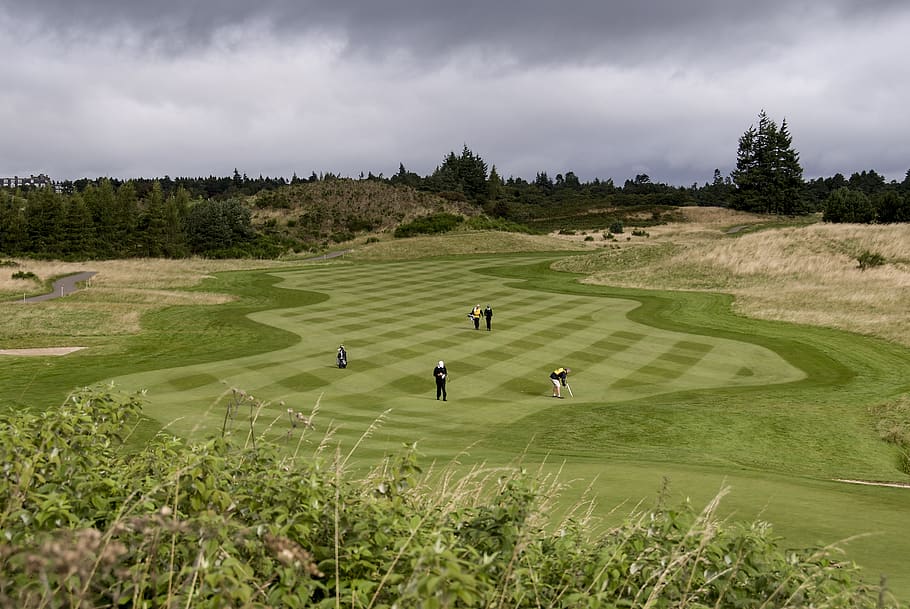 Golf Courses set to re-open: From Tee to Dream
The Tee-shot at the last is struck with purpose. The mid-iron approach finds the heart of the Green and the twelve-foot putt is duly dispatched. Savouring the appreciation from the packed galleries, dreams are realised. In the immediate aftermath, humble beginnings are recalled.
As Golf courses throughout Scotland re-awaken from a period of enforced hibernation, set to open from May 29th,  a unique opportunity to welcome a fresh generation of enthusiasts presents itself. A nuanced cross-sector approach can provide immeasurable benefits for all.
Local authority-run facilities provide a pathway for new sporting recruits. Exponential neglect has resulted in infrastructure being viewed as low-hanging fruit ripe for property speculation. A long-term commitment to protect and maintain facilities, would ensure a vibrant coexistence within the communities they serve, and further encourage engagement.
Traditional Golf establishments could play their part – by regularly reviewing and evaluating their membership criteria. Similarly, the Hospitality and Tourism sector, (beneficiaries of Scotland's historical association with the sport) could continue to invest at a grass-roots level, thereby nurturing future talent and enhancing progressive community relationships.
Be it Steve or Stephenie, Jack or Jacqueline, participation is the key.
We hope you enjoyed the article 'Golf Courses set to re-open: From Tee to Dream.' Will you be teeing up anytime soon? Let us know!
Fancy writing for us: Apply to become a Sports Writer at the Sporting Ferret
If you liked this article why not check out: