Popular Tourist Golf Spots in Ontario, Canada, Loved by Travelers of all Ages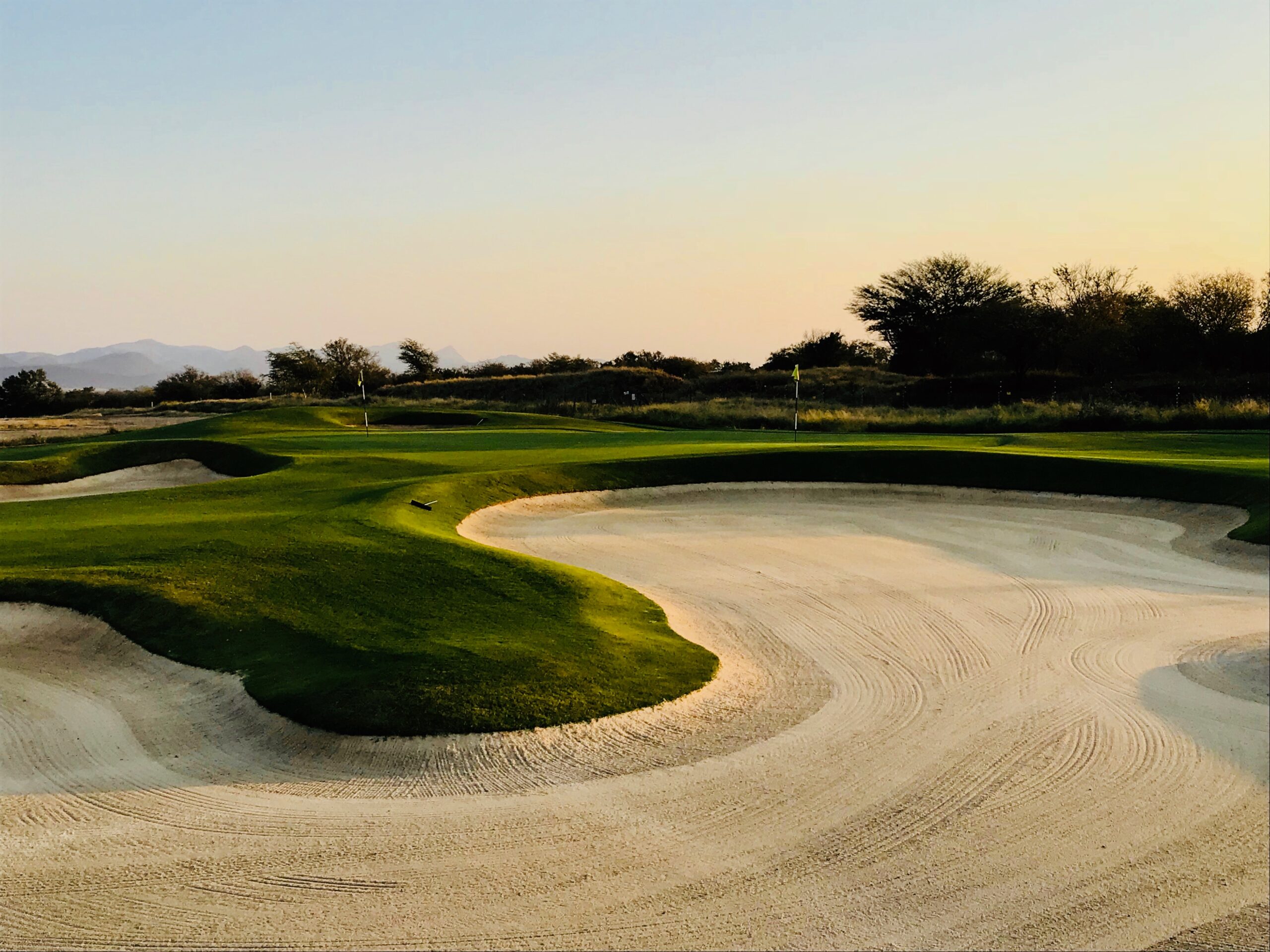 Popular Tourist Golf Spots in Ontario, Canada, Loved by Travelers of all Ages
Golfing in Ontario, Canada, is an experience that you won't soon forget! You might first think of the UK or the US when you think of the best golfing spots to travel to, but with dozens of well-maintained courses, gorgeous scenery, and refreshing weather all year round – it's no wonder why touring Ontario has become such a popular activity for travellers from all around the world. Whether you're looking to challenge yourself with some of the area's most brutal courses or just get out on the green for a peaceful day of relaxation – these tourist golf spots have something perfect for everyone. Keep reading to find out more about the unique gems located right in our province – there is plenty here to keep you excited.
Golfers Delight at the Whitevale Golf Club in Pickering
If you're a golfer looking for a picturesque course to play in the Durham Region, look no further than the Whitevale Golf Club in Pickering. This stunning course offers 18 holes of perfectly manicured greens and fairways set amidst rolling valleys and mature trees. And if the challenging course isn't enough to satisfy your appetite for the sport, the club also offers a driving range, practice greens, and professional lessons to help improve your game. As you make your way around the course, you'll also notice the abundance of wildlife that call this area home, from deer to wild turkeys, adding to the natural beauty of the course. Whether you're a seasoned pro or an aspiring player, a round of golf at Whitevale is sure to be a delightful experience.
Tee Up and Enjoy the View at Cutten Fields in Guelph
Nestled in the heart of Guelph, Cutten Fields offers more than just a premier golfing experience. With stunning views of the surrounding landscape and a serene ambiance, this hidden gem is the perfect escape from the stresses of daily life. Whether you're a seasoned golfer or a beginner, the course is designed to provide a challenging yet enjoyable experience for all skill levels. But what truly sets Cutten Fields apart from the rest are the breathtaking views that can be enjoyed from every hole. Tee up, take a deep breath, and immerse yourself in the natural beauty of this picturesque course.
Experience the Challenge of Otter Creek Golf Club in Otterville
Nestled in the rolling hills of Otterville, Ontario, is the challenging and picturesque Otter Creek Golf Club. This 18-hole course offers golfers of all skill levels the opportunity to test their abilities as they navigate its winding fairways and fast greens. Designed by renowned Canadian architect Dick Kirkpatrick, every hole at Otter Creek presents its own unique challenge. Golfers can enjoy the scenic views of the surrounding countryside as they strategize their way through each hole. As one of the most demanding courses in Canada, there's bound to be some frustration from time to time. However, with a fully stocked pro shop and a cozy restaurant on site, Otter Creek Golf Club is the perfect destination for a day of golf and relaxation. If you need a break, you can take a load off for some rest and rejuvenation, and due to the province you're in, you can even find the best options for online casinos in Ontario for a quick break from the green or simply sit on YouTube and watch some videos on how best to improve your swing. Come and experience the thrill of the challenge at Otter Creek Golf Club.
Swing Away at The National Golf Club of Canada in Woodbridge
Are you ready to swing away at one of the most prestigious golf courses in Canada? Look no further than The National Golf Club of Canada in Woodbridge. This championship course has hosted some of the world's top golfers and will challenge even the most seasoned players. With its immaculate greens and stunning scenery, it's no wonder why The National is consistently rated as one of the best courses in the country. Take in the surroundings as you make your way through the 18 holes, and don't forget to snap a photo on the picturesque 14th hole. Whether you're a casual golfer or a seasoned pro, The National Golf Club of Canada is a must-play destination.
Challenge Yourself with a Round of 18 Holes at Copper Creek Golf Club in Kleinburg
If you're ready to challenge yourself and test your golf skills, then a round of 18 holes at Copper Creek Golf Club in Kleinburg is the perfect destination. Nestled in the heart of Canada's picturesque countryside, Copper Creek offers pristine fairways and rolling greens that are sure to put your game to the test. Not only is the course visually stunning, but it's also a challenging feat that will have you strategizing every shot. And if you're lucky, you may even catch a glimpse of the local wildlife that calls this course home. So grab your clubs and head on down to Copper Creek for an unforgettable day of golf.
Nothing beats a round of golf with your buddies! Bring your group to our group.#CopperCreekGolfGroup #CopperCreekGolfClub #CopperCreek #CopperCreekCG #GolfClub #Kleinburg #Vaughan #GolfCourse #Golf #GolfLife ⛳️ #GolfAddict #GolfLover #GolfAtCC pic.twitter.com/E1gBq8zA31

— Copper Creek Golf Club (@CopperCreekGC) July 31, 2018
We hope you enjoyed the article "Popular Tourist Golf Spots in Ontario, Canada, Loved by Travelers of all Ages." What golf course is your favourite? Let us know!
Read more on football below: