Josh Hill beats Brooks Koepka in practice before European Tour debut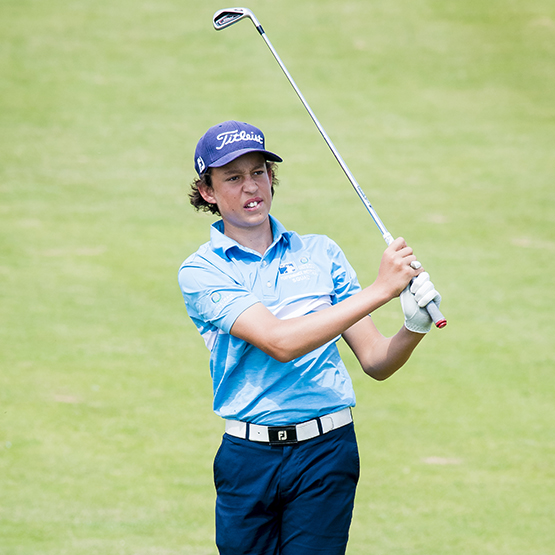 Josh Hill beats Brooks Koepka in Practice
Hill's fist European Golf Tour will begin this Thursday, Hill 15 years old became the youngest ever winner of an official world ranking event in October 2019.
The English 15 year old beat the world number one Brools Koepka in his warm up practice, which is an amazing boost for the teenager as he prepares for his first European Tour – Abu Dhabi HSBC Championship.
"I know if I'd been in his situation I would have been as nervous as hell," Koepka reportedly told BBC Sport.
Hill and Koepka played at the Abu Dhabi Golf Club, where Koepka was very impressed by the British teenager. This practice was arranged by Claude Harmon, Koepka's coach. Harmon is attached to the Dubai training centre used by Hill.
"I was impressed with him, I really was – his attitude, the way he goes about things, the questions he asked. He's a good player and if he keeps progressing like he should he's got all the potential in the world."
Who is Josh Hill – Golf
Brooks Koepka's best shots from 2018-19 PGA Tour