The Benefits of College Sports for Students Struggling with Depression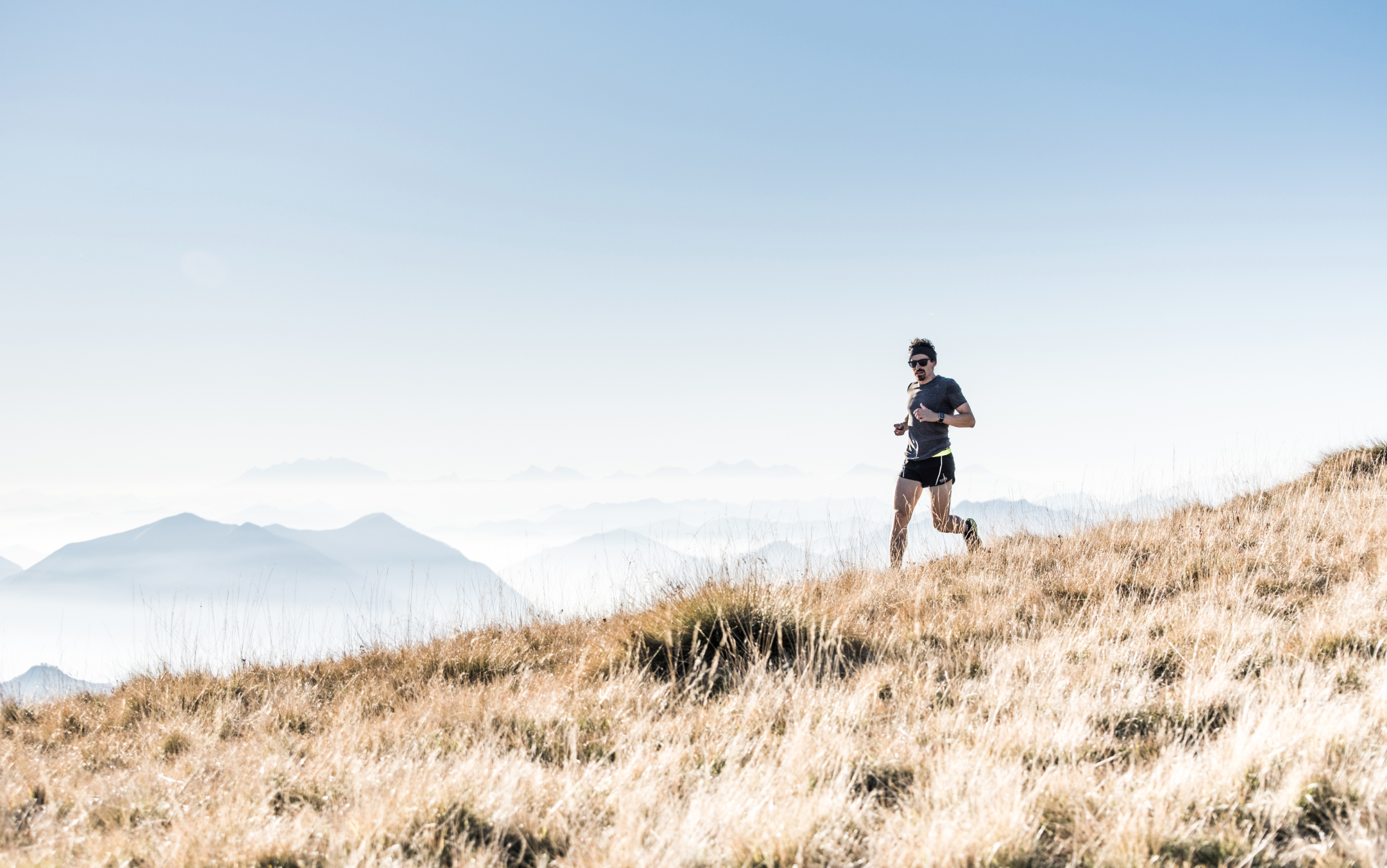 The Benefits of College Sports for Students Struggling with Depression
Being a student in college means you have to face challenges constantly. You may have lots of academic assignments to complete. You may have to study a lot for your exams. You may need to collaborate with colleagues to create group projects. And there is always the pressure of getting an excellent grade, as this contributes positively to your academic progress. Even though all these challenges are naturally part of college life, they might put a toll on your mental health. It has been noticed an increase in the number of students who are seeking mental health help during their college years.
This means mental health diseases such as depression, anxiety, or burnout begin to be more and more common among college students. Besides getting professional help from counselors and therapists, there are some behavioral changes you can implement to help you cope with depression. And one of these is to start exercising and being involved in sports activities, such as football. What are the benefits of college sports for students struggling with depression? Find them below.
Improving Mood
Having depressive symptoms while being a college student means you might experience a low mood, you may have a disrupted sleep schedule, and you may feel empty and sad. Which, of course, affects your productivity, focus, and performance within school.
And when you have to complete many assignments, this might just add more to the low mood you are already experiencing. To delve more into this topic, you can read a college essay about depression example and learn more about mental health. Many free essay samples can help you be inspired by them and understand the importance of practicing sports for students. No matter what physical activity you choose, it will come with impressive benefits for your mood. It can be a sport you play in a team or just some physical activity that you do by yourself, such as yoga, jogging, or going to the gym.
Whatever your choice, this intense physical activity will help you feel better as it triggers the release of endorphins in your brain. These are known as the feel-good chemicals that come with a feeling of euphoria that improves your mood and decreases the symptoms of depression.
This is also the case with running, a simple physical activity that comes with many benefits for your well-being and mind. Runner's high is the euphoric state that follows after being involved in intense physical activity and it is caused or triggered by endorphins. So, practicing any kind of sport will improve your mood considerably, which will help you cope with depression easier.
Better and More Balanced Lifestyle
Struggling with depression means your lifestyle is disrupted. It means that your eating habits are affected. You may either eat too much or experience appetite loss. You either sleep too much or too little. And all these changes will seriously affect your lifestyle.
Even though many students might not be aware of the importance of having a healthy sleeping schedule and eating habits, they impact your well-being tremendously. A balanced lifestyle will help you cope with depression easier.
And you can achieve this by starting to practice college sports. If you have a daily schedule of practicing sports, you will slowly add more structure to your days. By engaging in intense physical activity, you will feel more tired which will help you sleep better.
But your body will need energy which it takes from food too. So, you can just work on establishing a structured eating and sleeping schedule. Of course, this will not happen overnight. But by practicing sports, you will feel better and better and it will help you cope with depression.
Final Thoughts
There are more and more college students who struggle with depression during their study years. This might be due to various reasons, so seeking professional help is always recommended. However, you can implement some behavioral changes too, so that you can develop some coping mechanisms to fight depression.
Starting college sports is one of these changes you can add to your daily schedule. Whether it is running, yoga, or playing basketball or football with your colleagues, you will notice an improved mood. Which will lead to a better and more balanced lifestyle.
Bio lines: Cory Shilling is a content writer and blogger passionate about sports. He keeps himself informed on the latest research in the mental health domain, as he is committed to helping students manage college challenges easier. Cory writes articles where he shares information that helps students navigate college life easier.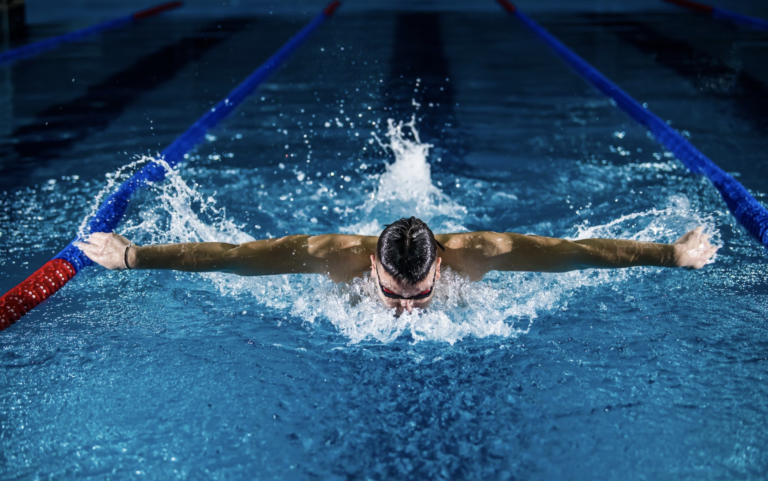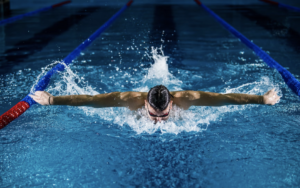 We hope you enjoyed the article "The Benefits of College Sports for Students Struggling with Depression." Are you currently a college student? Let us know!
Read more on sport below: