Interesting Facts About Glastonbury Festival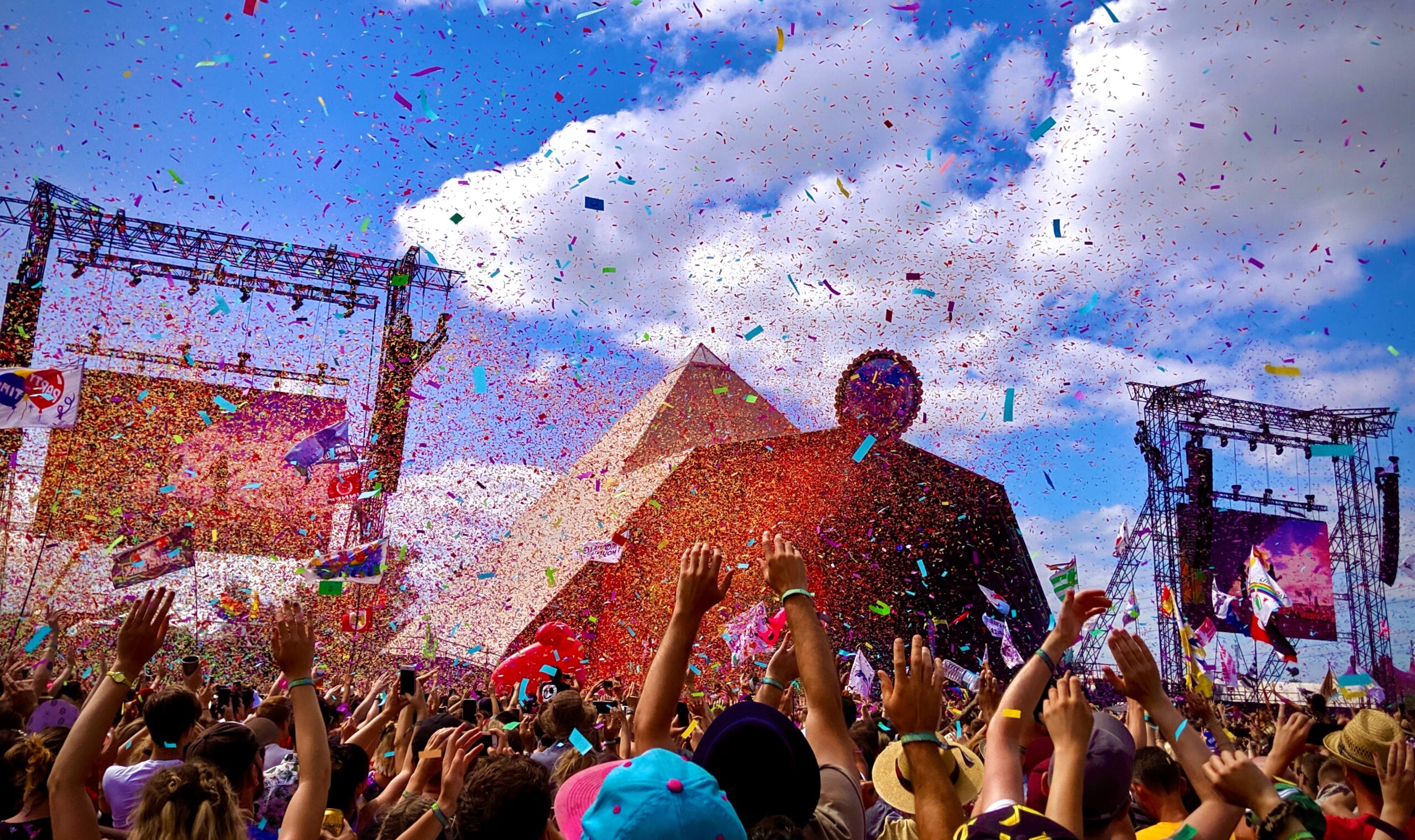 Interesting Facts About Glastonbury Festival
Anyone who attends the Glastonbury festival is made aware of the reasons for its magnificence. Music, fun, art, and all forms of entertainment ensure the Glastonbury festival becomes the biggest headline every time. No matter how much of a fan you are of this festival, we can bet that there are still several things you don't know about this admirable festival. We take you through some of these facts and how they double the festival's fun.
The scale of the Glastonbury festival, in research conducted by Betway Online Casino, is something magnificent to behold. The venue for this festival can be classified as a city in its own right, accommodating over 210,000 people.
The setup for this festival includes over 100 different performance stages and 3,300 toilets in over 30 areas across the site. Members of the setup team confess that due to the enormous task of creating the best areas at the festival, organising a single Glastonbury festival can take an entire year to pull off. The good thing is, many members of staff come back every year to help, making the work seem like a family job.
Glastonbury Festival is known to many as the 'Largest music and performing arts festival' or the 'largest green-field festival' worldwide. The inspiration for the festival was born in the mind of Michael Eavis, who had watched a recent open-air concert by Led Zeppelin.
It was the Bath festival of blues and progressive music, and he was awed by everything he saw. He came back, put together a team of like-minded individuals, and created what is known today as the Glastonbury festival.
Another reason Eavis curated this festival, which was a personal reason, was to get out of debt. Despite needing huge sums of money, Eavis designed the very first festival as a small-scale event, accommodating a crowd of only 1,500 people. A ticket was sold for 1 pound, and every attendee was given free milk from the farm on which it was held.
Sadly, Michael Eavi' 's hopes of paying off his mortgage with proceeds from the festival never materialised. However, he got an increase in the debt he had to pay off.
During the 1987 edition of the Glastonbury festival, thieves went around the venue, stealing the trousers of all participants to gain access to their wallets. Several attendees were left searching for their trousers for hours until they finally found a heap of them dumped in the mud, all their valuables stolen. This year was termed the trouserless year of Glasto.
5.
You Might Not Need A Ticket
There's no doubt that the Glastonbury tickets are one of the most expensive festival tickets. One interesting fact, however, is that you don't always have to be able to afford it, to attend the festival.
When you volunteer to work in Glasto, you get a free ticket plus remuneration for your work. Every year a total of over 1,300 people sign up as volunteers to undertake recycling jobs during the festival for a free ticket.
The Glastonbury festival is one with many surprising and exciting stories. There seems to never be a dull festival year, which makes the need to attend a once-in-a-lifetime goal for many.
We hope you enjoyed the article 'Interesting Facts About Glastonbury Festival.' Have you attended Glastonbury Festival before? Let us know!
Read more on sport below: