Contact Sports – What are They and What are the Risks?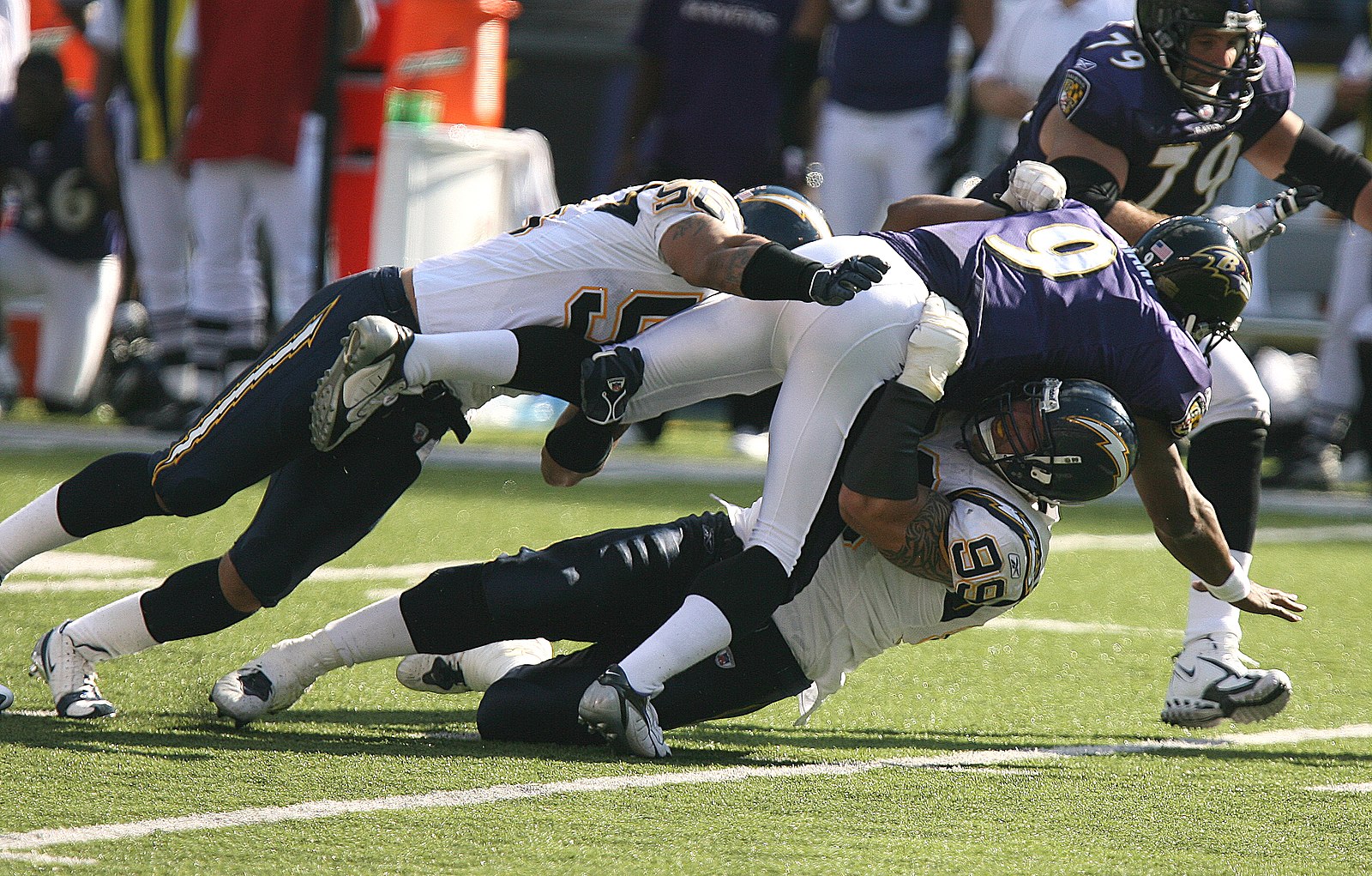 Contact Sports – What are They and What are the Risks?
In recent times, we've seen scientists highlight the link between various contact sports and a number of degenerative brain injuries in players.
Recently, former Rugby Union international and All Black Carl Hayman became the latest retired player to join a class action lawsuit against World Rugby and other governing bodies, after he was formally diagnosed with early-onset dementia.
But what exactly do we mean by contact sports, and what are the exact risks facing players across the board?
What are Contact Sports?
In general terms, contact sports are disciplines that require or place an emphasis on physical contact between players.
This can take multiple forms, with some sports seeing a significantly higher level of collisions and impacts that involve the head.
Perhaps the two most popular contact sports in this respect are rugby and football. As we've already touched on, there's a class action facing rugby's governing bodies following a surge in the number of ex-players suffering brain injuries, with the sport requiring high impact collisions that involve the head and upper body.
Football is another impactful collision sport, and one in which players regularly head the ball or clash heads when competing in high challenges.
Because of this, a number of ex-footballers have also suffered from early-onset dementia, while a new study has been launched to investigate how the sport's governing bodies can reduce the risk of disease in current and former players alike.
Other common and high-risk contact sports involve cricket, boxing and martial arts, the latter of which occasionally see competitors experience significant and potentially life-changing injuries.
What are the Main Risks?
While all sports have at least some forms of risk, contact sports are particularly dangerous as they're more likely to lead to chronic traumatic encephalopathy (CTE).
This is caused by repetitive head injuries over time, which can trigger repeat concussions and lead to a progressive loss of memory and other degenerative brain symptoms. This is borne out by sports stars such as cricketer Will Pucovski, with the Australian opener having suffered 11 concussions by the age of 24 and faces long-term doubts over his career and future health.
Regardless, CTE is a major risk that's associated with contact sports, while a fundamental lack of proper skull protection (particularly in disciplines like rugby, football and boxing) has been cited as a major reason why so many brain injuries occur when playing sport.
If you are injured while playing contact sport and experience some form of head or brain injury, you may also be able to make a claim for compensation.
This may be especially important if you're a professional sportsman, as brain injury compensation can cover your loss of earnings and help provide financial support for your treatment, rehabilitation or long-term care.
You'll just have to prove that your injuries were caused as a direct result of playing contact sport, while demonstrating that a government body should be held accountable for failing to provide adequate protection.
We hope you enjoyed the article 'Contact Sports – What are They and What are the Risk?' Have you ever partaken in full contact sports? Let us know!
Read more on sport below: