Is Chris Gayle set for an IPL return?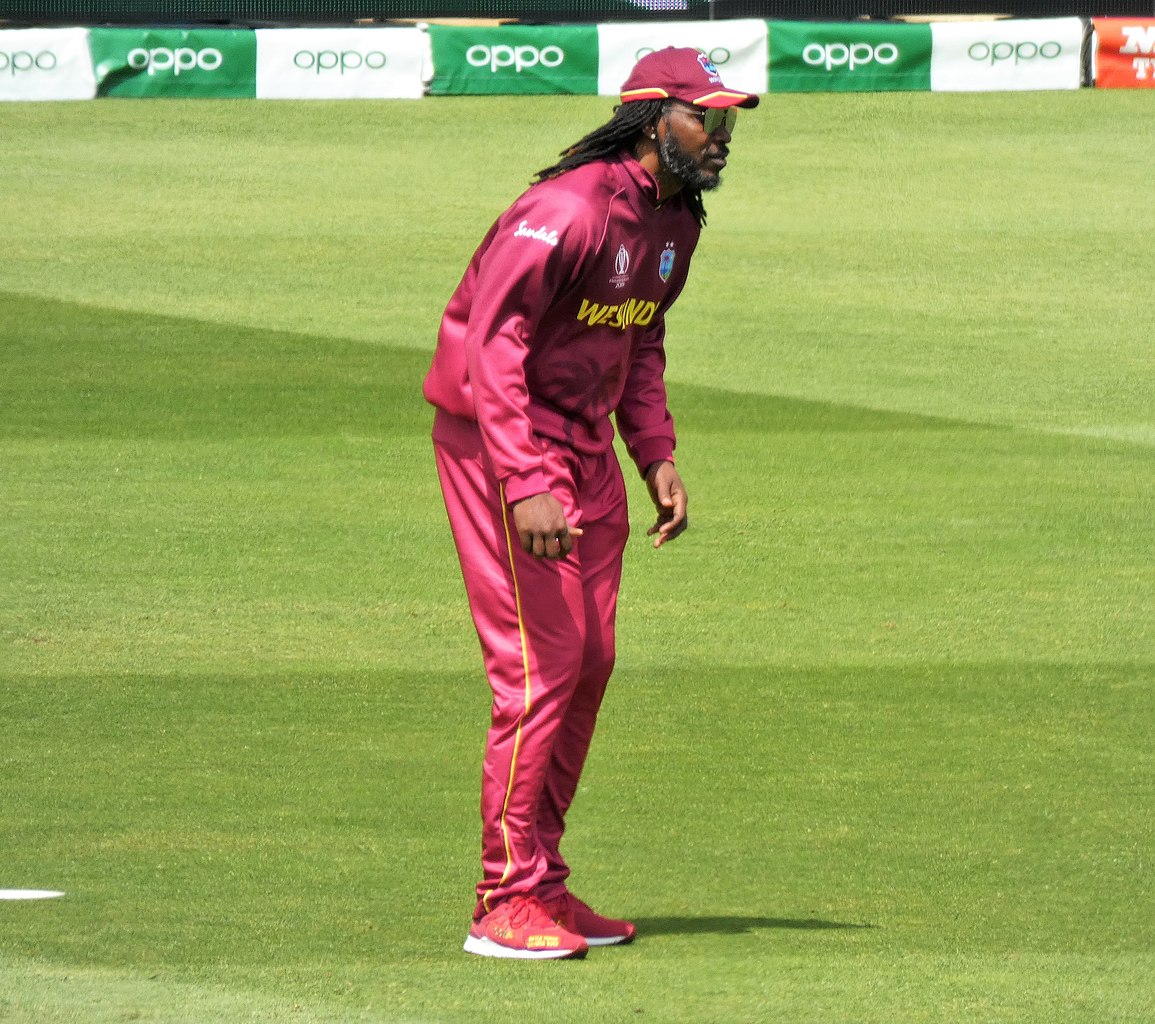 Is Chris Gayle set for an IPL return?
The 42 year old West Indian batsmen has hinted a potential IPL return. Gayle last played in the Indian Premier League for the Punjab Kings in 2021. Gayle didn't complete the whole season, as he pulled out due to "Bubble Fatigue" and was looking to "Refresh" before the 2021 ICC T20 World Cup .
Gayle's Instagram story showed himself on a bike with the caption…
" Work Just Started! Let's Go, In prep (Preparation) for IPL next year "
The Universe Boss, showed his work out with his trainer, showing a variety of workouts ranging from core work to cardio.
Many people suspected Chris Gayle would announce his retirement last year, after the World Cup. The West Indies didn't make it to the finals of the World Cup and Gayle signaled the crowd in his last match after he was out for 15. People interpreted this as the end of Universe Boss.
Gayle made it clear in interview with CricInfo that he would be keen to play in the next World Cup in Australia, but didn't think he would get the call up for the West Indies. Many West Indian greats have been very critical on Gayle's performances recently. Especially after his selection into the T20 World Cup squad over younger West Indian batsman. Sir Viv Richards said about the criticism of Gayle.
" If I was Chris, the best positive way I could look at it would be to set my mind on what I would like to accomplish because it is not just Curtly (Ambrose). There are so many folks who would have had their criticisms about Chris being in the team. "
Gayle has also just come off a relatively successful campaign with the Fortune Barishal in the Bangladesh Premier League (BPL). Gayle finished with 241 runs at an average of 26.77 from 10 matches. Fortune Barishal topped the table in the regular season but lost to Comilla Victorians in the final.
It will be interesting to see if Chris Gayle will get picked up in the auction for the 2023 IPL. Gayle decided not to enter the 2022 IPL Mega Auction. It is surprising that Gayle did not enter the super auction, as his chances of being bought this year would have been a lot higher then next year. A question remains, is a team willing to take on the then 43 year old West Indian?
Gayle has been one of the most prolific run-scorers in the history of the Indian Premier League. He has been very hit and miss over his career but that is expected due to his aggressiveness with the bat. Having played 124 IPL matches, he has scored 4509 runs with 29 half-centuries and 6 centuries. He holds the record for the highest IPL score ,175. He was famously apart of RCB's big 4 with Virat Kohli, AB de Villiers and Shane Watson.
Chris Gayle is just one of many stars not to be playing in the this years edition of the IPL. Suresh Raina, AB de Villiers, Ben Stokes, Jofra Archer, Imran Tahir, Eoin Morgan and Steve Smith are just to name a few.
But the question still remains, will we see the Universe Boss back in the IPL or have we seen the end of an era?
We hope you enjoyed the article 'Is Chris Gayle set for an IPL return?' Would you like to see the Universe Boss make a return? Let us know!
Read more on sport below: