Formula One 2021: Where can the title be won and lost?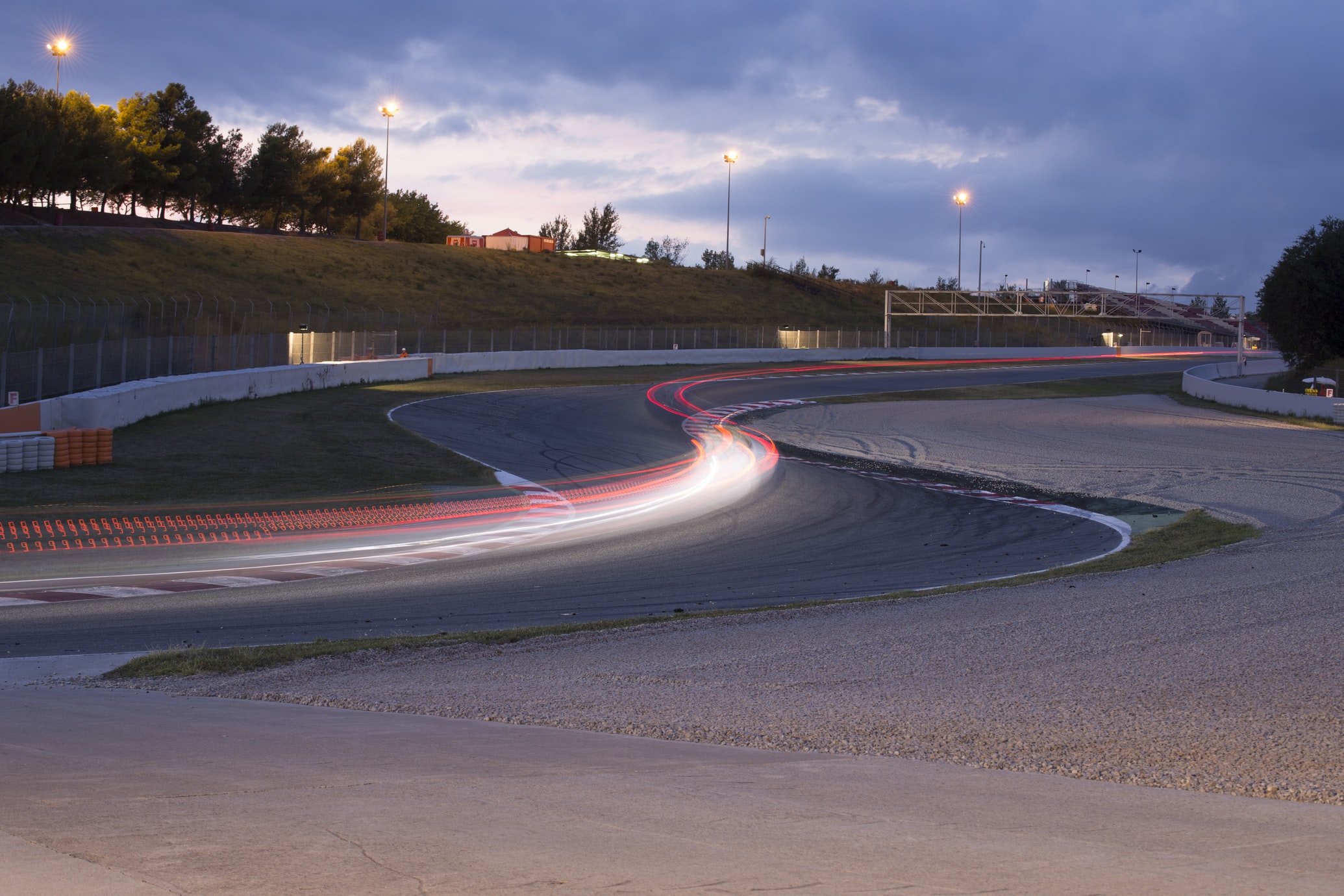 Red Bull's Max Verstappen has a 12 point lead in the championship after he claimed victory in the United States. But, where can the title be won and lost in the last five races?
Formula One 2021: Where can the title be won and lost?
2021 is delivering a thrilling and intense championship fight as the season draws closer to its conclusion. After claiming victory in Austin, Verstappen now sits 12 points ahead of his championship-rival, Mercedes' Lewis Hamilton – who sits on 275.5 points.
The F1 paddock heads to Mexico next as the start of the final triple header of the season which consists of Brazil and Qatar. Mexico City and Sao Paulo tend to be Red Bull strongholds but the season has shown, it's not always the case.
However, the season will finish off with three races in the desert; Qatar, Saudi Arabia and Abu Dhabi. This presents uncertainty for the championship as both Qatar and Saudi Arabia have never held an F1 race before.
Mexico and Brazil
Mexico is the next location to host an F1 race in this season's calendar, followed by Brazil a week after. Both of these tracks tend to be a favourable hunting ground for Red Bull.
In the last visit to Mexico's Autódromo Hermanos Rodríguez, Verstappen has won two races of three. In the last outing, in 2019, Hamilton secured his 83rd career win just before he secured his sixth world title in the race after (USA).
On the other hand, Brazil tends to favour both teams and their respective drivers. Verstappen won in their last visit (2019) to the South American country and would have won in 2018, if he didn't make contact with Esteban Ocon (Racing Point/Force India – at the time).
Red Bull will likely be the favourites to win at both Mexico and Brazil. However, in these latter stages of the season, reliability can play a big part. Hermanos Rodríguez has a section of track which drivers spend 1,200m flat out, which could prove too much on the power units.
#OnThisDay in 2019 👉 1⃣0⃣0⃣th victory for @MercedesBenz in @F1! 🔥

Mexico, see you sooooon! 💚🤍❤️ #F1ESTA pic.twitter.com/0RmQEI70ND

— Mercedes-AMG PETRONAS F1 Team (@MercedesAMGF1) October 27, 2021
The unknown circuits
Two new tracks have been added to the 2021 calendar. One of these tracks was introduced last season: Saudi Arabia, while Qatar was brought in to restore the sports original 23-race calendar.
These two tracks present uncertainty to the drivers, teams and seasoned fans. It's exciting, for fans, to see who will come out on top of an entirely new circuit to F1. But, on the other side of the same coin, it also provides jeopardy for the two championship protagonists.
Similar to Portimao, the track has a lot of turns throughout its lap. In these new regulations, which as seen downforce decrease on the cars, it looks to be a hard track to follow. This seems to be a similar case for the race in Jeddah. While it may be a fast track, it looks – on paper – to have very little in the way of opportunities for overtaking with a lot of twists and turns to navigate.
As a result, both the race in Saudi Arabia and Qatar may be won by either a better strategy or track position, secured in qualifying.
🏁🏎 The beginning of a journey of a lifetime…

From 19-21 November, #F1 will light up the night in Qatar and you will not want to miss it 🎟! #qatargp pic.twitter.com/yiZFs9PiBD

— QMMF (@QMMF_official) October 28, 2021
Abu Dhabi
Over the Hybrid Era (2014-Present), Abu Dhabi's Yas Marina has seen its fair share of backlash over the years – due to what it brings in entertainment. However, one thing is for certain, it has a special place in the Mercedes' garage.
Mercedes have only ever suffered one defeat during this era of F1 at Yas Marina, which came at the hands of Verstappen last season – who also started on pole position.
While the middle-eastern country may not be a fan favourite, it does hold plenty of overtaking opportunities – proven by Mercedes' Valtteri Bottas who went from last to fourth in 2019.
If the season isn't wrapped up by the time the paddock lands in Abu Dhabi, the favourites will still look to be Mercedes given their proven track record.
But it would also depend on one, vital, factor: the points deficit.
Max and Lewis wrote yet another thrilling chapter in this year's title race before a packed house at @COTA 🇺🇸🙌

The story of this incredible season continues in Mexico 💪 #USGP 🇺🇸 #F1 pic.twitter.com/UZZBaCtMwI

— Formula 1 (@F1) October 26, 2021
We hope you enjoyed the article 'Formula One 2021: Where can the title be won and lost?' Who do you think will win the championship? Let us know in the comments!
Read more on Formula One below: