Sport activities to take up this summer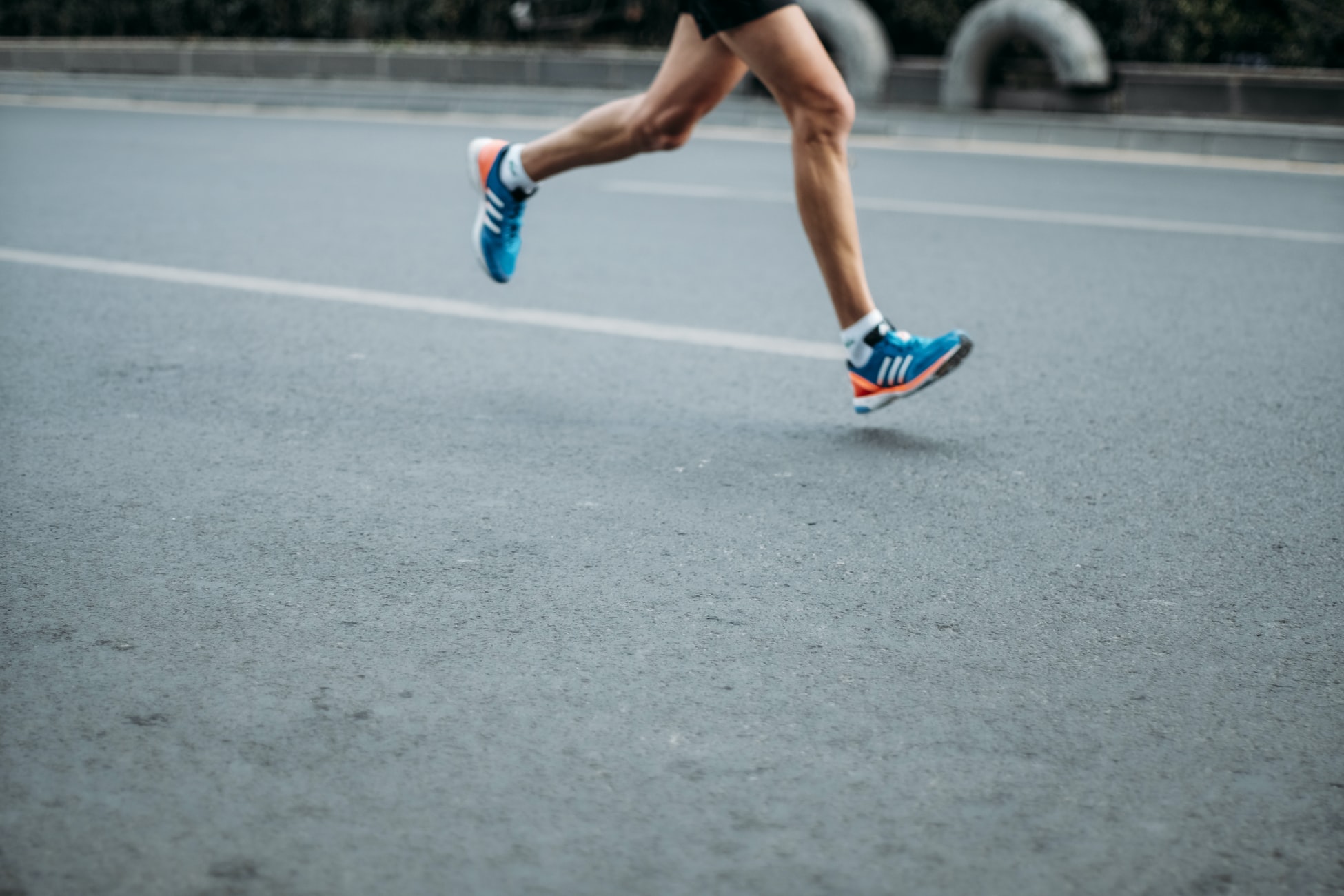 Sport activities to take up this summer
As the nights begin to get lighter and the days a little warmer, now is the perfect time to start thinking about sports you can take up just in time for summer. Whether you're more a solo sportsperson or you need the camaraderie of a team, we've got plenty of activities that you can get involved with.  
Swimming
Not only is swimming a great form of exercise, but it's a valuable life skill. Latest figures show that one in three of the adult population in England are unable to swim one length of a 25-metre pool. If you're not confident in the water, you can call your nearest leisure centre and book in for some lessons. Many now offer adult lessons, so it's a great way to meet new people too. 
Running
The summer months are the ideal time to take up running. By the time the winter hits, you'll have caught the running bug and won't mind pounding the pavements in colder climes. If you're new to the sport, take on the Couch to 5K challenge and be amazed at how much you'll improve in such a short space of time.
BBC Sport brings you the Couch to 5K challenge, we'll have you confidently running 5K, in nine weeks – even if you've never run before. 🙌

Here's how 👉 https://t.co/lPCksKCQkX #Couchto5K pic.twitter.com/RffGucPzSR

— BBC Sport (@BBCSport) May 28, 2020
Cycling
Ever since the Tour de France did a leg in the UK, cycling has swept the nation. With more people than ever investing in road bikes and heading out on long rides, the summer months are ideal for weekend escapes on two-wheels. 
Just be sure to wear the necessary safety equipment to avoid serious injury should the worst happen. 
As tempting as it can be to go all out and get all gear the professionals use, remember to stick to your budget and get the equipment you can afford. If your hobby turns into a passion, you can always upgrade at a later stage. 
Tennis
Nothing says summer quite like tennis. While very few of us will ever play at Wimbledon, it's still a great sport to get involved with – you can even have strawberries and cream afterwards! 
Visit the Lawn Tennis Association's (LTA) website and search for local events and taster sessions. It's a great sport for adults and children alike and can help your cardiovascular fitness and hand-eye coordination too.
Looking to get into tennis 🤔

We've got you covered 👇

— LTA (@the_LTA) March 29, 2021
Football
Whether you fancy a kick-around in the park with mates or prefer competitive tournaments, football can be played indoors on those rainy August days as well as outside in a local park or on a proper pitch. 
It's not just for youths who enjoy running around, the Walking Football Association aims to get men and women over 50 active and involved in the sport. 
Please find below a link to the definitive "Guide to Playing Walking Football". It is extremely useful and we urge you to read it. https://t.co/Tt3sATiUO9

— The WFA (@thewfauk) March 16, 2021
We hope you enjoyed the article 'Sport activities to take up this summer.' Which new sporting activity will you take up this summer? Let us know!
Read more on sport below: