Sports Journalism Internship (3 month placement scheme)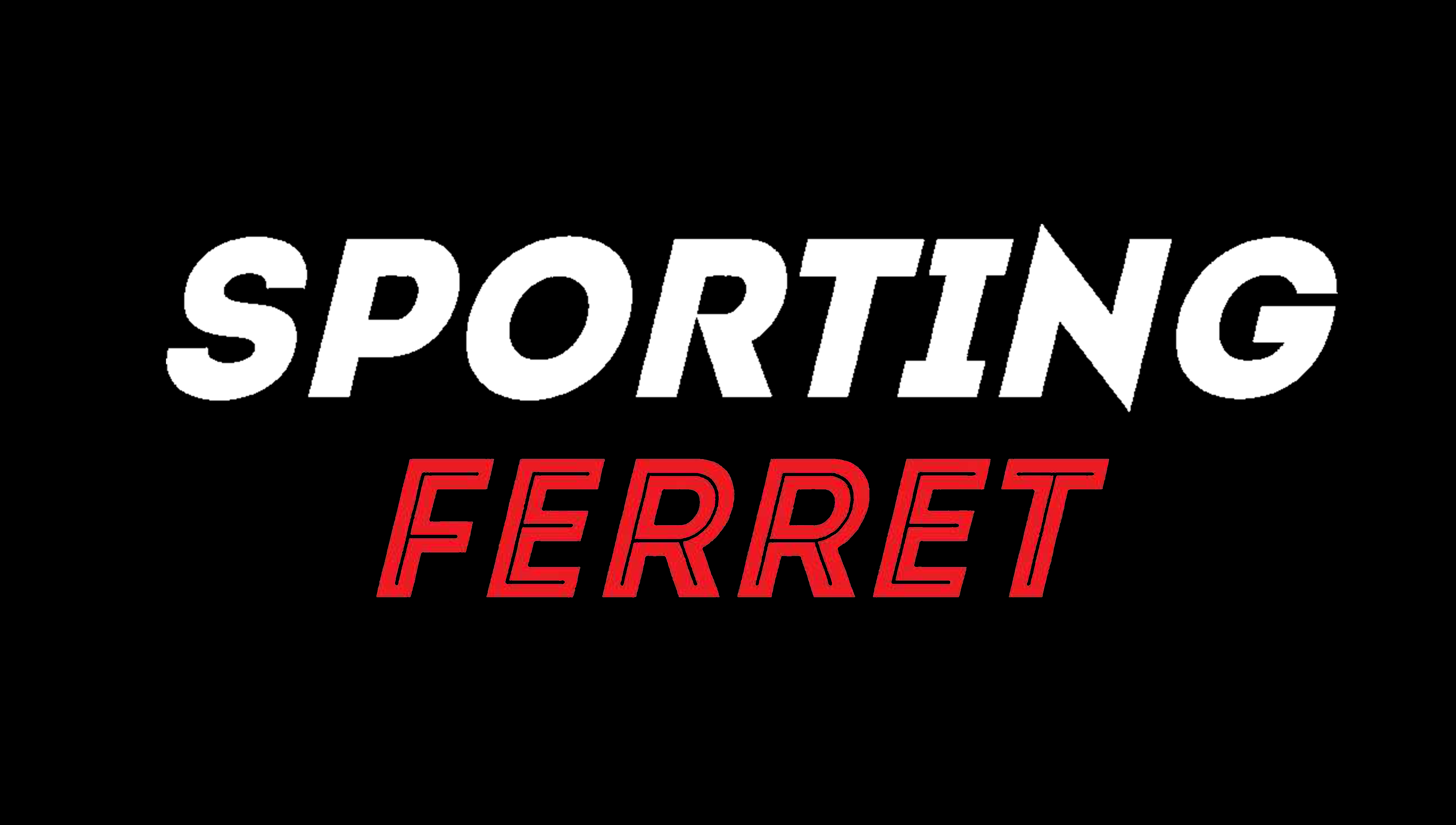 Apply here for the Sporting Ferret sports journalism internship – March 2021
We at the Sporting Ferret are now accepting applications for our sports journalism internship!
We will be accepting 2-4 people onto the March internship scheme. The ideal candidate would be a student currently enrolled onto a sports journalism degree, however we will also accept applications from those who are looking to break into the industry. Our internship can be accredited as an official three month placement scheme for university students, with many sports journalism students having participated in the past.
Candidates need no prior experience, as the internship is designed as a entry level opportunity, however we require a diligent and professional working ethos at all times. Must be fully fluent, competent and confident with the English language due to the nature of the internship.
The internship requires 10-15 hours of work per week. Candidates must be able to commit to a minimum 10 hour week workload, therefore please do not apply if you are unable to commit to this.

The internship will be split into three parts:
1. Learning the basics. 
Getting to grips with WordPress navigation. Basic SEO training. Content creation.
2. Editing/Scheduling Content.
Editing articles. Taking charge of sporting subsection on the Sporting Ferret Microsoft Teams channel (planning & scheduling content for week ahead.) Longform content creation.
3. Final Project Piece
Planning, conducting and editing short broadcast interview with someone within the sports industry (via zoom due to coronavirus.)
If you are interested in the Sporting Ferret sports internship please fill out the form below providing a brief introduction about yourself as well as why you would be excited to enroll onto our placement scheme. Please include which sports you would be most comfortable in covering. 
Successful candidates will be required to submit a sample article (500-1000 words.) More information will be provided for successful applicants.
This placement scheme is unpaid. Candidates must be 18+.
We hope to hear from you soon!