Andy Murray: Resurfacing Documentary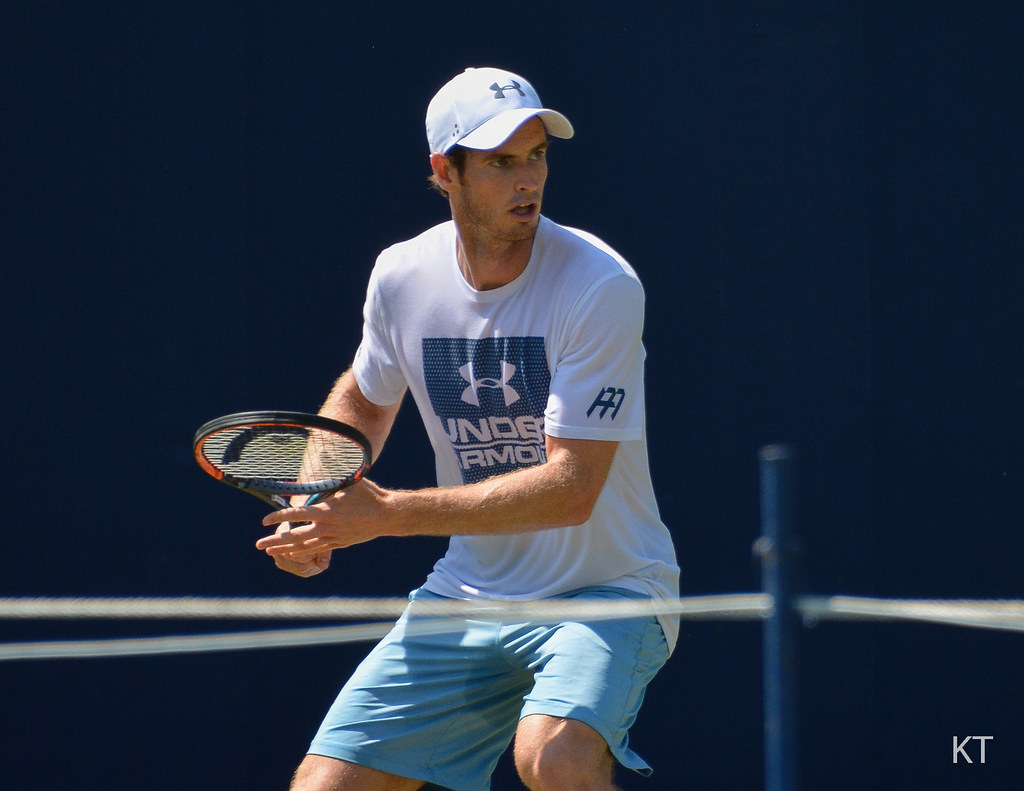 Andy Murray Resurfacing Documentary
Andy Murray Resurfacing Documentary. A brand new documentary following Andy Murray's return to tennis after major hip surgery was released on Friday 29 November 2019. The documentary gives you an inside look at Andy's struggles into mental health and the physical battering the sport has inflicted on him during his career as one of the highest achieving British athletes to date.
Where can I watch Andy Murray Resurfacing
Resurfacing is available to watch on Amazon Prime Videos Watch Now – Click Here
What is Resurfaced about?
The documentary follows Murray after he underwent hip surgery until he returned to the America Tour. In 2017, Andy Murray was forced to pull out of several tournaments, due to chronic hip pain. During filming he surprisingly opens up regarding the Dunblane Massacre, which has obviously had an impact on him, the documentary really does offer insight into the mental and physical demands that top-level athletes are faced with.
With close constant access to the most intimate aspects of the Wimbledon champion's life over two years, Amazon called the documentary "a candid, personal portrait" of Murray "at his most vulnerable". The decision Andy made cost him the world No.1 title
The documentary shows how the champion tennis player manages to rehabilitate from his chronic hip injury back to a top flight athlete. The father underwent multiple surgeries on his hip in 2018 and 2019, before admitting publicly that the injury had caused him to consider retirement.
The Producers said the documentary will feature "in-depth" interviews with Murray's family, his team members, and his biggest rivals – including, Rafael Nadal Novak Djokovic and Roger Federer
When can I watch Andy Murray Resurfacing Documentary?
Andy Murray: Resurfacing will launch exclusively on Amazon Prime on Friday 29 November