Australian Open: Dominic Thiem stuns Rafael Nadal to progress to Semi Final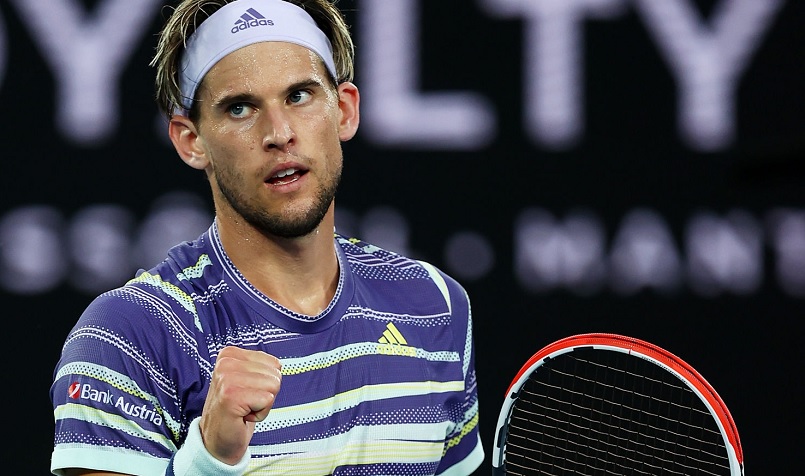 Dominic Thiem heads to first Australian Open semi final after knocking out top seed Rafael Nadal
Top seeded Rafael Nadal has been knocked out of the Australian Open quarter finals in a shock defeat to fifth seed Dominic Thiem.
The 26 year old overcame Nadal in four sets 7-6 (7-3) 7-6 (7-4) 4-6 7-6 (8-6) at Melbourne Park in just over four hours.
Thiem's win over Nadal was his fifth in fourteen meetings, the pair meeting most notably in back to back French Open Finals with Nadal winning in comfortable fashion.
Thiem see's himself into his first Australian Open semi final against fellow future tennis superstar Alexander Zverev on Friday. The other semi final see's first seed Novak Djokovic and third seed Roger Federer face off against on another for the fiftieth time on Thursday evening.
Thiem is now second favourite to win the Australian Open with current odds of 11/2. Djokovic remains the strong favourite to win at odds of 4/11. Zverev and Federer sit at odds of 12/1.