Guinness Six Nations – The Final Round Preview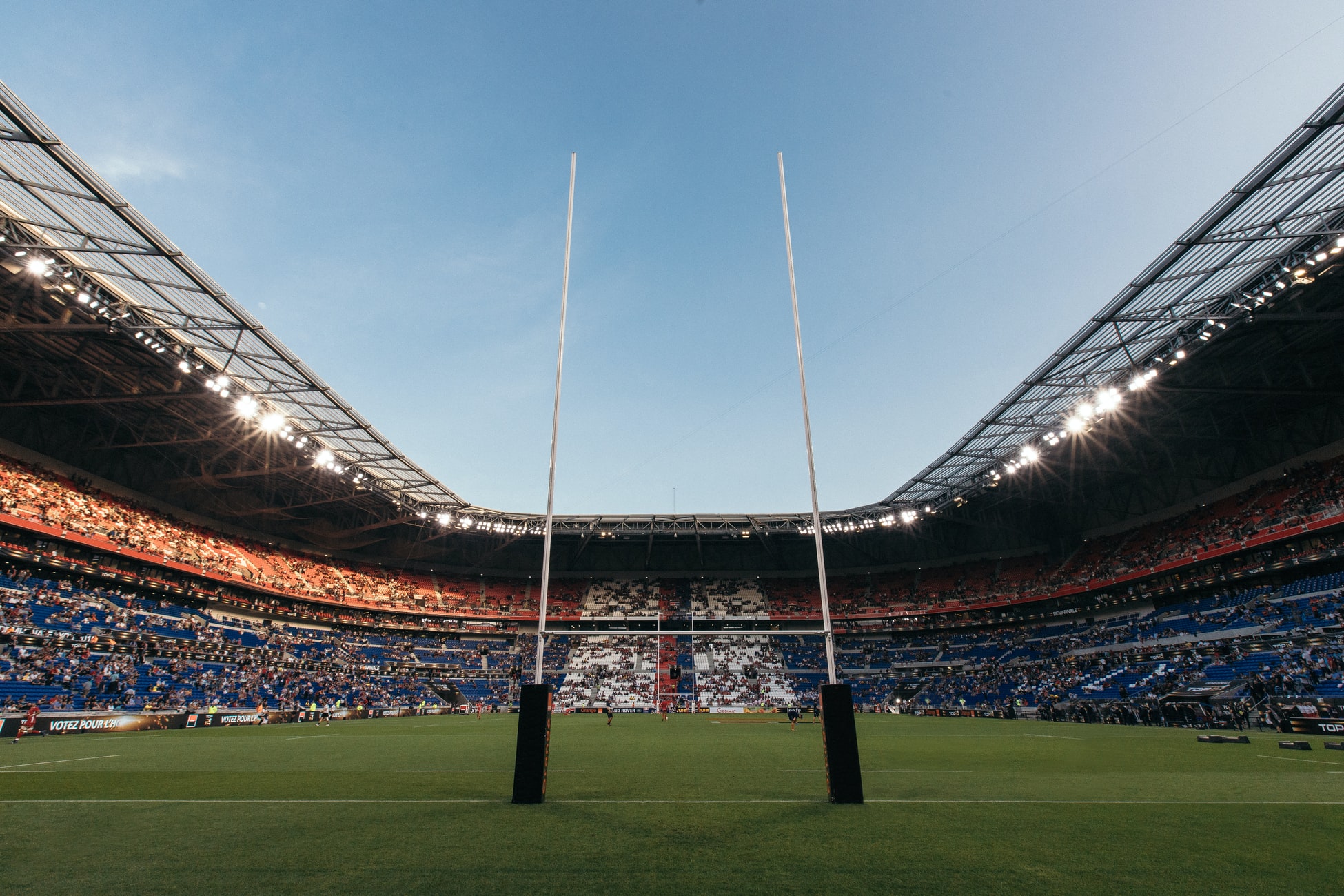 Guinness Six Nations – The Final Round Preview
We have reached the final round of the Guinness Six Nations Championship and Wales look like the favourites to take the crown. France is still well in the race but their poor result against England last week has complicated their path to glory. Les Bleus failed to see out the final ten minutes and Maro Itoje proved to be the thorn in their side.
Wales had a much easier time of things in Rome. They demolished the Italians – who must be excited to see the conclusion of this year's campaign. The Red Dragons have it all in their hands ahead of their trip to Paris on Saturday evening. If Wales manage a point from either four tries or by losing by less than seven – then France needs to win with a large points difference and a bonus point against the Scots in their final game of the competition to end their title drought.
Round 5 – Scotland vs Italy
Kick off – 14:15 pm (Murrayfield)
Scotland may not be in contention for the title in the final round, but they do claim the title of most unlucky side in this year's tournament. The Thistles started their campaign superbly with their first win at Twickenham since 1983. Many, including myself, expected Gregor Townsend's men to receive absolute hiding by the defending Champions in London.
However, their performance was fantastic. They have continued to show that enterprise throughout the tournament with an attacking brand of rugby forming the foundation for their recent success. Finn Russell and Stuart Hogg have been central to all that has been good for the Thistles with Maitland and Duhan van der Merwe offering some explosive wing-play out on the flanks.
All in all, the Scots should be pleased with their 2021 efforts. Conversely, Italy has been in complete disarray this season. The Azzurri have scored one more point than they managed last season, but unfortunately, that 'slight' improvement has come at a cost. Their defence has been leaky, to say the least. 187 points against them is an atrocious record in four games – 9 points worse off than in the entire campaign last year with the final round still to play.
Back to the drawing board for Franco Smith and his coaching staff.
Prediction: Scotland to win by 24.
Round 5 – Ireland vs England
Kick off – 16:45 pm (Aviva Stadium)
There is nothing left to play for when the Shamrocks and Roses meet at the Aviva Stadium on Saturday evening. Ireland have been consistently brilliant over their last 5 seasons in the Six Nations. Thus, having nothing to compete for will not deter them one bit. Alternatively, England have had a rollercoaster of a season. The depths of the lows have certainly outweighed the heights of the successes.
Beating France last week papers over the cracks of a poor season. Losing to Scotland at home is simply unacceptable. Beating Italy is a given, only for Eddie Jones' men to suffering a lambasting in Cardiff. The English supporters should be disappointed in their title defence and they will be looking forward to the Autumn Internationals in November as a platform for redemption in 2021.
Having said that, this is effectively the St. Patrick's Day test which will fire up the Irish against one of their biggest foes. Home ground advantage has proven to be a mixed bag in their most recent encounters. Since 2016, the home side has won three of the five tests. Therefore, one cannot guarantee that the Irish will win just because the game is in Dublin.
Nevertheless, Ireland have more reason to win and England have been inconsistent so the prediction shall buck the trend and back the Shamrocks.
Prediction: Ireland to win by 3.
Round 5 – France vs Wales
Kick off – 20:00 pm (Stade de France)
The title decider.
After four rounds of Rugby and one incomplete fixture, it is all down to this game in Paris.
Ahead of the final round, the tournament standings read like this:
Wales are top with 19 points from four games. Their points difference is an impressive +63. On the other hand, France is third. Les Bleus have a game in hand – the incomplete fixture, against Scotland. Their points difference rests at +39. Twenty-four points behind the Red Dragons. That difference could prove to be a problem as Scotland are a free-scoring unit and containing them whilst grabbing points of your own is easier said than done.
Additionally, the Welsh can throw the cat among the pigeons by picking up a bonus point on Sunday. That would take their tally to 20 this season. Meaning that France would need two bonus-point victories (four tries or more) as a bare minimum to successfully claim the 2021 title. The postponed fixture has left a lot up in the air.
Last week, we predicted the French to win their game in London and for 70 minutes, they were the better outfit. Unfortunately, their postponed fixture and lack of match sharpness and perhaps a bit of match fitness cost them dearly. Throughout this campaign, France has looked like the team to beat. It is incredible how ruthless and unforgiving international sport can be.
All the pressure and expectation rests on the French. They will need to play the rugby, thus playing into Welsh hands. The Red Dragons are accustomed to an accurate kicking game based on territory and little possession. Louis Rees-Zammit may prove to be invaluable on the counter-attack.
Needless to say, as per the Guinness Six Nations' rule book. If Wales win their game on Sunday, they will be awarded a further 3 points due to their Grand Slam. That would win them the title convincingly.
All to play for.
Prediction: Wales by 5.
We hope you enjoyed the article 'Guinness Six Nations – The Final Round Preview.' Do you think Wales can win the Grand Slam? Do you agree with our predictions? Let us know!
Read more on rugby here: