Newcastle United Proposed Takeover is Off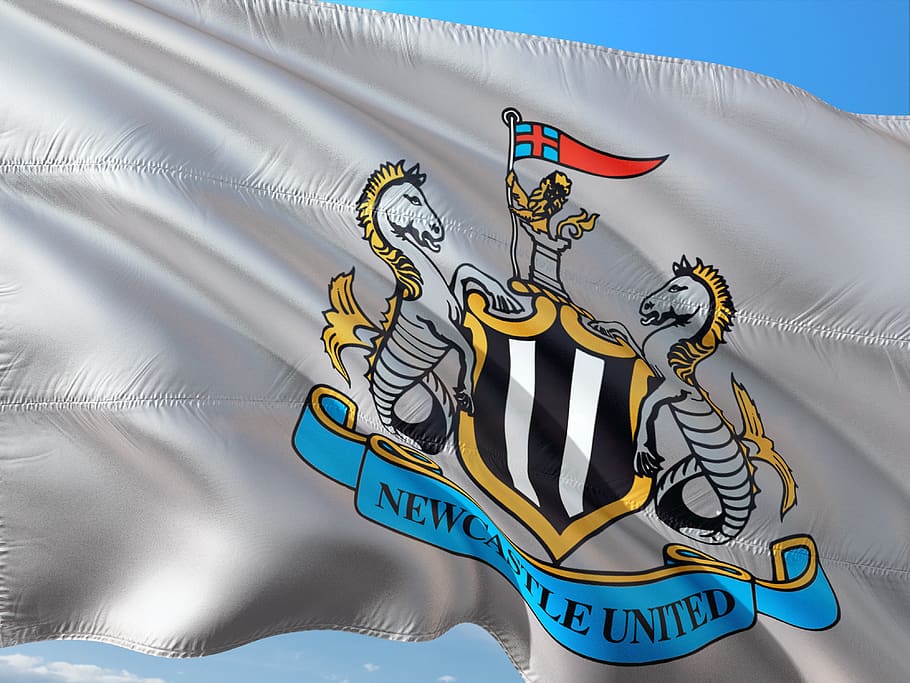 Newcastle's Proposed Saudi Takeover Collapses
Newcastle United Proposed Takeover is Off
Saudi Arabia's Public Investment Fund, PCP Capital Partners, and Reuben Brothers have withdrawn from the process to buy Newcastle United from current owner Mike Ashley.
In a statement that read: "With a deep appreciation for the Newcastle community and the significance of its football club, we have come to the decision to withdraw our interest in acquiring Newcastle United Football Club."
Back in April, Newcastle owner and Sports Direct mogul Mike Ashley had first agreed to sell to Saudi Arabia's Public Investment Fund, PCP Capital Partners, and Reuben Brothers for £300million. After much opposition from numerous quarters, as well as a row over piracy in Saudi and definite uncertainty from the Premier League, the deal is now off, although it is not known the exact reasoning behind the cancellation.
Owner Mike Ashley remains "100 per cent committed" to the Saudi-based takeover of Newcastle United, despite the collapse of the deal on Thursday.

— Sky Sports Premier League (@SkySportsPL) July 31, 2020
After months of raised hopes, there is bound to be a deep sense of dejection in Newcastle following this news. Prayers will now turn to the hope of this group is one of many to emerge from the woodwork as a potential buyer for their dearly loved football club.
Steve Bruce led Newcastle to 13th in the Premier League, despite a perceived unwillingness to invest in the club from the owner Mike Ashley. Rumours of a potential new manager and signings to follow the influx of cash had been milling around ever since the proposed takeover was accepted in principle by Ashley, however now it seems for the meantime Bruce is safe in his job and player investment may continue to be limited.
Amanda Staveley has spoken to @TheAthleticUK tonight.

"It's up to the fans now. Because if the fans want this back on then they're going to have to go to the Premier League and say this isn't fair." https://t.co/9sx0VCNJpk

— The Chronicle (@ChronicleNUFC) July 30, 2020
Newcastle, Staveley, and the Premier League are yet to comment on the abandoned takeover attempt.
This news will come as a huge blow to Magpies fans as they had hoped for the group, of significant wealth, to takeover and move their club back in the right direction. Whilst ousting the much disliked on the Tyne, Mike Ashley, whilst doing so.
We hope you enjoyed this article 'Newcastle United Proposed Takeover is Off.' Do you think Mike Ashley will still be Newcastle owner at the start of next season? Let us know!
Read more on football here: