Football Action Across Europe: All the League News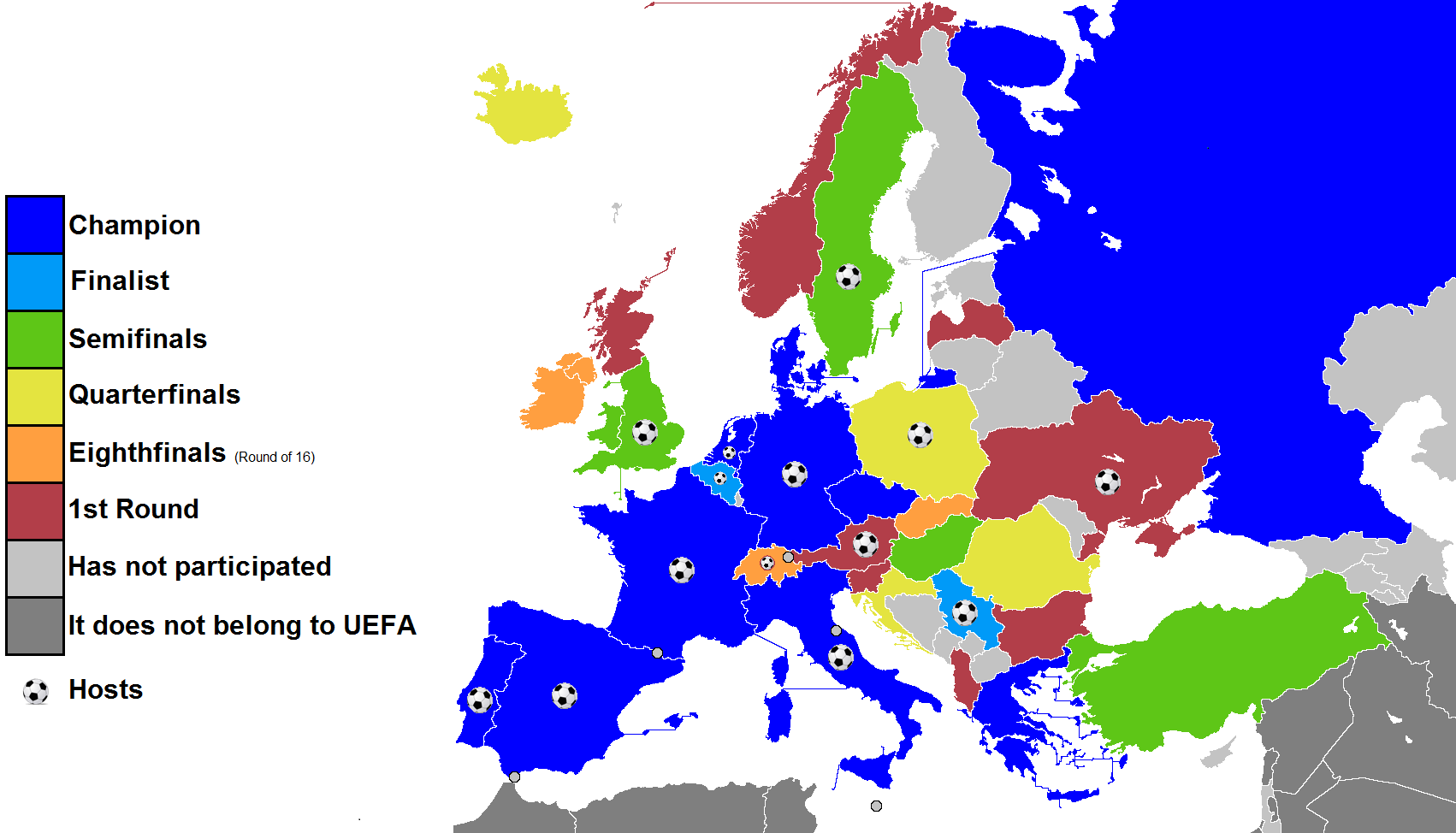 A Lot Of Football Still Left
With La Liga coming to its end this week and Premier League in two weeks, there is still a lot of football action left. The top 4 race in Premier League has heated up with Chelsea and Leicester City failing to win against Sheffield United and Bournemouth respectively. Manchester United can make the most of this and jump to third place. A draw against Southampton saw them end at 5th place. On the other side, in Spain, the race for title continues with only 2 games left to play. Let us look into the situation across these leagues.
Premier League
With Liverpool already securing the title and Manchester City locking in their 2nd position, two spots are up for grasp. Manchester City getting their Champions League ban decision overturned, top 4 teams will play in the Champions League next season. Chelsea, Leicester City and Manchester United are battling for the 3rd and 4th spot. In the bottom half of the table, Aston Villa and Bournemouth are facing relegation.
The Top 4
With 3 matches left to play, anything can happen in this race for top 4. Chelsea and Leicester City lost in previous match, giving Manchester United the chance to put one leg in top 4. With a draw against Southampton, they stayed on 5th position below Chelsea and Leicester. With just 2 points separating 3rd and 5th position any slip up now could prove costly.
Chelsea have to face face Norwich, Liverpool and Wolves in their final 3 matches. Expecting them to win against Norwich and Wolves with playing a draw at Anfield, The Blues can secure 7 points. These points could see Chelsea just make it into top 4. With a point advantage over Leicester, Chelsea has some safety.
As for Leicester they have a tough run in their last 3 games. Going against Sheffield United, Spurs and Manchester United. Leicester have not been there best since the restart, whereas Sheffield are back at their best. 3 wins and a draw in their last four matches, including a 3-0 victory over Chelsea. Leicester making it into top 4 looks unlikely, compared to the chances of United and Chelsea.
"We didn't take responsibility when we were defending and when we had the ball. You've got to play for 90 minutes."

Brendan Rodgers on City's #BouLei defeat 👇

— Leicester City (@LCFC) July 13, 2020
United have to go against Crystal Palace, West Ham and Leicester City. Compared to Chelsea and Leicester, United have an easy road. With a draw against Southampton, United see themselves in 5th position. Leicester and Chelsea have a chance to move into top 4. Even if they don't manage to win, looking at the fixtures they have a top 4 spot looks very likely for United
Manchester United and Chelsea look the most likely teams to make into the UCL but anything can happen in football, many surprises can be seen. We have to wait till the last match of Premier League to see who makes it into the top 4.
Relegation Zone
Battle at the bottom of the table is also intensifying. Norwich already relegated, leaves 2 more teams to be relegated. Aston Villa and Bournemouth are the two teams in the relegation zone. Watford, West Ham and Brighton have relegation looming over them. With only 3 points separating 18th place Bournemouth and 17th place Watford, as in the top four race any team could face relegation.
Aston Villa might be the other team alongside Norwich to get relegated but who will get relegated among Watford, Bournemouth and West Ham has to be seen. Brighton are comparatively in a better spot, so we can expect to see Brighton play another season in Premier League.
La Liga
Coming to Spain, unlike Premier League, the title race is still on. 2 matches to left play, Barcelona will be 4 points behind Real Madrid. In a weeks time we will know who will be crowned the champions of Spain.
Barcelona will go against Osasuna and Alaves. Barcelona's recent performance has not been great. Giving away a 2 point lead on Real Madrid just shows that Barcelona are currently not at their best. A narrow win against Valladolid and Espanyol explained why the Blaugrana are 4 points behind Madrid.  Even if Barcelona manage to win the last 2 games, them becoming champions depends on Real Madrid's result in final 2 matches.
Real Madrid will go against Villareal and Leganes. Considering the form Madrid are in, getting 3 points from both the fixtures looks inevitable. Even if Madrid fail to win both of the remaining matches and manage to get just 2 points, they will still be crowned Champions of Spain on head-to-head result against Barcelona.
For Barcelona to win the La Liga, Madrid have to get just 1 point given that Barcelona win all their remaining matches. If somehow Madrid manage to lose the title from this position, what a story it will be for Barcelona and their fans.
With only two weeks to go in domestic league a lot of things are yet to be decided. A lot to be excited about, exciting football matches and more nervous nights.
One week of La Liga left and anything is possible. Força Barça! pic.twitter.com/htsNJDnAdM

— Marc ter Stegen (@mterstegen1) July 12, 2020
We hope you enjoyed the article 'Football Action Across Europe: All the League News.' What do you think, who will make it into top 4, get relegated or win the La Liga? Let us know!
Read more on football here: