Break the Bad Beat Cycle: A Beginner's Guide to Effective Sports Betting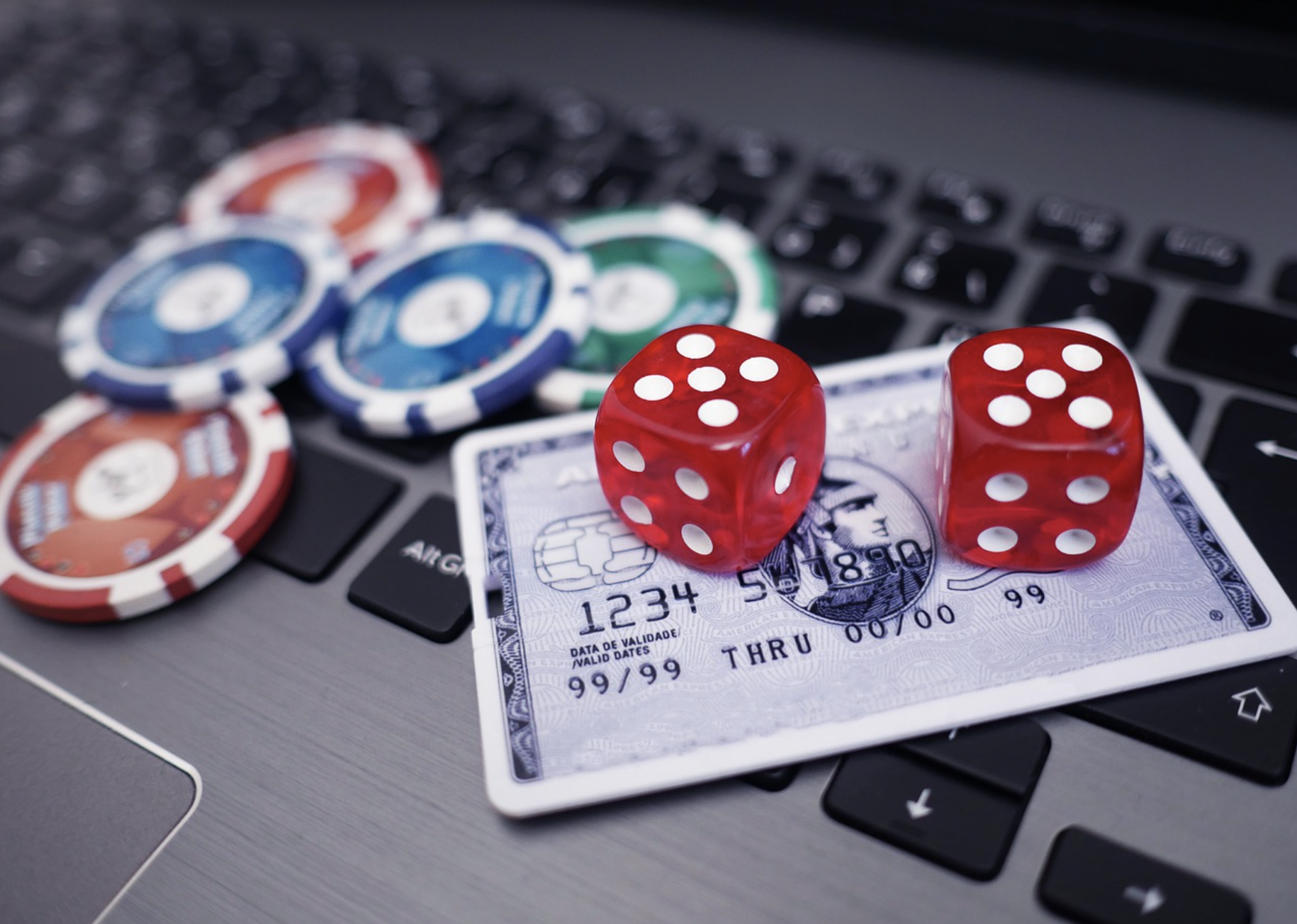 Break the Bad Beat Cycle: A Beginner's Guide to Effective Sports Betting
As more and more jurisdictions are becoming gambling-friendly and the platforms are becoming mobile, the betting industry is seeing a surge of new punters worldwide. Sports betting is indeed exciting and invigorating. However, if you are new to the scenario, things can feel a little complicated.
We are aware that you are excited about your favorite teams and cannot wait to place a wager to experience the adrenaline rush of sports betting. However, without a proper understanding of the terms and types of sports betting, there's a chance that you'll end up having a bad beat.
There are dozens of guides and internet resources, such as blogs, gambling news, and YouTube videos, where you may find tips and tactics for placing better odds. Sites like betJACK.com, for example, can help you stay updated with the latest trends and tips in sports betting.
Surely, it's no wonder that the industry is getting more competitive! Research shows that the sports betting industry is projected to have a market size of 231.33 billion USD this year.
So, let's look at the nuances that will help you level up your gambling skills and get you ready for the challenge.
Know Your Jargons: Key Terms in Sports Betting
The sports betting scene has its jargon with specific uses, just like any other competitive industry. Follow this explainer to get familiar with some of the basic terms before you get on gambling.
Moneyline Bet
A Moneyline bet is the simplest bet you can make. Here, you'll have to predict the winner. The rest is easy! Just sit back and enjoy the game. The final score has no bearing on who wins and who loses. If your chosen team wins, you win your wager.
Pro Tip: Spotting Favorites from Underdogs
Before bookmakers release a betting line for a game, they decide which side ought to be the top pick, and which will be the underdog.
The favorites have the best chance of winning the game, and their odds are indicated by a negative sign (-). The underdogs are anticipated to lose and are marked with a plus symbol (+).
Point-Spread Bet
This type of betting requires you to predict whether a team will win or lose by a given margin or within a certain number of points. Bookmakers adjust the point spread to account for team strength and a variety of other factors.
Point-spread bets can be found in a variety of sports, but they are most common in high-scoring sports like soccer and basketball.
Pro Tip: What Is
a
Push in Sports Betting
If no team meets the spread, there's no winner, and all bets are returned.
Pro Tip: Betting on Total
When you place a wager on the total, generally recognized as an over/under bet, you are wagering that either or both sides will get more or fewer points than the figure allotted by the bookmakers. The total is usually given after the point spread, with an "o" or "u" before a figure.
You can place a variety of total bets. You can wager on the teams' combined scores in halves or quarters. You can also try wagering on each team's point total!
Prop Bet
This type of bet requires you to bet on a single player's performance. In football, it can refer to a wager on how many yards a player will achieve (typically divided by position into running, receiving, and throwing) or a wager on whether the player can make a touchdown.
Futures Bet
Finally, if you wager on a club to earn a season title, as well as to exceed or deviate from a seasonal victory total set by bookies, you are placing a future bet. You may also place future wagers on players to receive post-season prizes or to meet precise statistical criteria.
However, keep in mind that while you're learning about the multiple sectors, putting together a handful of money-lines every week is far easier than plunging right into a difficult one. As your confidence grows, feel free to increase the intricacy of your bets. Happy Punting!
We hope you enjoyed the article 'Break the Bad Beat Cycle: A Beginner's Guide to Effective Sports Betting. Are you a fan of sports betting? Let us know!
Read more on sports below: