The most overloaded positions in national football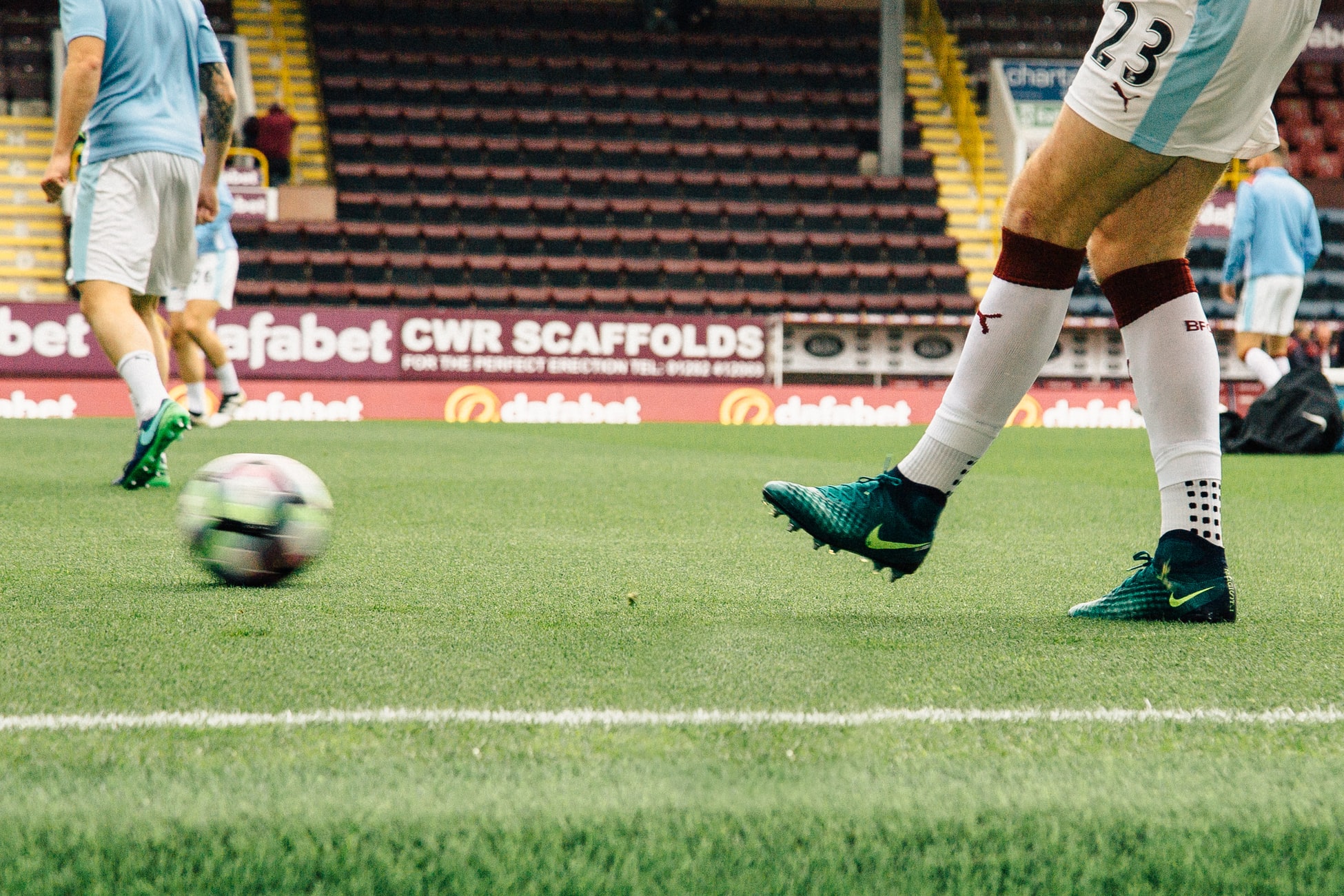 Which countries have too many players in a specific position?
The most overloaded positions in national football
Football on the international stage has always been special. Unlike club football where teams are able to handpick players they deem necessary for their squads, national teams have to rely on homegrown talent. This causes a certain imbalance with national team squads in contrast to club football. We have often seen national teams suffer from lack of players in a specific position, whilst on the other hand having an abundance of players in other areas of the pitch.
In this article we will be looking at some national squads who seem to provide extreme amounts of talent in a certain position.
England: Right back (RB)
Probably the first one to pop into our minds is England with the right fullback position. The amount of talent England has in the right back position has caused quite a dilemma for Southgate and his starting eleven.
Gareth Southgate's starting line up against Belgium consisted of 3 right backs. Trent Alexander-Arnold played on the right wing with Kieran Trippier on the opposite side of the field, whilst Kyle walker operated as a right center back in a 3 man defense. Chelsea's Reece James came  on in the second half as the fourth natural right back for England.
Aside from these more prominent players, England also boast the likes of Max Aarons and James Justin while Aaron Wan-Bissaka has reportedly opted to play for the Congolese national team.
Gareth Southgate started England's Nations League tie against Belgium with:

– Three registered right-backs
– Three defensive midfielders
– One natural central defender
– One striker
– No recognised left-back

His side have just defeated the number one ranked nation in the world. pic.twitter.com/YcmNszXD8H

— bet365 (@bet365) October 11, 2020
France: Centre back (CB)
The French national team arguably possess the greatest squad depth in national football with an abundance of extremely talented players all around the pitch. But the one position that stands out the most is at center back.
Raphael Varane, Dayot Upamecano, Presnel Kimpembe, Clement Lenglet, Aymeric Laporte, and Kurt Zouma are all notable starters for their teams and are some of the best defenders in each of their respective leagues. Jules Kounde, Adil Rami, Laurent Koscielny and Samuel Umtiti are other notable players in the position.
This immense amount of talent in centre back is the prime reason why a player of Aymeric Laporte's quality, has yet to play a game for his national team.
Laporte outlines ambitions for his debut France national team cap #mcfc https://t.co/hx83UEa4Kz pic.twitter.com/Td3FWuDVEv

— Manchester City News (@ManCityMEN) August 6, 2020
Brazil: Wingers
Throughout history Brazil have always been known for their technical style of play also known as Joga Bonito. In modern day football wingers carry out most of the dribbling in a team and so Brazil expectedly have many talented players in this area, with an abundance of talent emerging every year on the wings of Seleção.
Neymar, Willian, Douglas Costa, Coutinho, Richarlison are the most prominent names on the list for the Brazil national team along with newer talents such as Rodrygo, Vinicius Jr, Martinelli and Everton showing great promise as well.
🇧🇷 | Another cap, another goal for Richarlison!

Our no.7 was on target in Brazil's 4-2 @FIFAWorldCup qualifying win against Peru. 👏

📸 @CBF_Futebol pic.twitter.com/Oy0echfLUl

— Everton (@Everton) October 14, 2020
Spain: Central midfielders
Gone are the days of Xavi and Iniesta dazzling the world with their magic on the middle of the pitch. While not as good as before, Spain still are the most overloaded team for central midfielders.
Sergio Busquets is still starting for Spain and Thiago, Koke and Saul are players that are in their primes. The new generation of Spanish midfielders includes Dani Olmo, Mikel Merino and Dani Ceballos. Rodri and Fabian Ruiz have shown great promise, and Spain currently sit at the top of their group in the UEFA Nations League. With such talent at their disposal 'La Furia Roja' will fancy themselves as genuine title contenders for the 2021 Euros And 2022 World Cup.
🔎 | FOCUS

Sergio Busquets dictated La Furia's play once again tonight:

⏱️ 90' played
👌 98 touches
🔑 1 key pass
🔭 9/9 acc. long balls
👟 78/84 acc. passes (most on the pitch)
💨 2/2 succ. dribbles
⚔️ 6/9 duels won
❌ 3 tackles
📈 7.7 SofaScore rating#ESPSUI #NationsLeague pic.twitter.com/5GAfUrk0nZ

— SofaScore (@SofaScoreINT) October 10, 2020
We hope you enjoyed the article 'The most overloaded positions in national football.' Which national teams do you think have the most overloaded positions? Let us know!

Read more on football here: