Most Valuable Football Squads 2020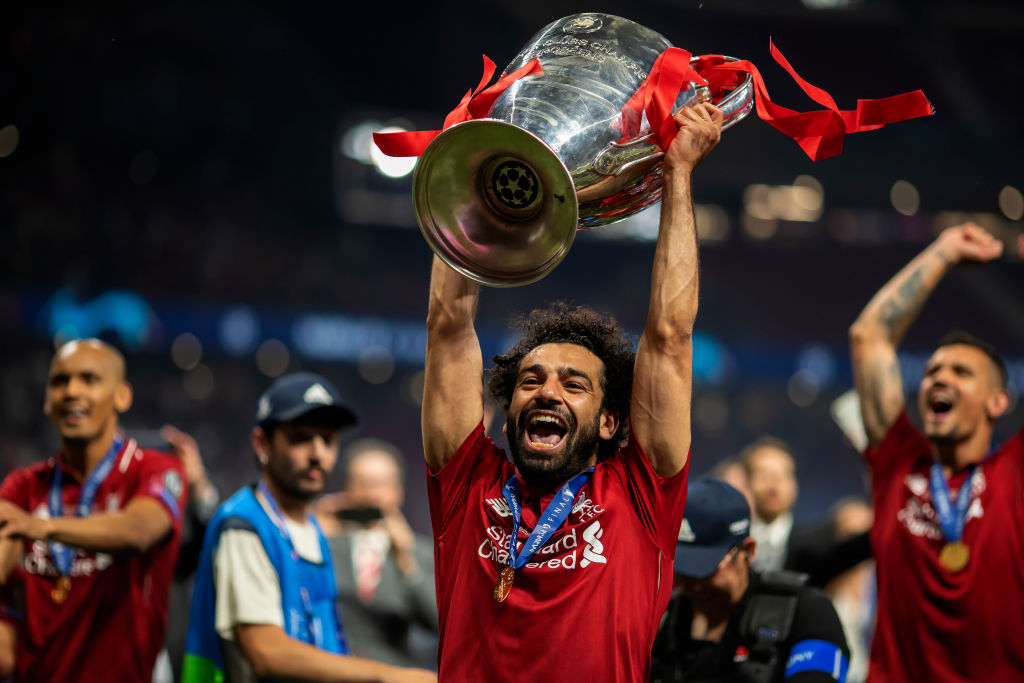 The Most Valuable Football Squads in World Football 2020
We run through the most valuable football squads in world football in 2020.
Manchester City top the list as currently having the most valuable squad in World football. Since Sheikh Mansour bought Manchester City in 2008 the Sky Blues have not been afraid to splash the cash over the concurring years.
Manchester City always remain amongst the top spenders in world football having brought in world class players over the years. Their current squad includes the likes of Sergio Aguero, Raheem Sterling, Kevin De Bruyne and Bernardo Silva.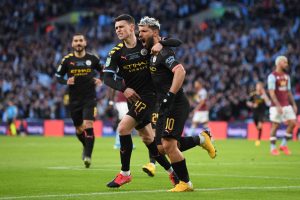 Liverpool sit firmly behind Manchester City and based on current form could arguably be the most valuable squad in world football. The Liverpool resurgence in recent years, under the masterful eye of Jurgen Klopp, has seen the Reds conquer Europe in the Champions League last season. Liverpool show no signs of slowing down, despite being eliminated from this seasons Champions League the Reds are well on course to win their first Premier League title since 1989-90.
Bringing in the likes of Alisson, Van Dijk, Fabinho and Keita over the past few seasons have significantly bolstered their squad worth. With the likes of Salah, Firmino and Mané performing exceptionally over recent seasons their value has skyrocketed as a result.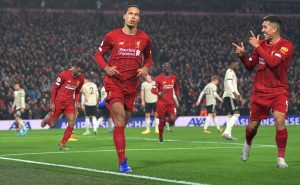 The top 12 most valuable football squads in World football.
(As of March 31st 2020; taken via Transfermarkt.com)
Most Valuable Football Squads in the World 2020
Rank
Clubs
Value
League
1
Manchester City
€1.27 billion
Premier League
2
Liverpool
€1.19 billion
Premier League
3
Real Madrid
€1.08 billion
LA Liga
4
Barcelona
€1.06 billion
LA Liga
5
PSG
€1.02 billion
Ligue 1
6
Bayern Munich
€935.15 million
Bundesliga
7
Atlético Madrid
€875.50 million
La Liga
8
Tottenham Hotspur
€863.50 million
Premier League
9
Chelsea
€829.05 million
Premier League
10
Manchester United
€798.75 million
Premier League
11
Juventus
€755.50 million
Serie A
12
Arsenal
€706.75m
Premier League
Fancy writing for us: Apply to become a Sports Writer at the Sporting Ferret
If you liked this article then why not check out: